Amid Meningitis Outbreak, FDA Demands More Authority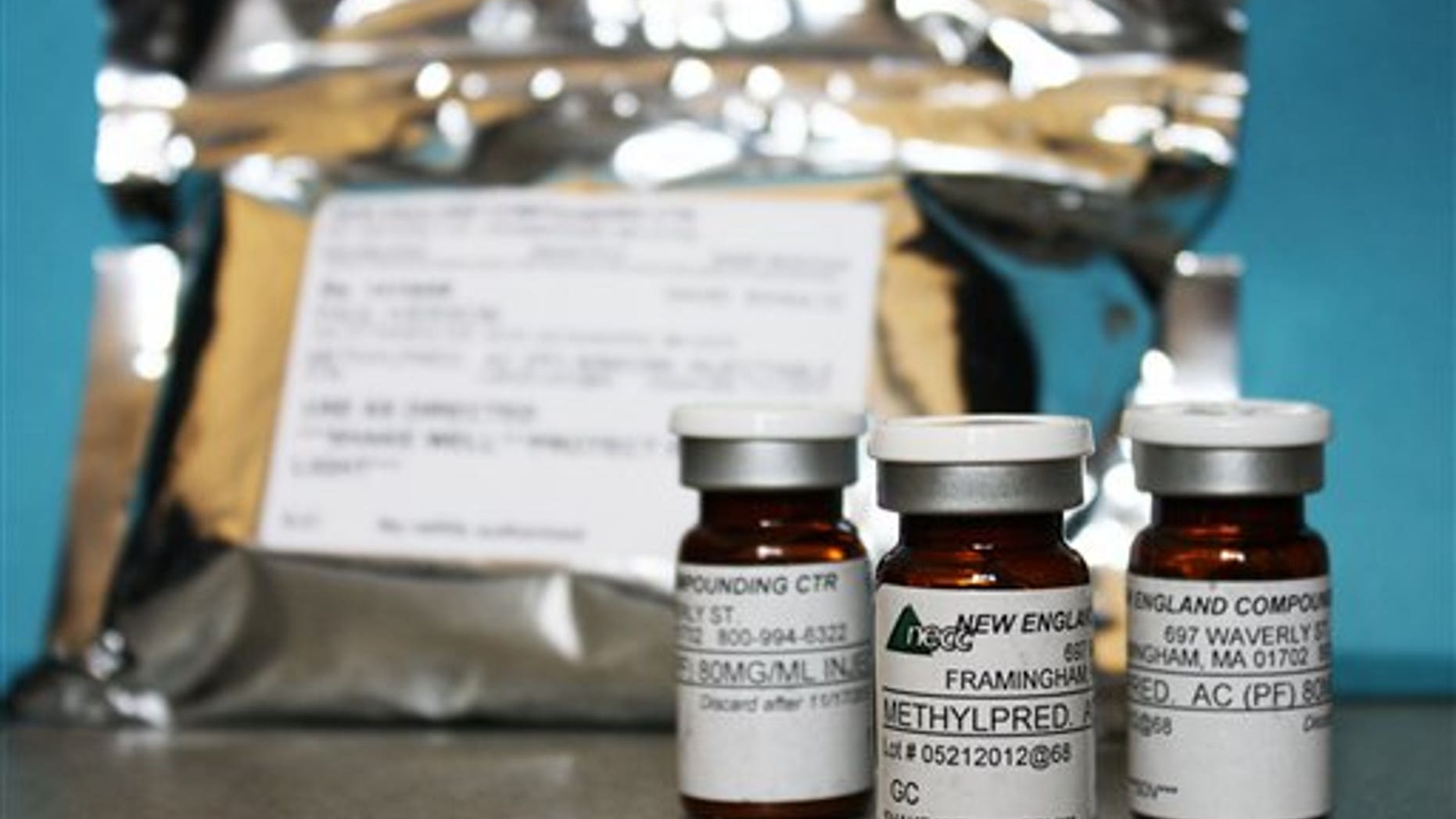 The head of the Food and Drug Administration (FDA) asked Congress Wednesday for more authority to monitor pharmacies, like the New England Compounding Center (NECC), which triggered a deadly meningitis outbreak.
FDA Commissioner Margaret Hamburg called for more laws clarifying her agency's authority to crack down on companies. Members of the House Energy and Commerce Committee spent most of the first hearing on the outbreak questioning state and federal regulators about why they didn't act sooner against New England Compounding Center. The Framingham-base company distributed contaminated pain injections that have sickened more than 460 people and caused 32 deaths.
A timeline assembled by the committee's Republican staff showed that the FDA and the Massachusetts board of pharmacy investigated NECC more than a dozen times in the past decade.
Compounding pharmacies traditionally fill special orders placed by doctors for individual patients, turning out a small number of customized formulas each week. They are typically overseen by state pharmacy boards. However, during the last two decades, some compounders, like the NECC, have grown into large businesses that ship thousands of doses of drugs to multiple states. Hamburg said that when her agency tries to intervene in those cases they face a "crazy quilt," of court rulings, which are split on whether the federal government has authority over pharmacies.
"You're the grand poobah of the FDA and I'm asking you, 'could you have prevented this tragedy?' and you're saying you couldn't have because you don't have jurisdiction," said Rep. Cliff Stearns, R-Fla., in one particularly heated exchange.
"No, I'm saying it's very hard to know if any one action we might have taken would have stopped this terrible tragedy," Hamburg said.
In prepared testimony, Hamburg suggested putting in place a two-tier system in which traditional compounding pharmacies continue to be regulated at the state level, but larger pharmacies would be subject to FDA oversight. Hamburg said regulators would have to consider multiple factors, including how much interstate business a pharmacy does, to identify non-traditional compounders.
These non-traditional pharmacies would have to register with the FDA and undergo regular inspections, similar to pharmaceutical manufacturers. Large compounding pharmacies would also have to meet the more stringent manufacturing standards required of pharmaceutical companies.
Earlier in the hearing, the owner and director of the NECC declined to testify, invoking his Fifth Amendment right to not answer questions in order to avoid self-incrimination.
The pharmacy has been closed since early last month, and Massachusetts officials have taken steps to permanently revoke its license.
Health officials say as many as 14,000 people received steroid shots, mostly for back pain. The Centers for Disease Control later showed that at least two lots of the injections distributed to 23 states were contaminated with fungus. The fungal meningitis outbreak was first discovered in September, though CDC officials say the earliest deaths connected to the outbreak date back to July.
Fungal meningitis causes inflammation of the lining of the brain and spinal cord.
Based on reporting by the Associated Press.
Follow us on twitter.com/foxnewslatino
Like us at facebook.com/foxnewslatino