Abortion 'fundraiser' a hoax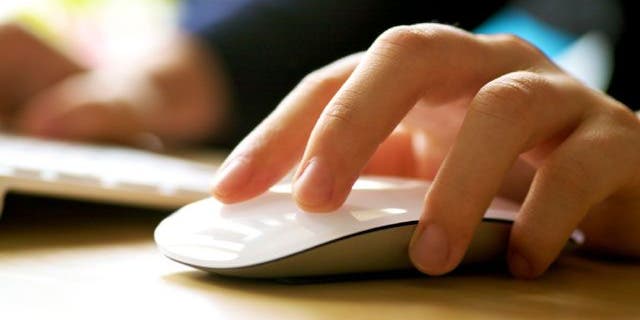 A fundraising campaign claiming to be from a pregnant woman seeking to raise money online from pro-life supporters to stop a planned abortion turned out to be a publicity stunt for a new fiction book.
The webpage, revealed Tuesday to be an "augmented excerpt" from the newly released paperback, initially purported to seek $1M for an anonymous 26-year-old woman who was seven weeks pregnant.
For pro-life organizations, the hoax has a silver lining of drawing attention to the many pregnancy support centers available for women facing challenging and unexpected pregnancy, said Lila Rose, president of Live Action, a pro-life non-profit.
"I think it's telling that it played on emotions of both sides [of the debate]. I think everybody, deep down, is uncomfortable with abortion," Rose told FoxNews.com. "Everybody, when they're honest with themselves is uncomfortable with abortion because of the sense that it's doing something destructive."
Reactions were divided on the story, first picked up by several news outlets in late June, with some likening the fundraiser to holding the unborn fetus for ransom. But groups on both sides of the debate agreed that it seemed unnecessary.
"This type of publicity stunt doesn't change the fact that one in three women will have an abortion in her lifetime, which is why it is so critical that all women have access to comprehensive, affordable, and safe reproductive health care," Sonia Ossorio, president of the National Organization for Women in New York City, told FoxNews.com in an email.