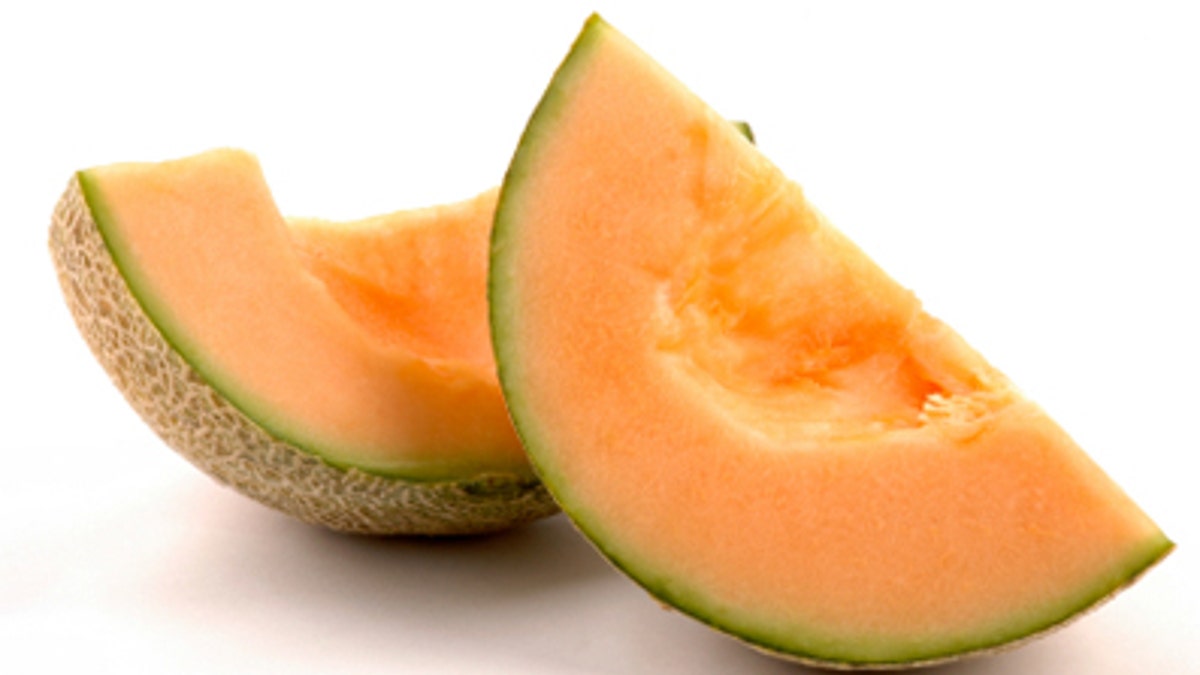 DENVER – Federal health authorities say the final death toll from an outbreak of listeria in cantaloupe is 30.
The Centers for Disease Control and Prevention in Atlanta issued the final update Thursday and said the outbreak is over.
The agency said 30 people died, and a woman pregnant at the time of her illness had a miscarriage. Last month, the CDC put the death toll at 29.
The outbreak was the deadliest known case of foodborne illness in the U.S. in more than 25 years. It was worse than a 1998 spate of listeria infections, when 21 deaths were linked to tainted hot dogs and delicatessen meats.
A total of 146 people were sickened in 28 states, according to the agency.
The melons came from Jensen Farms in southern Colorado, which recalled the cantaloupes Sept. 14.
Symptoms of listeria can take up to two months to appear.
Four strains of listeria monocytogenes were traced to Rocky Ford melons produced by Jensen Farms in Holly, Colo.
Pools of water on the floor and old, hard-to-clean equipment at the farm's cantaloupe packing facility were probably to blame for the outbreak, according to the Food and Drug Administration. Government investigators found positive samples of listeria bacteria on equipment in the Jensen Farms packing facility and on fruit that had been held there.
In a six-page assessment of the conditions at the farm based on investigators' visits in late September, the FDA said Jensen Farms had recently purchased used equipment that was corroded, dirty and hard to clean.
The packing facility floors were also constructed so they were hard to clean, as pools of water potentially harboring the bacteria formed close to the packing equipment.
The equipment – purchased in July, the same month the outbreak started – was previously used for a different agricultural commodity, the agency said, and the listeria "could have been introduced as a result of past use of the equipment," according to the report.
The FDA said that samples of cantaloupes in Jensen Farms' fields were negative for listeria, but bacteria coming off the field may have initially introduced the pathogen into the open-air packing house, where it then spread. Listeria contamination often comes from animal feces or decaying vegetation.
The farm did not use a process called "pre-cooling" that is designed to remove some condensation, which creates moist conditions on the cantaloupe rind that are ideal for listeria bacteria growth. Listeria grows in cool conditions, unlike most pathogens.
Another possible source of contamination was a truck that frequently hauled cantaloupe to a cattle operation and was parked near the packing house.
Contamination could have been tracked into the house by people or equipment, the report said.

———
The Associated Press and NewsCore contributed to this article.