26-year-old newlywed dies from flu, sepsis complications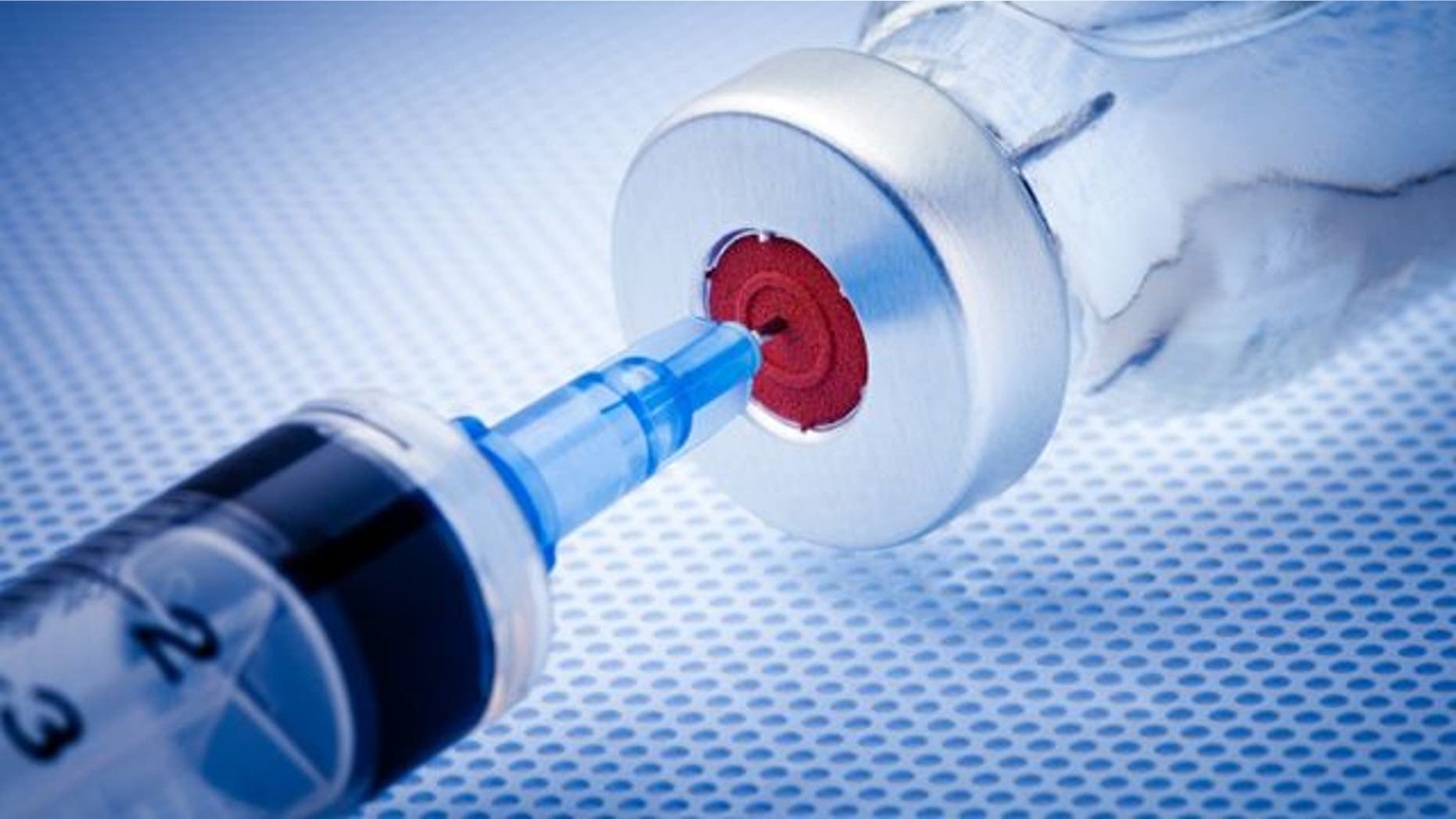 A young Wisconsin woman who was seemingly healthy has died after contracting the flu, WISN reported. News of her death follows an announcement from the Centers for Disease Control and Prevention (CDC) that this year's flu has reached epidemic levels, and that the flu shot is only about 23 percent effective.
Katie McQuestion, 26, of Kenosha, Wisconsin, reportedly came down with the flu and developed sepsis, suffered a heart attack and massive organ failure, McQuestions' mother told WISN.
According to the National Institutes of Health (NIH), sepsis occurs when the body has an overwhelming immune response to bacterial infection and releases chemicals into the blood to fight infection. These chemicals trigger widespread infection, which lead to poor blood flow, and organs are deprived of nutrients and oxygen.
Only a month before her death, McQuestion had gotten her flu shot as part of her job as a radiology technician, TMJ 4 reported. On Jan. 2, she died at St. Catherine's Medical Center, where she'd worked for three years.
According to TMJ 4, McQuestion's parents say they'll never know how she contracted sepsis and that their daughter had never had the flu before.
The vast majority of people who get a flu shot are helped by it, Kenosha County Health Officer Cynthia Johnson told WISN.
"For the majority of people, they should get vaccinated because this is a very unusual case, and it typically doesn't happen," Johnson told the news channel.
The CDC also continues to recommend that all people 6 months and older get the vaccine because it prevents at least some flu viruses. The flu shot can also reduce the potential number of complications and hospitalizations among those who do become ill.
According to Johnson, McQuestion's doctor attributed the newlywed's death to influenza on her death certificate.
"Sometimes that does happen with those cascading results of someone's metabolism, their particular makeup that they can fail very quickly, and it's very difficult at times to turn that around," Johnson told WISN.
FoxNews.com's Jonathan Serrie contributed to this report.