Would you use an app to buy cheap leftovers from restaurants?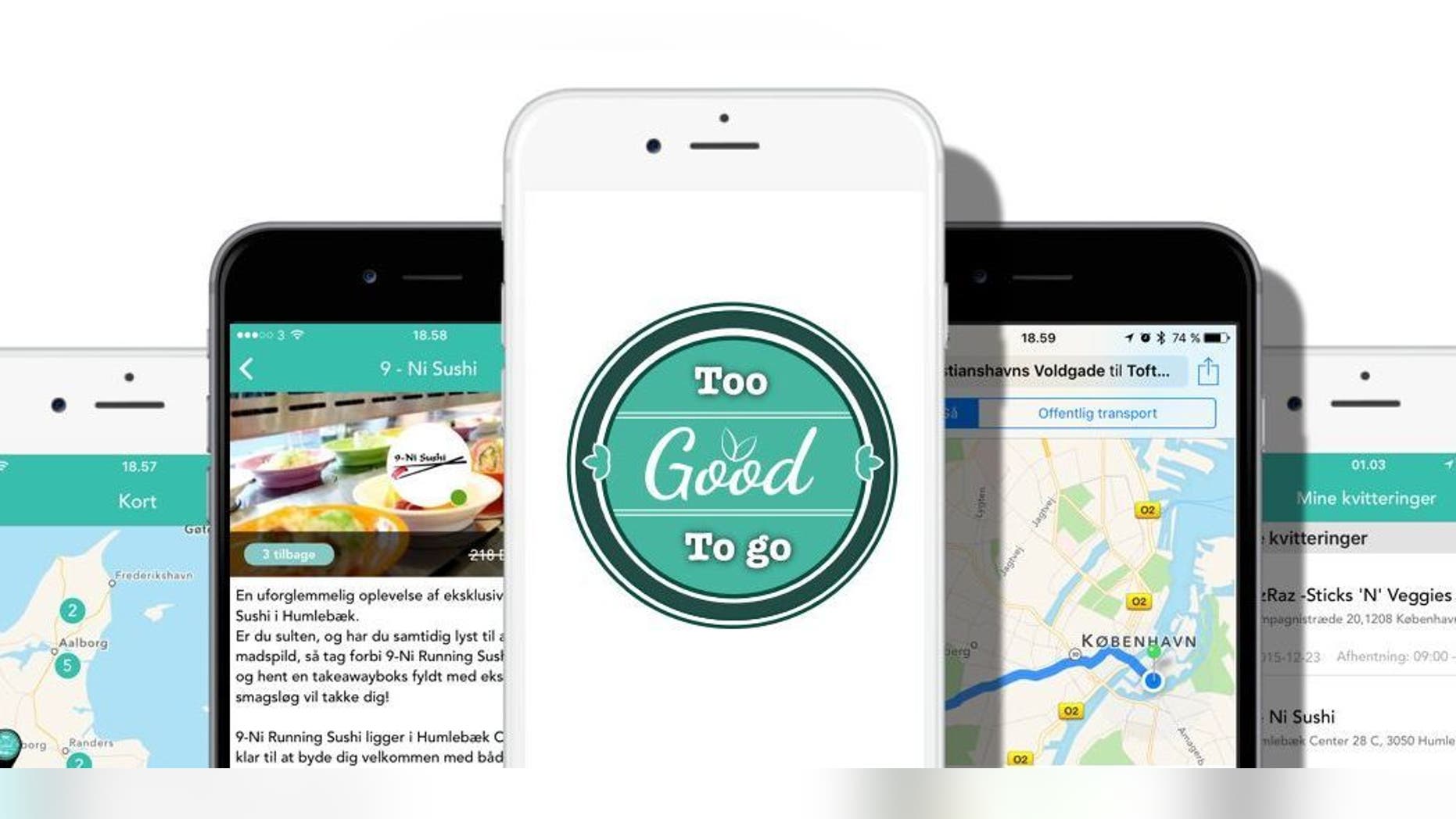 The food delivery market may be oversaturated with Grub Hub imitations and upscale takeout services, but now you can add one more app to your list.
Too Good to Go is a new company that connects hungry customers with leftover restaurant food. Just select a restaurant, order a type of food, and eat on the cheap.
But the app is quite ready for primetime in the U.S.
Currently, it's only available in six European countries including the U.K. and Denmark, but the company has plans to expand into other countries soon. Meals cost between $2.50 and $5 and feature restaurant leftovers that chefs were unable to use.
The people behind the app say ordering from Too Good to Go helps to cut down on waste and saves you from overspending on fancy takeout.
Cheap gourmet food brought right to your door? There's obviously a catch.
More from The Daily Meal
This App Lets You Reserve a Seat at a Coffee Shop
This App Will Recommend Recipes to Match Your Favorite Instagram Photos
The 22 Best Free Restaurant Apps
Le Fooding Restaurant App Gets English Language Version
New iPhone App Translates Italian Menus to English
The only downside is that you actually can't choose your meal exactly: You can order certain categories of food like sushi, dessert, or Thai. Still, says the app's founder, it's a great way for to connect chefs with hungry consumers who may not be able to afford their cuisine otherwise.
"The restaurant industry is wasting about 600,000 tonnes [sic] of food each year, and in the UK alone there are one million people on emergency food parcels from food banks," co-founder James Crummie told Business Green.
"Why do we have these two massive social issues that are completely connected, yet there is not much going on to address them?"
Love food? Check out 22 of the Best Free Restaurant Apps