Vin Diesel visits ice cream shop in Wisconsin, walks off with sundae dish, spoon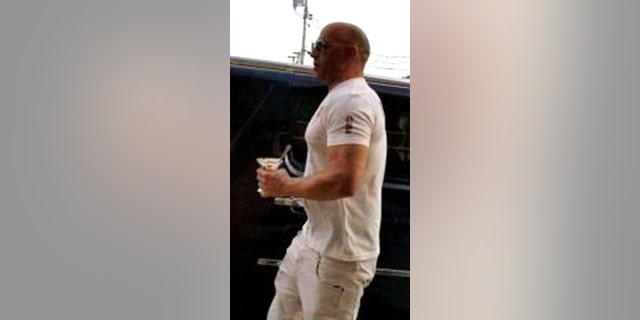 Surprisingly, the owners of a Wisconsin ice cream shop claim they aren't upset after "Fast and Furious" actor Vin Diesel walked off with one of their ice cream dishes.
However, in all fairness, we wouldn't be looking to pick a fight with Vin Diesel, either.
The 50-year-old action star was spotted enjoying a sundae at the Scoop de Ville ice cream shop in the city of Hartford last week, but witnesses say he walked off with the tulip-style glass dish the dessert was served in, the Milwaukee Journal-Sentinel reported.
SEE IT: AMAZON CUSTOMER SHOCKED TO DISCOVER OREOS WERE SENT IN ENORMOUS BOX
Diesel, born Mark Sinclair, was reportedly in town visiting family when he walked into Scoop de Ville with a couple of "regulars" who frequented the shop "a couple times a week," according to Scoop de Ville co-owner Carrie Stelzer, who spoke with the Washington County Insider.
After ordering a hot fudge sundae with whipped cream and nuts — and reportedly delighting the staff and clientele with his mere presence — Diesel was spotted walking off down the road with his sundae dish still in hand. A photo snapped by witness Lana Primus Gonzalez appears to show that Diesel took the spoon, as well.
FOLLOW US ON FACEBOOK FOR MORE FOX LIFESTYLE NEWS
But Carrie, along with her husband and business partner Ray, weren't peeved in the slightest, according to the Journal-Sentinel — even though comparable dishes are selling for around $3.66 apiece online (not to mention the spoon). Instead, they merely hope Diesel considers a return visit the next time he's in town.
"Everybody's talking about it and it's kind of exciting," Carrie told the Insider of Diesel's visit. "It's just a very nice experience to have somebody like that in here."