Twitter responds to Massachusetts mayor boycotting Sam Adams beer because brewery's co-founder thanked Trump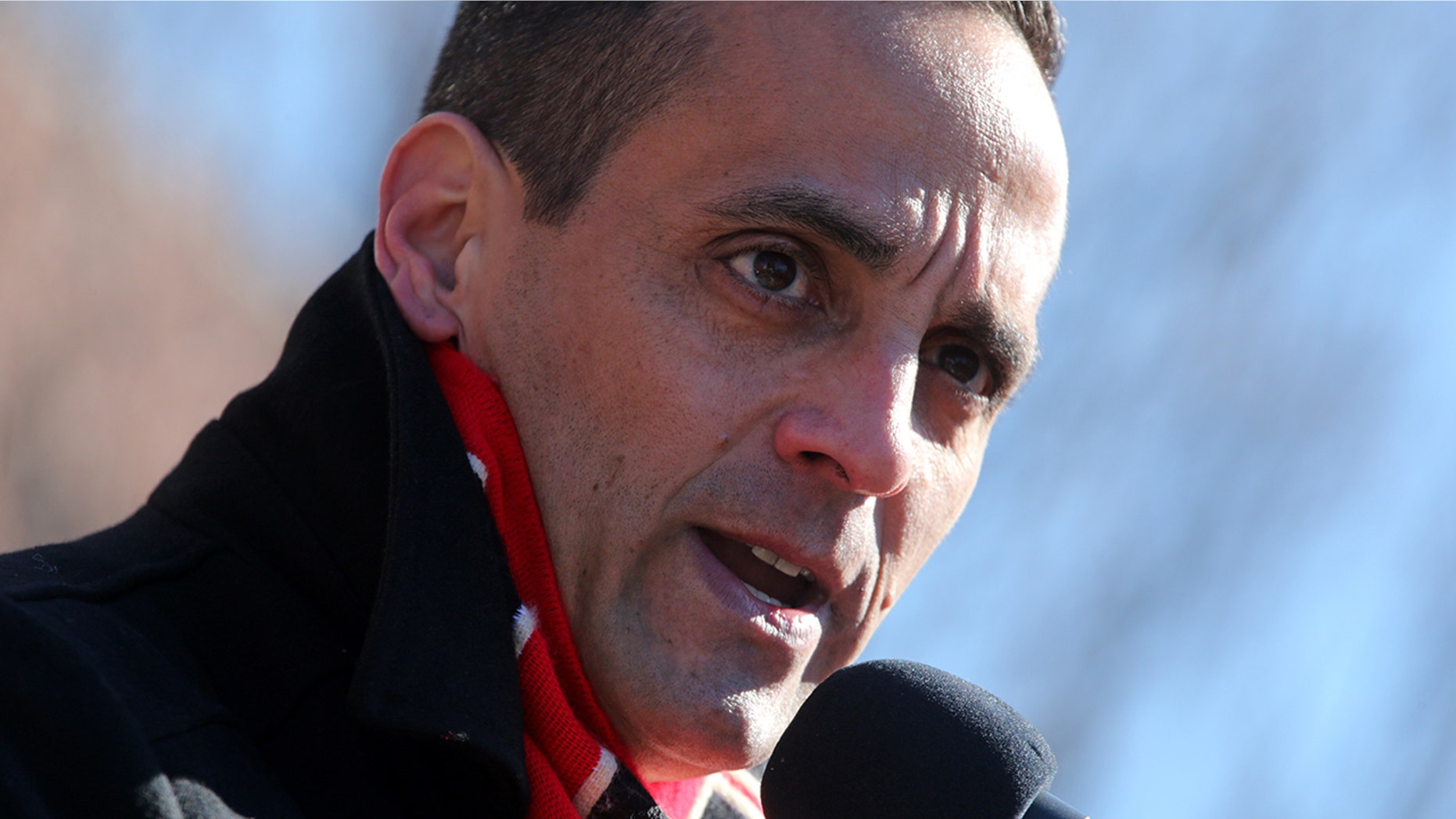 Sam Adams just lost one very vocal customer.
Joseph Curtatone, the mayor of Somerville, Mass., has vowed never to drink another sip of Sam Adams beer after the brewery's founder thanked President Trump for his corporate tax-cut plans.
JEFF SESSIONS PHOTO LEADS RESTAURANT TO DELETE SOCIAL MEDIA ACCOUNTS
Mayor Curtatone, who has been critical of President Trump's immigration policy, made the announcement on Twitter on Sunday evening. The post also contained a link to a Boston Business Journal article detailing a dinner hosted by Trump at his golf club in Bedminster, N.J., where the president met with more than a dozen business leaders including Jim Koch, the co-founder of the Boston Beer Company and brewer of Sam Adams, Boston.com reported.
"I will never drink a Sam Adams beer again!" wrote Curtatone, whose city sits just north of Boston, and less than 10 miles from where Sam Adams is brewed.
Moments later, Curtatone posted another tweet featuring the same link to the Boston Business Journal, writing, "We need to hold these complicit profiteers of Trump's white nationalist agenda accountable!"
FLORIDA RESTAURANT PATRON ARRESTED FOR 'EROTICALLY' DANCING FOR DINERS
A third tweet called out Koch specifically, with Curtatone asking, "Hey Jim Koch! While you were thanking Trump for your tax break, did you happen to express any concern for the families separated under his cruel and inhumane immigration enforcement policy?"
A representative for Mayor Curtatone's office told Boston.com he was out of the country, and would not be providing further comment.
Jim Koch, who co-founded the Boston Beer Company in 1984, was one of 13 executives who met with President Trump on Aug. 7 in New Jersey, along with such other attendees as leaders from FedEx and PepsiCo, WCVB reported. During the dinner, Koch claimed Trump's tax reform was "a very big deal" for American brewers, who were not operating on a "level playing field" with foreign-owned breweries.
"I mean, Americans — I'm the largest American-owned brewery at 2 percent market share. We were paying 38-percent taxes … and competing against people who were paying 20. And now we have a level playing field, and we're going to kick their a--," said Koch, according to a White House transcript.
Reactions to Curtatone's and Koch's statements were divided. Twitter users responded to Somerville mayor's tweet by sharing their own feelings about Sam Adams, while others called out Curtatone for what they believed to be a hypocritical stance.
FOLLOW US ON FACEBOOK FOR MORE LIFESTYLE NEWS
A representative for the Boston Beer Company was not immediately available to comment.