This ice cream changes color as you lick it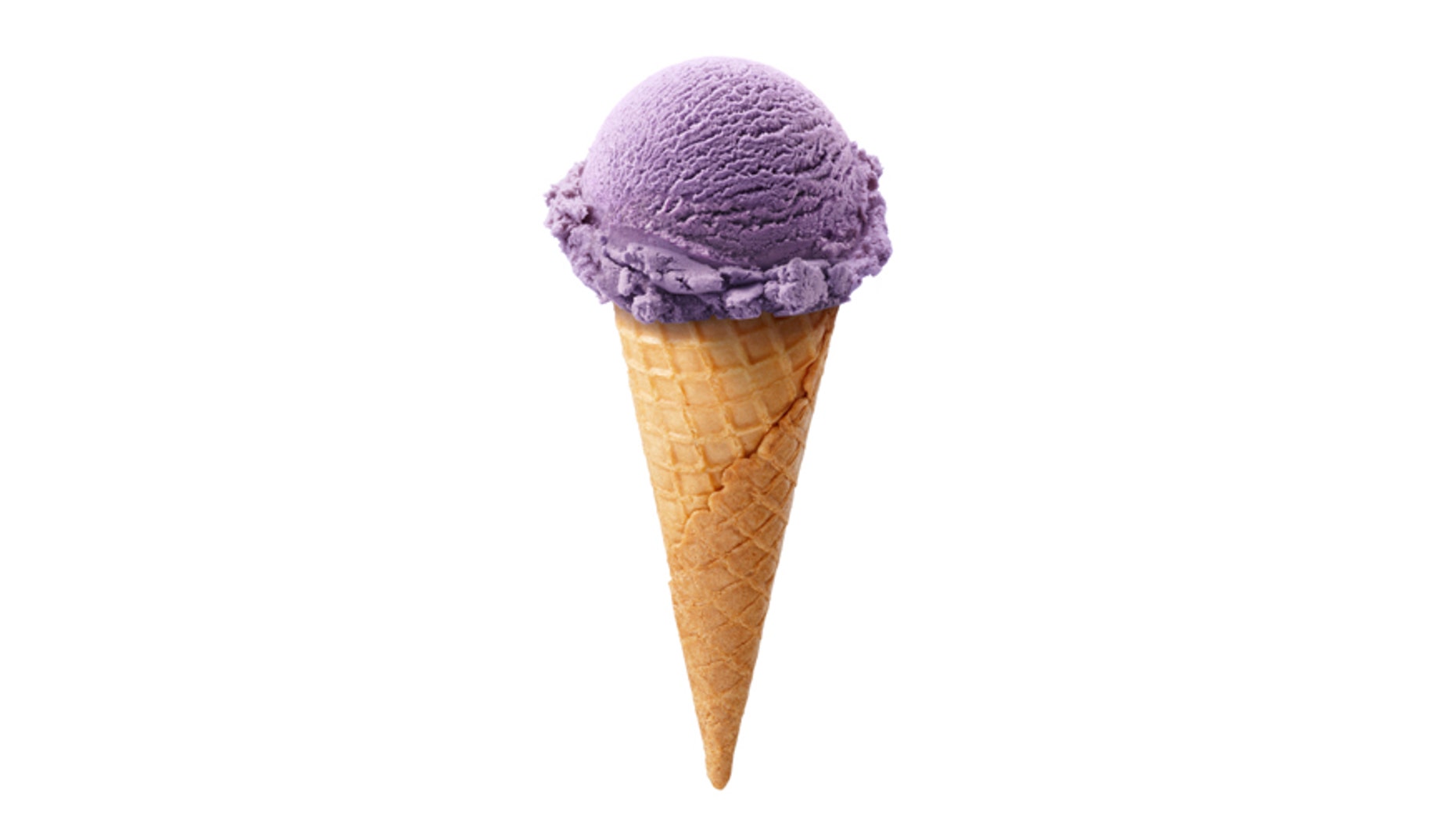 Remember that ice cream that glows in the dark?
Now one of the world's most beloved frozen treats is getting another high-tech makeover thanks to a Spanish scientist who has invented an ice cream that changes colors as you lick it.
Manuel Linares, a physicist with a passion for frozen desserts, has created a formula for an ice cream that changes tones when exposed to new temperatures and different levels of acidity found in saliva, reports Phys.org.
The new product is called Xamaleón-- derived from chameleon--and it's being hailed as a "tutti fruitti"-like flavor.
"Any food will change color if it changes temperature, you encapsulate it or it oxidizes," Linares told Spanish foodie website Cocinatis.
Xamaleón starts out as a periwinkle color, then changes to pink and lastly to purple, according to Phys.org.
It reportedly took Linares and two other team members just one week to develop this vibrant  dessert. The scientist is saying little about the specific ingredients used in the ice cream but says it is of "all natural materials."
The scientist-turned-confectioner has a shop called IceXperience in Blanes, a small coastal town in Spain. And as the name suggests, he plans to invent even more specialty ice creams.
Next up?
A flavor made with medicinal plants that purportedly contain an aphrodisiac effect.