The absolute best cupcakes in America
In July of 2014, Crumbs Bake Shop closed their doors, and the symbolic weight of that development was crushing for cupcake fans and bakery proprietors. "Here it was," everyone thought. "The death of the cupcake is finally upon us." With baked goods like the cronut taking over, it was an easy fate to accept. But then something magical happened.
In the beginning of 2015, entrepreneur Marcus Lemonis partnered with Dippin' Dots owner Fischer Enterprises and pulled Crumbs Bake Shop out of bankruptcy. Suddenly, Crumbs became relevant again, and while they've expanded their sweets catalog, what patrons rejoiced over the most was the return of their oversized, extravagantly flavored cupcakes.
Perhaps that's because this "trend" isn't over — it's just evolving.
"Cupcakes have been perfected over the past few years, so many cupcakeries are opening all over the country," confirms chef Florian Bellanger, owner of Mad Mac NYC and esteemed judge on the Food Network hit series Cupcake Wars.
To rank cupcakes, menu variety was the first set of criteria we looked at, followed by presentation. Rankings were determined based upon consistency and artistic creativity. We looked at social media as well, tabulating the numbers of followers these bake shops have as an indication of how engaged they were with their communities — and vice versa. We then turned to online review sites to help us determine just how satisfied customers were with their cupcake experience. And the last factor was editorial discretion, which took the preceding criteria into consideration along with culinary value and variety.
So with the help of our esteemed colleagues, we present to you 2015's 101 Best Cupcakes in America!
1. Billy's Bakery, New York City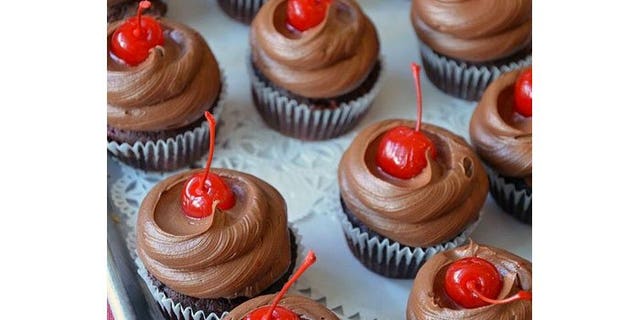 And this year, none other than Billy's Bakery was ranked number one by our panelists. This simple bakery was founded in 2003 by two college friends who shared a passion for pastry. Their 1940s-styled stores — they have three locations — boast recipes from the same era; they are time-honored and -tested baked goods. The banana Nutella cupcake elegantly blends classic and new flavors, while the carrot cupcake is a seasonal, classic favorite everyone will enjoy.
2. Buttermilk Bakeshop, Brooklyn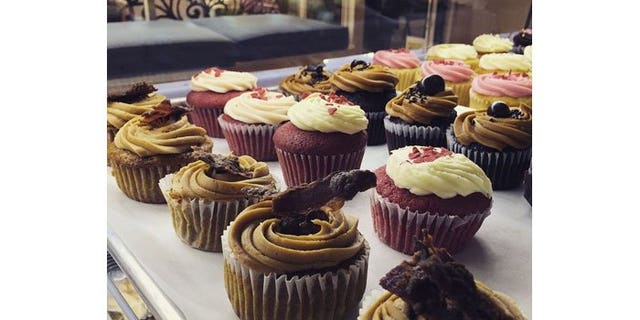 A homestyle bakery located in the very heart of Park Slope, this family-friendly sweet shop has something that will appeal to anyone who pops by. Their cupcakes are some of the most decadent in the country, and they were nominated and voted for by our panelists across the board. Try their candy bar cake — a chocolate cake with peanut buttercream and assorted candies — to really tickle your taste buds. Oh, and if you want to make cupcakes almost as amazingly as the Buttermilk bakers, don't sweat it. Just sign up for one of their cupcake-baking classes!
3. Red Velvet Cupcakery, Washington, D.C.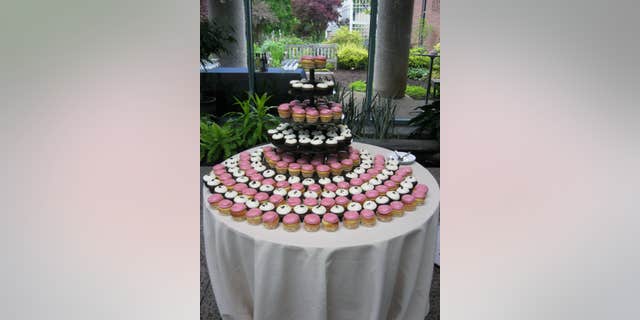 Red Velvet Cupcakery has been delighting guests and patrons with elegant and understated cupcakes since 2008. Hungry customers will enjoy a variety of selections that not only surprise, like the peanut butter cup, but tantalize, like the white and black velvet cake options.
4. Molly's Cupcakes, Chicago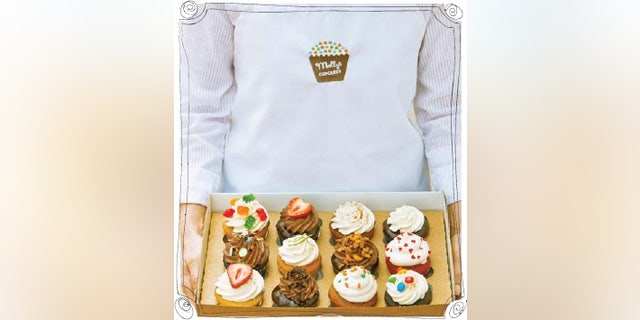 Coming into the top five thanks to our panelists, Molly's Cupcakes in Chicago has sweets that really pack a flavorful punch. To customize your own, simply pick a cake flavor, choose a frosting, and then make it yourself with an array of tasty toppings. They'll bake it right in front of your eyes and are happy to accommodate even the wildest of cravings. Try one of their center-filled cupcakes for a truly tasty experience.
5. Whipped Bakeshop, Philadelphia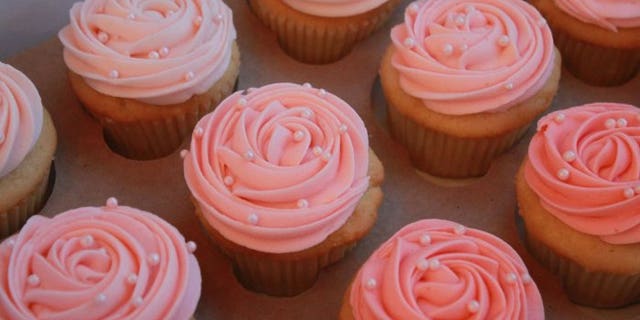 Whipped Bakeshop focuses on fresh, impactful flavors, and can artfully customize any cupcake order. Take a bite into their Vanilla Buttermilk — it has a light, melt-in-your-mouth texture that perfectly complements any of their illustrious frosting favors.
6. Pink Cake Box, Denville, N.J.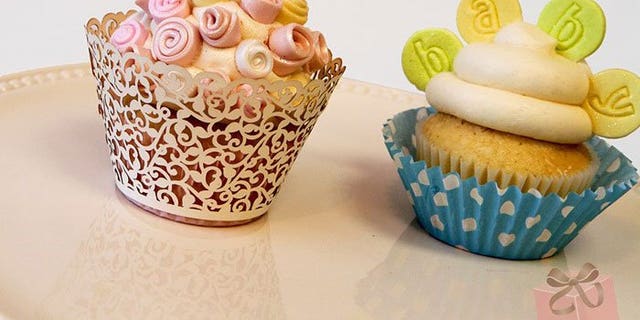 Pink Cake Box is a critically acclaimed bakery that features sweets ranging from the tiniest of cupcakes to a towering wedding cake structure. Pink Cake Box will take your breath away with their sculptural masterpieces and cakes so moist and delicious, you won't even care how beautiful they are. Flavors include hazelnut Frangelico, pink Champagne cake, spiced pumpkin, and dozens more. Try this amazing bakeshop for a specialty experience you'd be hard-pressed to find elsewhere across the nation.
7. Georgetown Cupcake, Washington, D.C.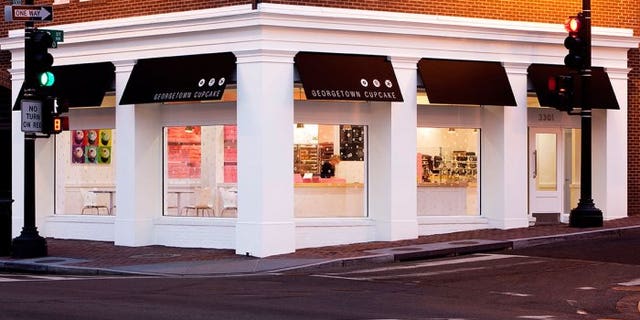 Their notoriety and loyal fan base speak volumes about the well-known Georgetown Cupcake. Katherine Kallinis Berman and Sophie Kallinis LaMontagne, cofounders of the cupcakery, grace their offerings with an inward swirl of frosting that is both sleek and sexy — but above all, their cakes are consistently beautiful and delicious.
8. Baked, New York City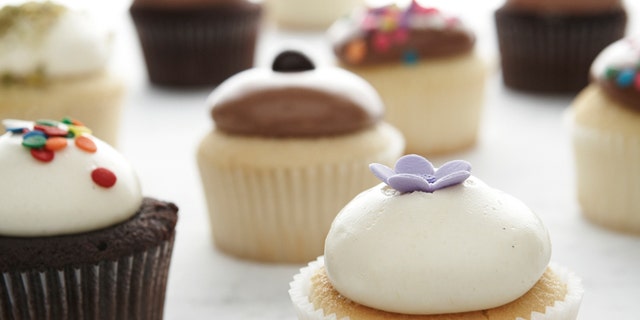 While the variety of cupcakes rotate daily in-house, this "gentleman's bakery" (it is owned and operated by two very entrepreneurial fellows) does not disappoint when it comes to taste or presentation. The cupcakes are freshly made and consistently delicious. Try the "sweet and salty" so you can get the best of both worlds!
9. Sweet Mandy B's, Chicago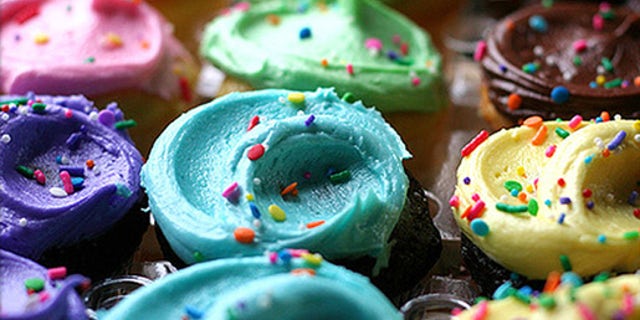 Inching their way into the top 10 as another voter favorite is the classic cake shop Sweet Mandy B's. Available in mini, standard, or jumbo size, their sweets will delight and satisfy any craving a patron may have. Try the banana chocolate chip for a unique flavor, or go ahead and treat yourself to a filled cupcake with a creamy, delicious center.
10. Buzz Bakery, Alexandria, Va.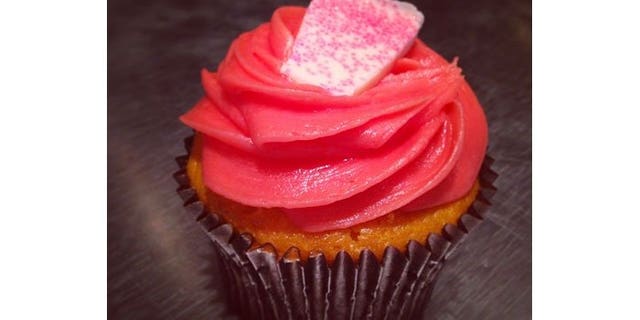 Over the years, Buzz Bakery has become known for their amazing cakes and cupcakes. Not only are they gorgeously executed, their signature flavors leave a lasting impression. We recommend trying out the Cookie Monster or the Buzz Signature for a cupcake that you won't soon forget.
Still got a sweet tooth? Check out more of the best cupcake bakeries in the U.S.
More from The Daily Meal
The Best Dessert-in-a-Jar Recipes for Summer
10 Easy Recipes for America's Favorite Cookies
How to Decorate Cookies like a Professional