The 10 commandments of gravy
You can spend hours preparing a Thanksgiving feast and totally panic when it comes to making the gravy. That's because for such a small part of the menu line-up, proper gravy actually takes quite a bit of forethought. First there's the stock that you have to make ahead of time. Then, you actually have to simmer the stock for a while to develop the flavors. Then, there's the pan-drippings business and making sure you have a flavorful, lump-free gravy.
It's a pain, it really is. But it's a delicious pain, and one that Thanksgiving would not be complete without. Of course there are shortcuts, cheater's gravy, and the like, but if you are planning on making serious gravy from scratch, let us be your guide. Here lie the 10 essential rules for perfect gravy, every time.
1. Thou shalt make your turkey stock ahead of time.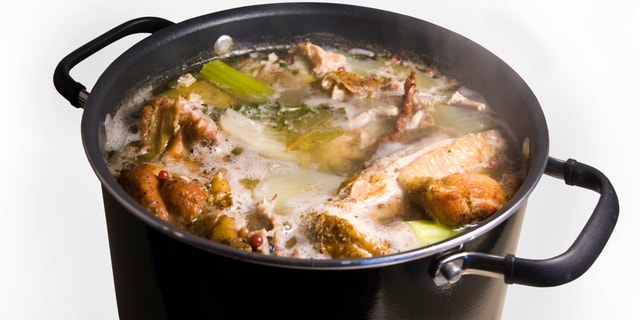 You really don't want to wait until the day of Thanksgiving, when your focus should be on the actual bird and the rest of your meal. Make your stock today! Or tomorrow! Seriously, do it.
2. Thou shalt brow your roux until nutty.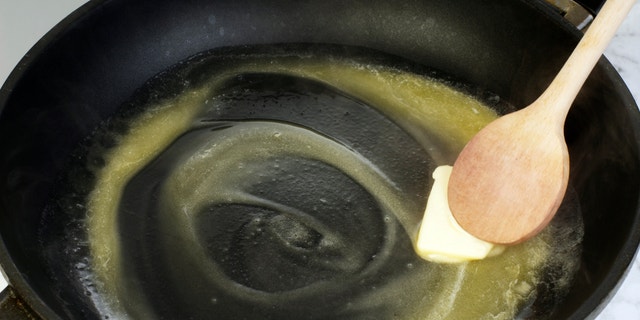 Take the time to make sure your roux turns hazelnut color, and you'll be rewarded with a darker, richer-tasting gravy.
3. Thou shalt make sure thy stock is HOT before adding the roux.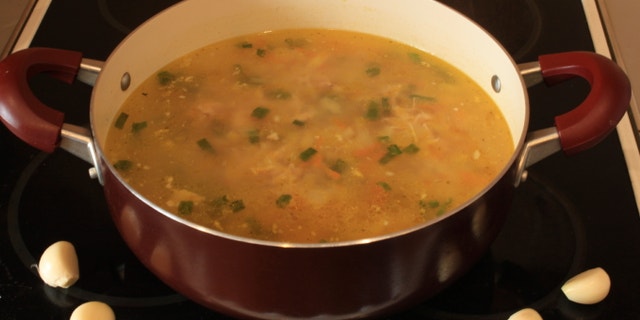 This will prevent unwanted lumps.
4. Thou shalt always scrape thy roasting pan clean.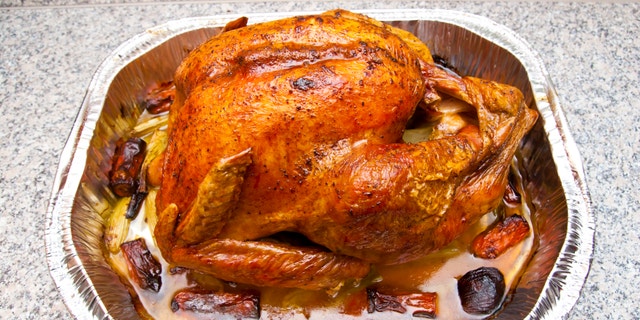 Pan drippings are FLAVOR and you want them in your gravy. Once your bird is roasted, scrape that pan like there's no tomorrow.
5. Thou shalt not be afraid to thicken if necessary.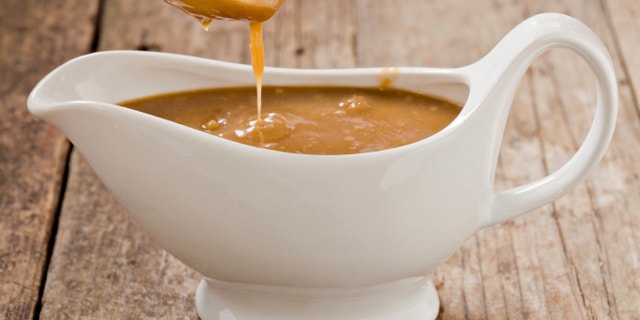 If your gravy is looking a little thin, make a quick slurry by mixing equal parts cornstarch and water and whisking it into the hot gravy.
Follow these tips to make sure your gravy is perfect every time.
More from epicurious
25 Amazing Turkeys for A Family Feast
How to Make Creamiest, Dreamiest, Cheesiest Mac and Cheese Ever
The Most Delicious Roast Chicken Dinner You'll Make This Season
Stress-Free, Super-Tasty Holiday Pies That Will Impress Anyone