Taco Bell's Vietnamese eatery gets new logo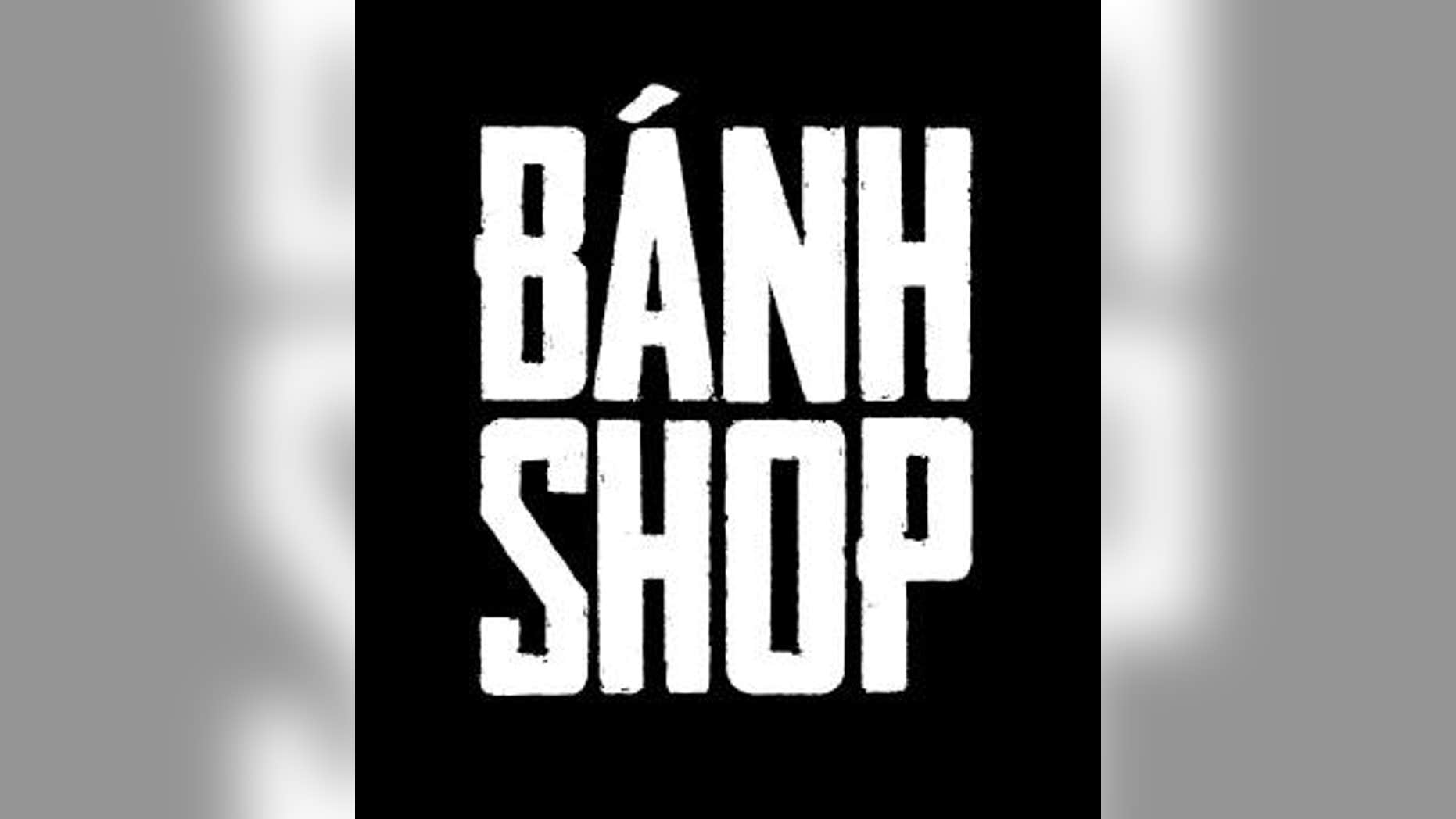 Yum! Brands, the food conglomerate behind KFC, Taco Bell, and Pizza Hut has unveiled a new logo for its new Vietnamese street food restaurant, replacing a red star with a more simple logo.
The Bahn Shop, in Dallas had featured the star that many Vietnamese-born residents said was a reminder of the communist regime from which they fled. Yum! Brands quickly apologized for the gaffe and agreed to take down any offensive signage.
Now, just a few weeks later, the restaurant unveiled a a logo with the restaurant's name on a black background via their Facebook page.
"After listening and responding to our customers, we have changed the logo for the Bánh Shop restaurant in Dallas," the restaurant posted. "The new design, created with input from Mr. Thanh Cung, President of the Vietnamese-American Community of Greater Dallas, incorporates an accent over the letter "a" and is simple and clean, using a black and white contemporary design."
The new logo will be used on all signage, menus and marketing but not everyone is celebrating the redesign.
"I'm so disappointed. This does not have the look and feel of a delicious food brand," wrote one commenter.
Yum! Brands has already announced plans to open a second Bahn Shop in the Dallas-Fort Worth International Airport later this fall, lackluster logo and all.