Quirky facts you never knew about Anthony Bourdain
Anthony Bourdain is one of the most familiar faces in the food world these days, both on television on CNN's "Parts Unknown"-- and before that, Travel Channel's "No Reservations" and "The Layover"-- and in print and online as someone who's never afraid to voice his opinion on any range of topics. But we bet that there's a lot you didn't know about this legendary chef and personality.
Anthony Michael Bourdain was born in New York City on June 25, 1956, the son of a classical music industry executive and a staff editor for The New York Times.
After graduating from a prestigious New Jersey prep school, he attended Vassar College for two years before dropping out to pursue a career in cooking, which took him to restaurants including New York's Supper Club and One Fifth Avenue before he landed a job as executive chef at Les Halles, where he stayed for many years, making a paltry $850 per week.
His big break came in 2000, when he released the groundbreaking book "Kitchen Confidential," which blew the doors off of the cloistered world of restaurant kitchens and became a best-seller, making Bourdain a celebrity in the process.
His 2001 follow-up, A Cook's Tour, was filmed in conjunction with a travel-oriented show by the same name on Food Network. In 2005, the first episode of "No Reservations" aired, cementing his status as a top-tier TV personality. A Fox sitcom based on "Kitchen Confidential," also called "Kitchen Confidential" and starring Bradley Cooper as a successful chef, also premiered in 2005 but was cancelled after five episodes (We'll overlook that).
Today, Bourdain has settled into his role as an elder statesman of the restaurant industry, hosting "Parts Unknown" (which is a little more cinematic and hard-hitting than "No Reservations") and not being afraid to voice his opinion on everything from his love of Waffle House to why a Donald Trump Presidency could spell doom for restaurants.
He's also hard at work on a sprawling Asian-inspired food market on Manhattan's West Side, which is slated to open in 2017. If there's one thing to know about Anthony Bourdain, it's that you never can know what he's going to do next.
1. He originally wanted to be a comic book artist.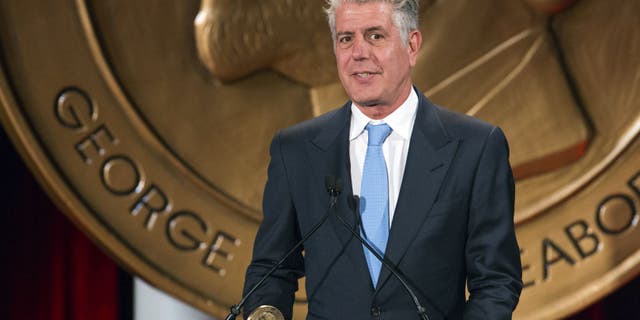 During his childhood, Bourdain wanted to be a comic book artist before his attention shifted to food. He co-wrote a graphic novel called Get Jiro! in 2011 and its follow-up, a prequel, earlier this year.
2. An oyster sparked his love of food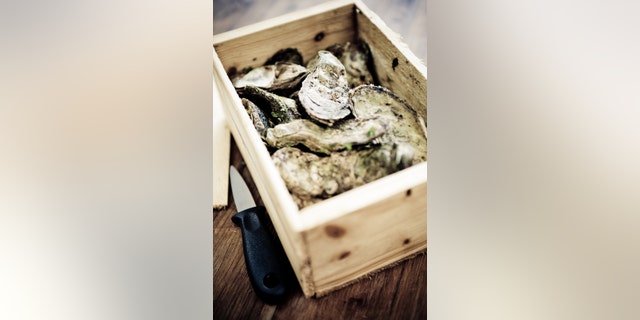 Bourdain has said that he first fell in love with food when he visited France at age 10 and tried a fresh oyster on a fishing boat.
3. He sold his record collection for drug money.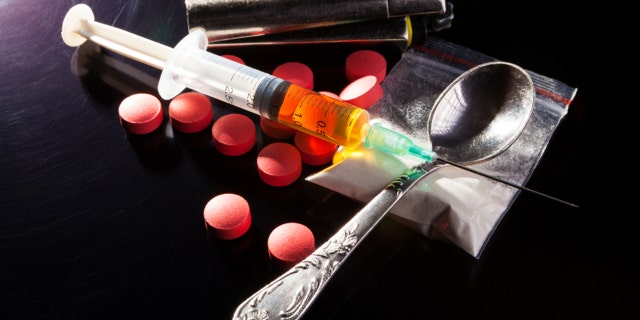 Bourdain's struggles with drugs and alcohol have been well-documented; in Kitchen Confidential he revealed that he once regularly used drugs including LSD, cocaine, and heroin. He also described how he once resorted to selling his record collection in order to purchase drugs.
4. "Kitchen Confidential" started as a New Yorker article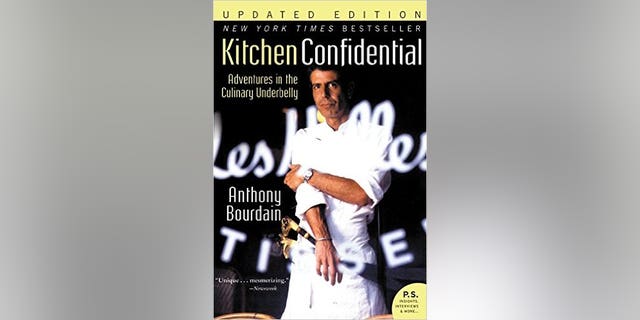 Before "Kitchen Confidential" was a book, it was a short article published by The New Yorker called "Don't Eat Before Reading This" in 1999. It's still a great read!
5. Bourdain and his crew were stranded in Beirut during a major conflict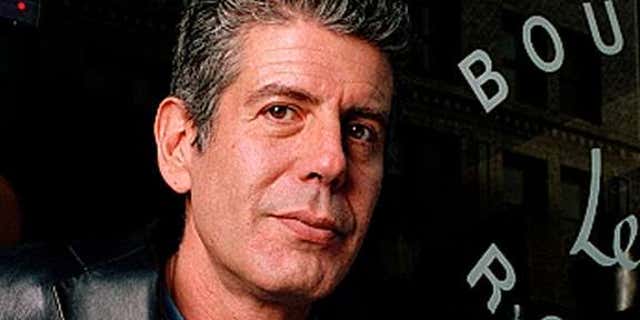 Bourdain and his crew were in Beirut filming an episode of No Reservations in 2006 when the Israel-Lebanon conflict broke out. The episode turned into a first-hand account of him and the crew trying to escape the conflict, and was nominated for an Emmy Award in 2007.
6. He had a major falling out with the Food Network.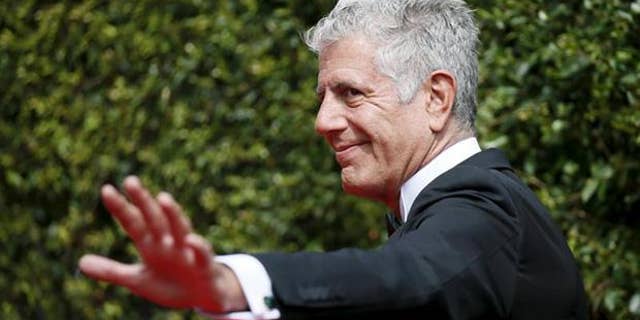 While in Spain on a book tour, Bourdain met renowned elBulli chef Ferran Adria, who invited him to film an episode of A Cook's Tour in his kitchen, granting him unprecedented access to witness his creative process. Food Network demurred, preferring instead that Bourdain stick to domestic topics. Bourdain and his production team made the episode anyway, and sold it to Travel Channel; it became the pilot episode of "No Reservations."
7. He has his own book line.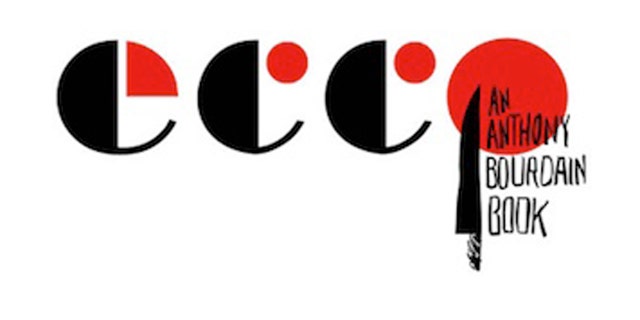 Ecco Press, an imprint of HarperCollins, gave Bourdain his own line of books in 2011. Books that he's published so far include titles from notable culinary figures including Kogi's Roy Choi, barbecue aficionado Daniel Vaughn, and newspaper columnist Marilyn Hagerty.
8. He says he no longer smokes or drinks much.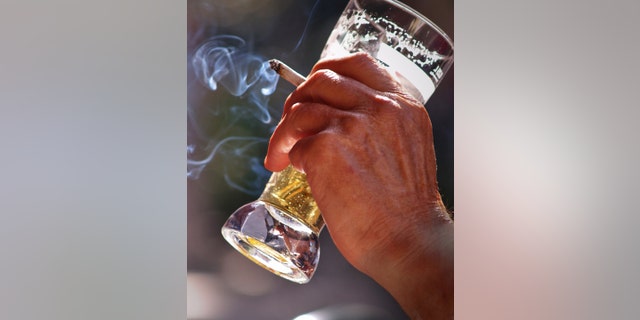 Bourdain quit smoking when his daughter was born in 2007, and he told the Boston Herald that he doesn't actually drink that much anymore.
9. Playing certain music in his kitchen was grounds for firing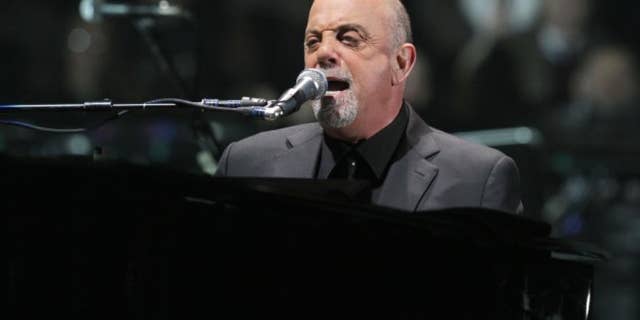 There were a few music acts that nobody dared play in Bourdain's kitchen because they knew that it was a fireable offense. Those included Billy Joel…
Check out more curious Bourdain facts.
More from The Daily Meal
25 Best Juice Shops in America 2015
35 Best Airport Restaurants Around the World 2015
25 Things You Didn't Know About Pizza Hut