McDonald's Singapore installs phone lockers to encourage family bonding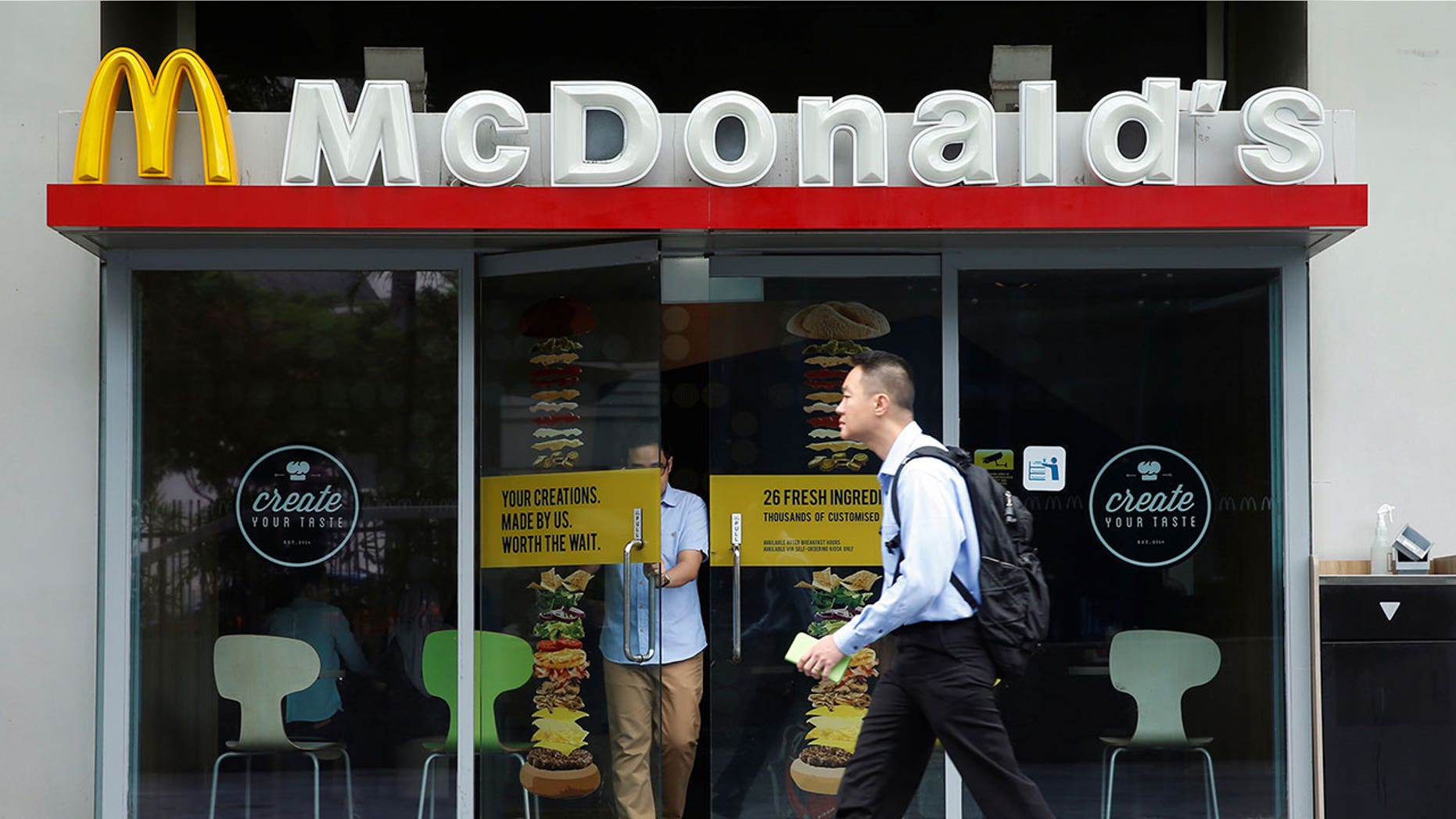 Hold the phone — McDonald's Singapore wants you to lock up your mobile device and spend time bonding with your family over a Big Mac instead.
As part of the chain's "Phone Off, Fun On" campaign, phone lockers were installed at select locations in Singapore, encouraging families to set aside the screens and focus on quality time together, Channel News Asia reports.
DEADMAU5 SHARED HIS $15,000 MCDONALD'S SZECHUAN SAUCE WITH FANS AT A SHOW
"As a popular restaurant destination for families, we have observed that the use of mobile devices during meal times may sometimes get in the way of family bonding," said director of brand communications and customer care Linda Ming.
In a survey conducted by McDonald's last month, 98 percent of parents and 91 percent of kids were found to be distracted by their smartphones when together.
Whether or not people will actually use the lockers is still up for debate. In an Instagram post, one person shared a photo of the 100-locker station, which was almost completely empty. "Will you ever see 1 phone in da box?" he wrote.
Another image shows a designated section of the dining table with phones piled up. The Instagram user wrote that he tried it with his godchildren, but they only lasted five minutes.

FOLLOW US ON FACEBOOK FOR MORE FOX LIFESTYLE NEWS
McDonald's initiated a similar campaign in 2015 in India, urging young people to put their phones down and then later tweet about how long they lasted and what they did during that time, Mashable reports.