Man gets ripped eating every day Chipotle for 155 days and counting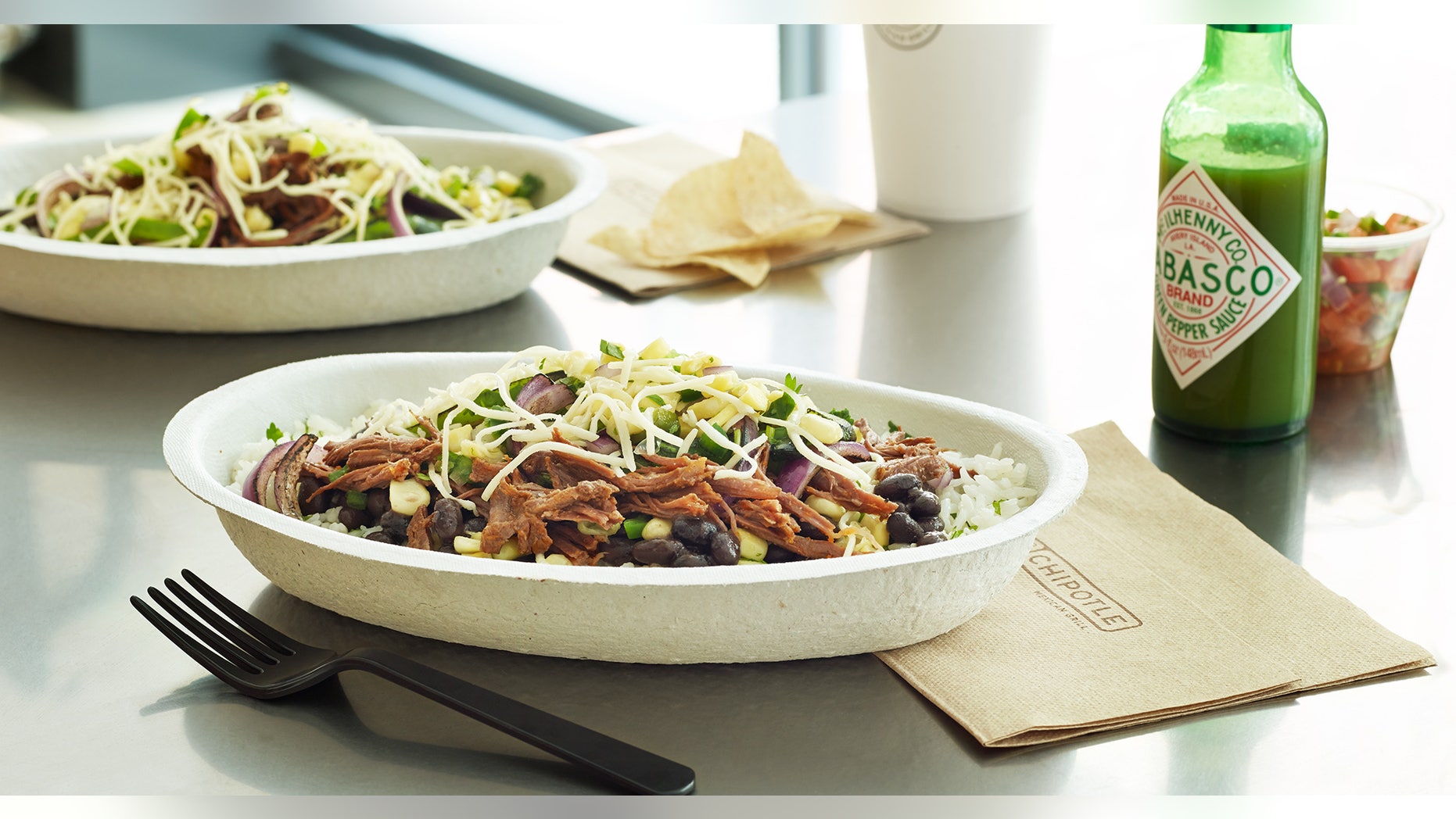 Eating Chipotle every day might not be recommended by the average nutritionist but one lean, mean guacamole-eating machine is proving that its still possible to get ripped while eating at the Mexican grill every day.
If you thought Chipotle fanatic Mark Rantal --who chowed down on Chipotle for 100 days-- was impressive, meet Andrew Hawryluk, a man who says he has eaten at Chipotle every day for the past 155 days—and gotten totally jacked in the process.
So what's his secret? Like Rantal, Hawryluk sticks to the same basic formula every day—a burrito bowl with white rice, chicken, guacamole, and lettuce.
"I do a chicken bowl every time because I prefer the texture and taste to the other meats, plus it fits my macros and it's a bit cheaper than the others," Hawryluk told First We Feast.
His blog, Chipotlife, documents the Mexican Grill's fans every feast at the popular chain. So far, he says he's spent spent $1,567 on burrito bowls and eaten over 110,890 calories.
The blog originally started as a joke when the native from Los Angeles joked with his brother about consuming Chipotle for all 40 days of Lent.
"Once the 40 days ended it was so anticlimactic," Hawryluk told Business Insider. "I decided to see how much longer I could do it."
He's such a fan that he even buys meals in advance of company holidays like July 4 so he never has to go a day without. Despite his love for Chipotle, the devotee has experienced a few hang ups when it comes to planning trips—right now he will only travel to cities that have a restaurant location.
"I'm going to Vancouver, and they have one," he said. "I want to go to Berlin, but I can't because they don't have a Chipotle."
The chain is aware of Hawryluk's efforts and even sent the gushing Mexican grill fan a gift card on his birthday.
"Chipotle is objectively the best restaurant," Hawryluk writes on his blog. "I believe the main factors that determine the quality of a restaurant are cost, taste, speed, decor, consistency, ingredients, portion size, and transparency. If you know of a restaurant that dominates any or all of these categories as thoroughly as Chipotle does, please let me know."