Man arrested for calling 911 four times to complain about clam chowder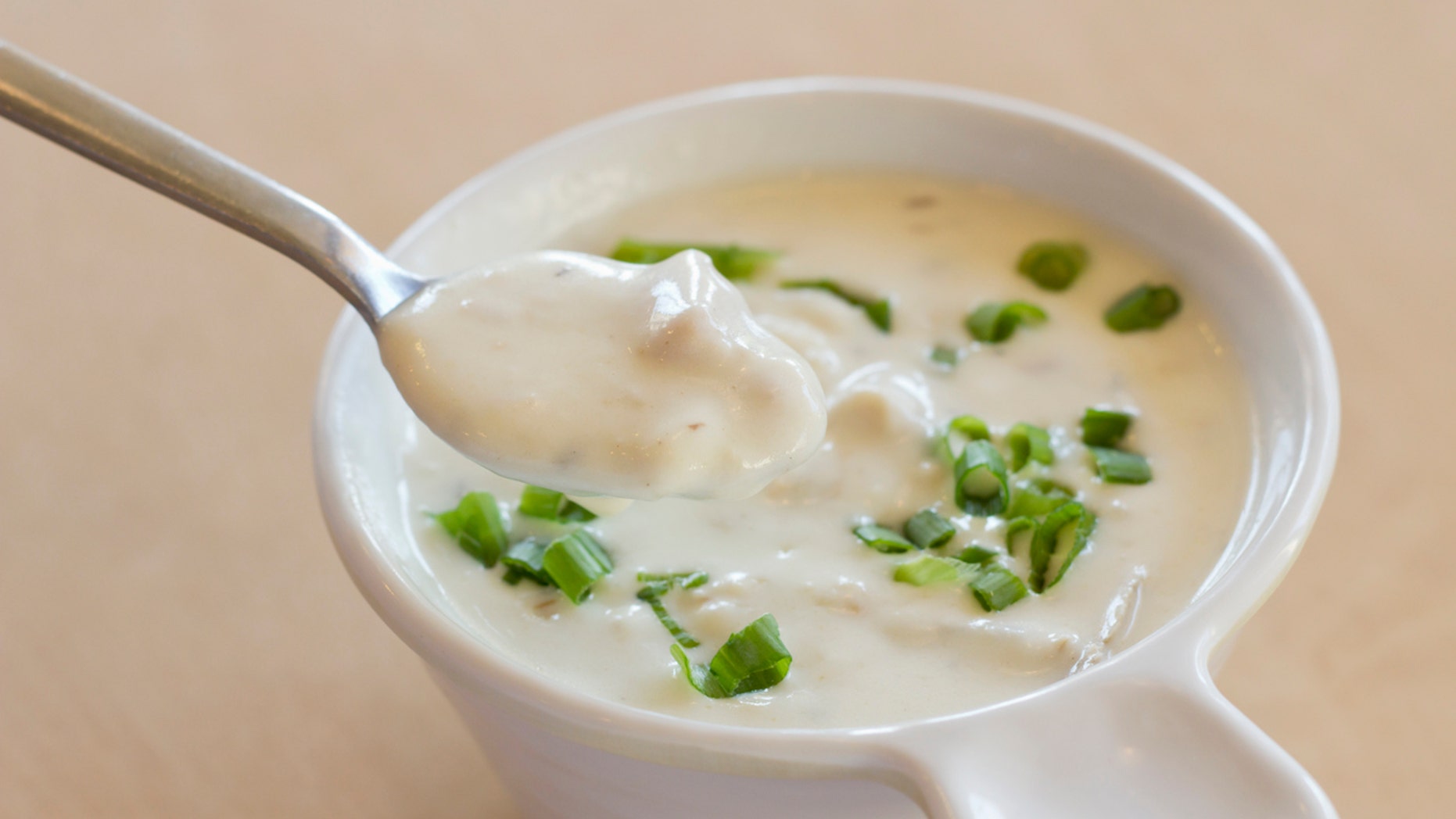 A man in Connecticut was taken into custody after calling 911 four times to complain that "someone had thrown his clam chowder into the dumpster" outside his house, police reported.
Sok Kyu Yi called the emergency line four times within 37 minutes –  twice at 3:01 pm, once at 3:11 pm and finally at 3:38 pm – and was "angrily screaming" at dispatchers about the incident.
MAN ARRESTED AFTER REPEATEDLY CALLING 911 ABOUT RESTAURANT'S SMALL CLAMS
Law enforcement showed up at the 70-year-old's home, where the man confirmed to authorities that he did not need medical assistance.
Yi claimed to have called 911 because he did not have another phone number to contact police about his soup having been "thrown out." The police said Yi smelled of alcohol and appeared to be intoxicated, The Patch reported.
Yi was given a non-emergency number by the police and issued a misdemeanor summons for misusing the emergency line.
After authorities left, Yi called 911 again at 4:18 pm and "angrily complained to the dispatcher that he just received a summons from the police for misusing the 911 system," Patch reported.
FOLLOW US ON FACEBOOK FOR MORE FOX LIFESTYLE NEWS
Police returned to Yi's residence, where they found him seemingly drunk in bed. Police reminded the man that they had just given him a non-emergency number to contact them and then told Yi he was being arrested for misusing 911.
According to reports, Yi was also charged with interfering with police after he refused to cooperate with officers when they tried to handcuff him.
Yi was released later and scheduled to appear in court on March 12.