They say that starting a business is a marathon, not a spring — and the long, storied history of how Starbucks became the world's most formidable coffee chain is one long marathon. Much like McDonald's and the chains that came before it, Starbucks isn't without its missteps and failures from time to time. So just what hase worked for Starbucks, and what hasn't?
Starbucks, which opened in 1971, grew steadily over the years; Starbucks didn't even break into 17 stores until 16 years after opening. And it wasn't even until 1995 that Starbucks began sellinga little well-known drink, the Frappuccino. From 1994 to 1996, Starbucks more than doubled its number of stores, from 272 to 677. And with it, came lots of experimentation and new drinks.
And of course, not all of them were winners — and when we started digging into some of those missteps, we were surprised to see what did click, and what didn't. In fact, some of the ideas, like the Circadia "hidden" restaurants, seem almost too ahead of its time; nowadays, the idea of a discreet, "hipster" coffee shop would probably not be as foreign as it was some 15-plus years ago. (After all, they were serving booze there). And then there were the bottled drinks that Starbucks first forayed into in 1995. But somehow, Pepsi + coffee didn't quite take off.
Some of these mistakes we'd like to see come back, and others we'd like to see stay far, far away. But for all of its stumblings, Starbucks has nailed quite a few things — and we mean more than the Frappuccino.
1. Starbucks Mazagran Coffee-Cola Hybrid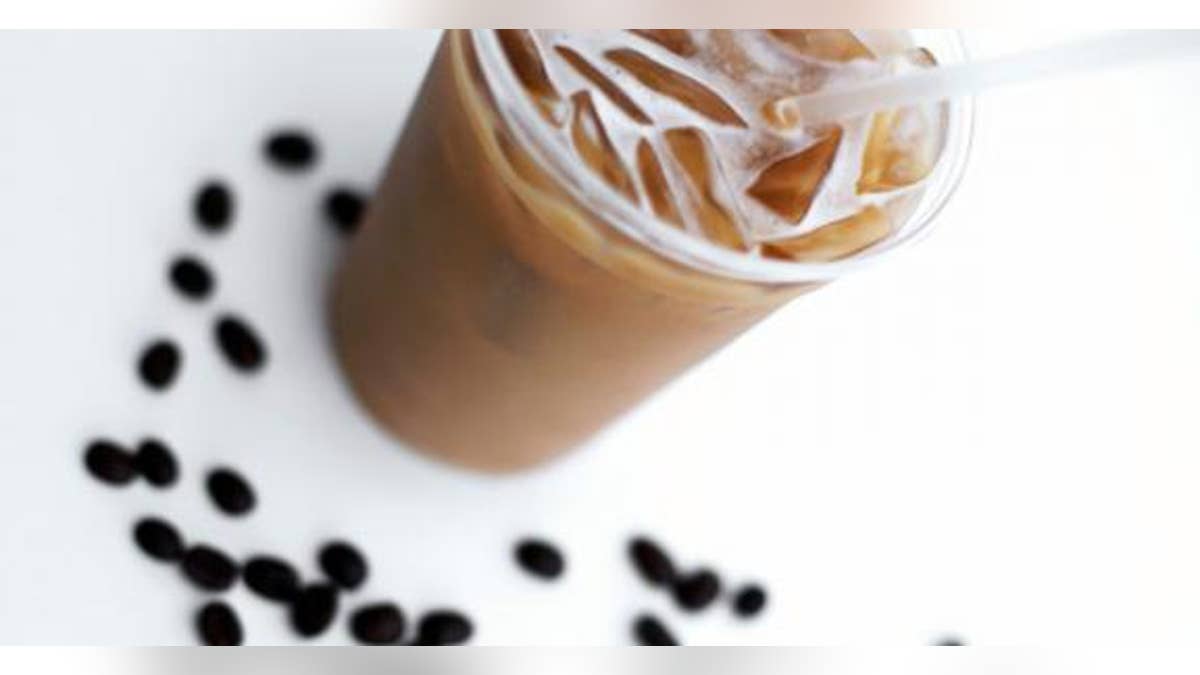 The what-now? Before the Frappuccinno, there was the Mazagran, a bottled drink back in 1995. Part coffee, part carbonated cola, the drink was a partnership between PepsiCo and Starbucks. Starbucks' Mark David quotes Howard Schulze's book, that details how the unpronounceable drink came to be:
Mazagran was a cold, lightly carbonated coffee drink with a name borrowed from the French Foreign Legion posted at Algeria in the nineteenth century. When we test-marketed it in southern California in 1994, it polarized people. Some loved it, others hated it. A lot of customers were willing to give it a try because of the Starbucks brand name, but Mazagran didn't get the repeat business we had hoped for. We finally realized, with disappointment, that we had created a niche product, one that would catch on, if at all, only after a slow build. So we kept pushing until, in 1995, we found a better approach. Frappuccino had been a surprise hit that summer, drawing in tens of thousands of customers who were not normally coffee drinkers, filling our stores in afternoons and in hot months when the coffee business is usually slow. One day, in the midst of an agonizing discussion about the future of Mazagran, I said: "Why not develop a bottled version of Frappuccino?"
And yes, history was born. Starbucks Mark David offers up a review of the drink (which you can still find on eBay!), which doesn't sound all that terrible. "I can't say the taste of an orange coffee was nice but it was definitely refreshing and completely unlike anything I have ever tried before," David said. Still, the Mazagram paved the way for Starbucks' other ready-to-drink coffees, like the bottled Frappuccino, the bottled Iced Coffee, and the bottled Double Shots.
2. The Starbucks Chantico Drink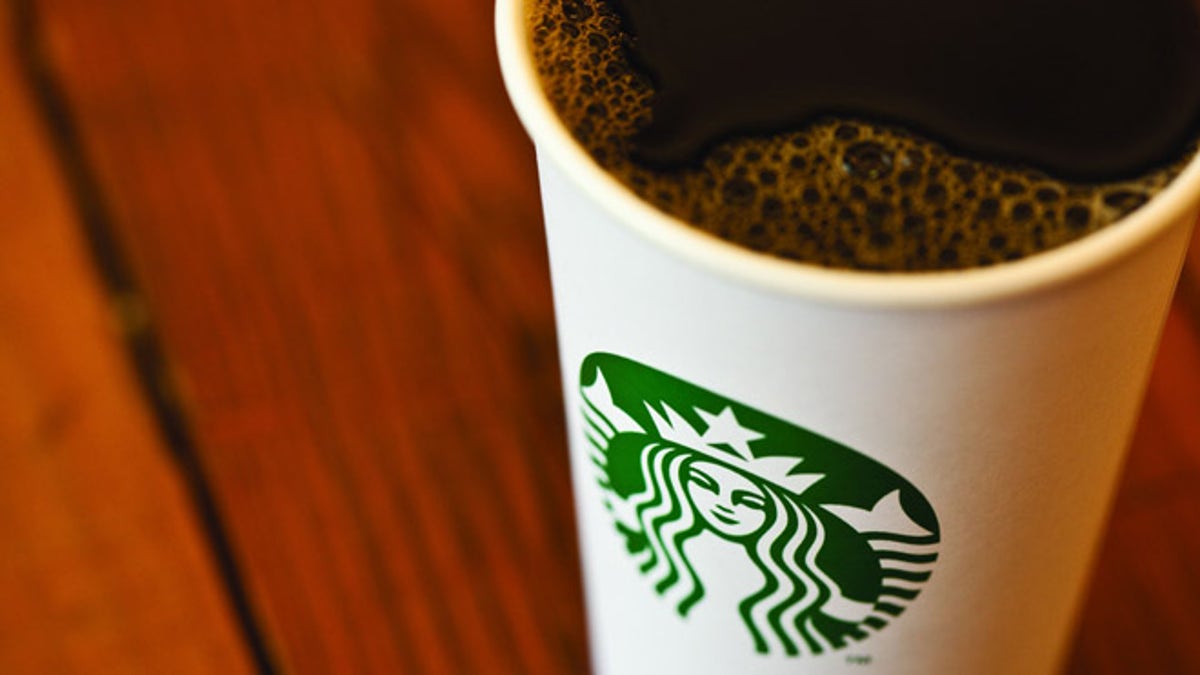 "A drinkable dessert" that didn't catch on? Seems hard to believe, glancing over Starbucks' current Frappuccino menu. But back in 2005, the variation of the popular European drink had a very short shelf life and was ultimately pulled from Starbucks' lineup in 2006. Said Michelle Gass, Starbucks' senior vice president of category management at the time to CNN Money, "Imagine drinking a melted truffle and you're close to the Chantico chocolate experience." How could that possibly go wrong? The problem: You could only get the Chantico in six-ounce cups, clearly not enough for Supersize Me, "have it your way" America. Don't worry, you can still get plenty of hot chocolate at Starbucks.
3. Starbucks Sorbetto Drink (or Dessert?)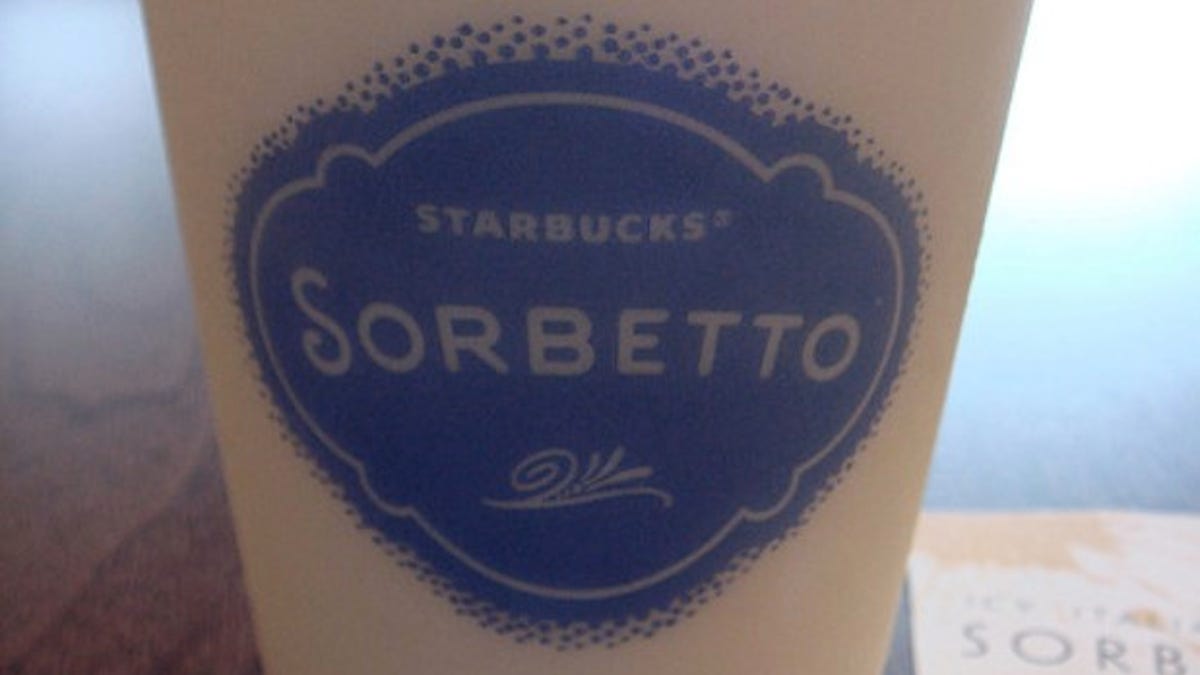 Despite the popularity of its Starbucks ice creams (counting down the days for that Starbucks Pumpkin Spice Latte ice cream to hit shelves once again), not all of Starbucks' forays into the freezers have been a success. Its "Pinkberry-inspired" frozen beverage was deemed a flop in 2009, after failing to attract customers in its tested markets in southern California. At the time, Cos La Porta, a Starbucks senior vice president, told the Los Angeles Times that the Sorbetto was just what the customers wanted. Still, insiders pointed out that the timeframe for testing the Sorbetto was miniscule, and that baristas were unhappy with the machines to make the Sorbetto. Insider and blogger Starbucks Melody notes some other factors, like a quickly faltering economy, plus the ambiguous nature of the drink, as reasons for the Sorbetto's failure. We'll stick with the ice cream, thanks.
See all 7 drinks and products at The Daily Meal
More from The Daily Meal
Starbucks Secret Menu: The Ultimate Guide
10 Signs Your Starbucks Crush is Actually in Love with You
The Coolest Starbucks Stores Around the World