Customer tip helps waitress go back to Trinity Bible College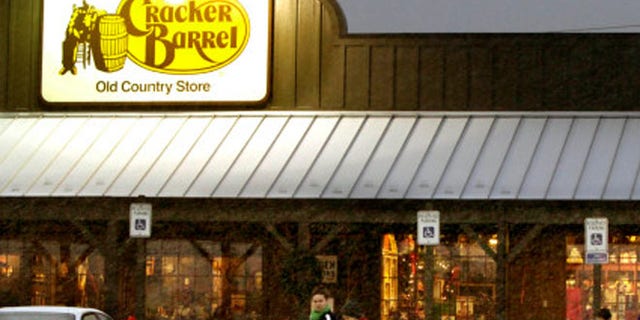 A Nebraska restaurant server got the surprise of her life, an opportunity to go back to school.
Abigail Sailors, 18, says a customer at the Cracker Barrel in Lincoln, NE left her $50 tip plus two checks totaling $6,000.
The customer was a complete stranger, but decided to write the check after Sailors said she couldn't go back to school at Trinity Bible College to play basketball. She now says the money is a dream come true.
"I said, 'Are you serious,' and my eyes just filled with tears. It's always been my dream college to go there and play basketball, and go to a Christian school where I can seek God.
For that to actually come true and not have to worry about those finance problems," Abigail said. She shared the news with her sister Sydnie as soon as she came home from work.
"My sister came home yesterday and was like, 'I have something to tell you. And I was like, 'Did you win the lottery,' just joking with her and she was like, 'Well kind of'," Sydnie said, "It forever changed my heart and my life.
And I definitely see life a lot different now. You can always give more," Abigail said.
She is now heading back to school next week and her basketball team couldn't be more excited.