Couple marries at Costco, serves food court pizza and hot dogs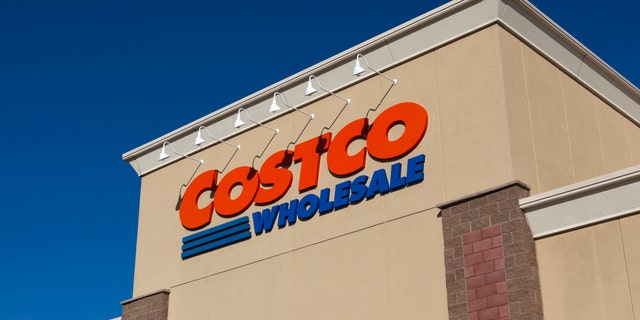 NEWYou can now listen to Fox News articles!
A couple got married at a Costco in Sydney, Australia in front of 90 of their friends and family. Sue Berkeley and Eli Bob already spend four days a week at the superstore in Casula so, naturally, that's where they decided to take their vows.
"I get to spend another day at Costco, that I love," Berkeley told A Current Affair. "Where else can I get married to the one I love, in a place that I love, surrounded by the people I love."
The reception menu boasted 18-inch pizzas, meat pies, hot dogs, and unlimited fountain drinks — only costing the couple a mere $10 per head.
"I've grown up with Costco, I've been with the company 30 years, I've seen a lot," store manager Linda Hamill told A Current Affair. "But I've never participated in a wedding at Costco."
Shopping that day remained uninterrupted, but the food court was dressed with a trellis and a giant Costco cake. While the Berkeleys aren't the first to marry in a Costco, they are the first to do so in Australia.