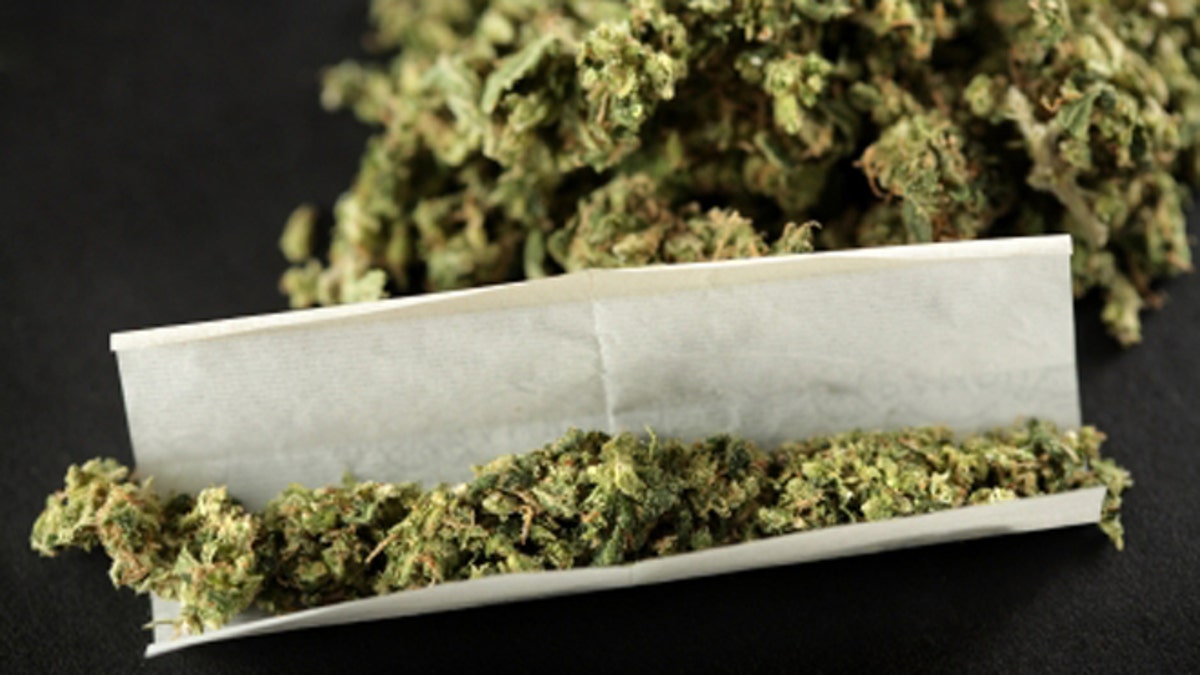 And to pair with my dish, waiter, your finest blunt.
While it's old habit to request some wine-pairing tips from a gourmet restaurant sommelier, in states that have recently legalized recreational marijuana use there is whole new kind of pairing to complement your meal.
At Colorado's Hapa Sushi chain, high-end dining has taken on a whole new meaning with the restaurant's new pot-and-dinner pairing menu -- which is part of the chain's new ad campaign to celebrate Colorado's legalization of recreational marijuana.
The chain, which has locations in Boulder and Denver, features dining rooms that are "ergonomically designed to reduce paranoia" to help patrons relax and enjoy their pot-food pairing.
While the weed items on menu aren't actually being offered at the restaurant, the suggestions are real, according to the agency behind the menu.
Here is a sampling of their suggested combinations: