Chipotle to pay out over $20 million in Chiptopia catering rewards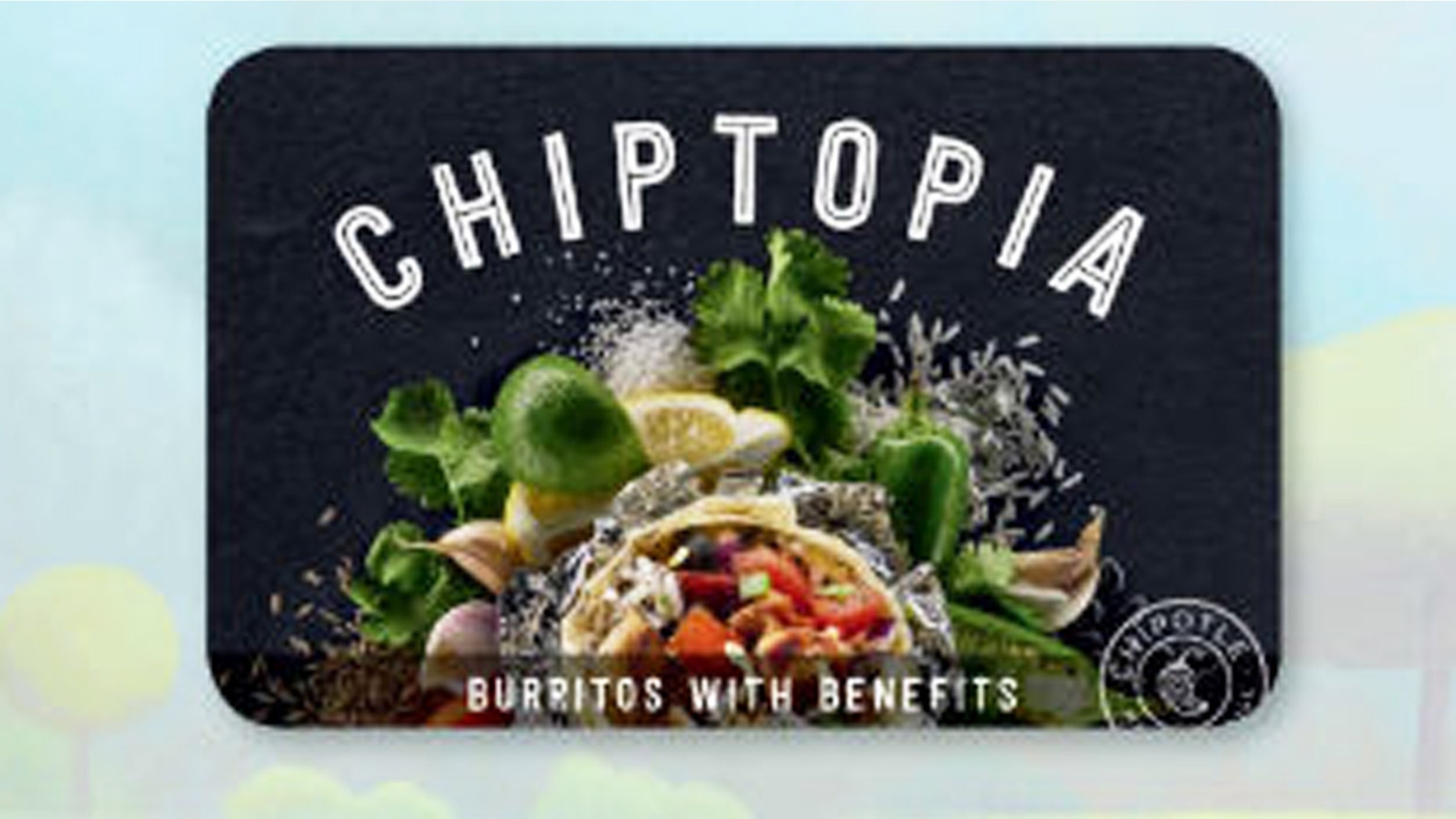 Chipotle's summer rewards program might have been confusing but thousands of loyal burrito fans will soon be able to cash in.
On Friday, the Mexican Grill chain announced that 85,000 Chiptopia members qualified for its largest prize—meal catering for 10, valued at about $240.
Chipotle rolled out its first rewards program in July as one of several efforts to win back customers after a series of food scares at locations nationwide last year. Each month, customers were urged to reach the "Mild," "Medium," or "Hot" levels by purchasing frequent meals. It took four entrée purchases to reach each level, at which point Chiptopia card holders received a free meal. For die-hard Chipotle fans, reaching the same level for three consecutive months—July, August and September—meant unlocking the biggest prize.
Participants who reached the "Hot" level three months in a row, were able to win catering for 10 people (assuming you could 10 people who wanted free Chipotle).
The chain will be doling out about $20 million worth of free food as a result of the program but the company told CNBC it's a small price to pay to get people back in the store. They said the chain did "receive a boost" during the second quarter due in large part to the program but have not announced whether Chiptopia will become a year-long offering.
But Chipotle's other big summer rollout, chorizo, will be available nationwide as a permanent menu item. The new meat offering features a blend of pork and white-meat chicken, paprika, toasted cumin and chipotle peppers. It was introduced to several markets including Columbus, Ohio, New York City and Sacramento and San Diego Calif in July.
On Oct. 4, chorizo will be available at all U.S. locations just in time for National Taco Day.