Chick-fil-A manager reportedly bans slang words at restaurant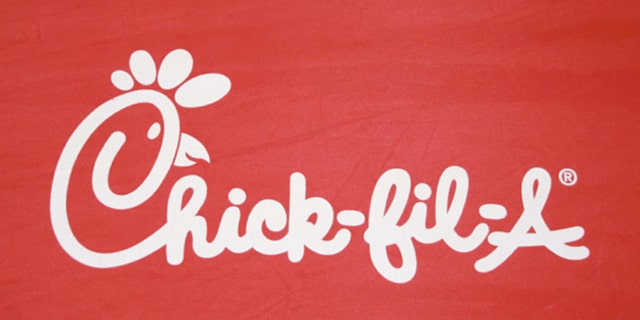 A Chick-fil-A franchise manager has reportedly banned the use of popular slang words at his restaurant.
Last Thursday, a Reddit user that goes by the name of Mauser posted a list of terms he said his manager—referred to as "Eric"— told employees they could no longer use. The post has since received over 1,300 comments.
"You will speak properly when you walk through these doors. These words are banned," the list begins.
The Reddit user did not identify where he works or when this sign was posted. It includes 22 prohibited phrases and words such as "bae" ("baby") "ratchet" (ugly, gross) and "bruh" ( brother).
The list also states that employees "stop accusing people of having Ebola" --the deadly virus that has killed more than 5,000 people, mostly in Western Africa. It prohibits the use of certain phrases, such as "I'm legally blind." Next to that Eric wrote: "no you are not." Also included is the banning of "weird voices" when saying words like barely.
Written at the top is a warning that notes that scratched out words will result in a loss of free employee meals.
At the end of the list, it again reminds fast food workers to act their age. "You are a professional so speak professionally."
UPDATE: While Chick corporate would not confirm a posting on Reddit claiming that an unidentified store manager had banned the use of popular slang terms, Tiffany Greenway, a company spokeswoman, said that they had "a little fun" with the claim. She pointed us to the company's official Twitter account, which states:
Later, a company representative who did not want to be named told FoxNews.com: "We are not currently commenting on the matter," and again referred us to the Chick-fil-A Twitter feed.