Carl's Jr. fined $1.45 million by Los Angeles for allegedly underpaying employees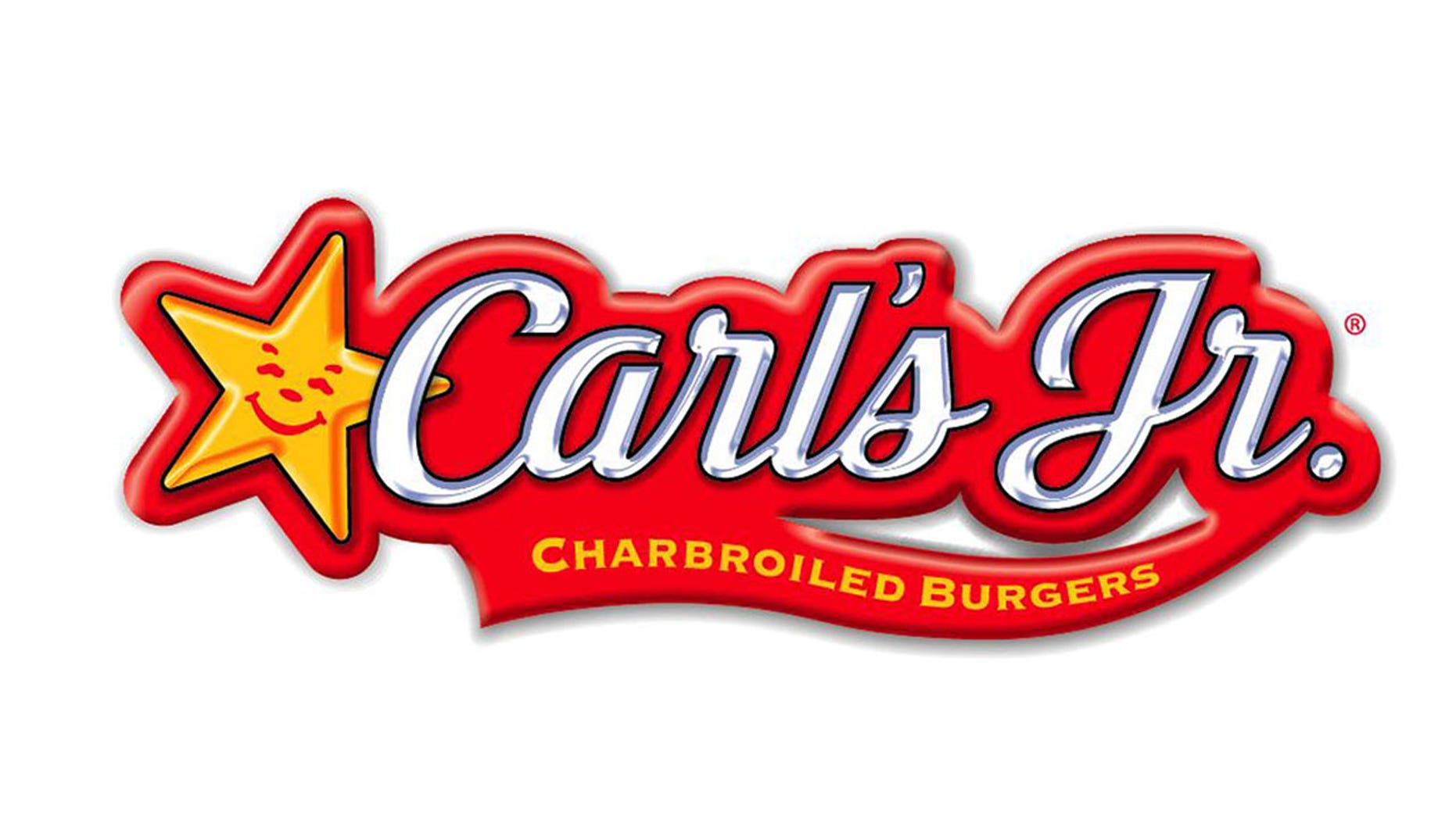 The City of Los Angeles isn't too happy with Carl's Jr. right now.
On Monday, L.A. City Attorney Mike Feuer announced that the city is fining Carl's Jr. in the amount of $1.45 million, alleging that seven of its locations had failed to pay 37 workers the legal minimum wage between July and December 2016, reports The Los Angeles Times.
As it stands, the legal minimum wage in California is $10.50 per hour, but Feuer told the LA Times that the seven Carl's Jr. locations only paid out between $10 and $10.25 per hour. In total, Carl's Jr. reportedly underpaid its employees $5,400.
DOMINO'S PAYS NEARLY $500K IN RESTITUTION TO UNDERPAID EMPLOYEES
Feuer and the city of L.A. aren't just suing for lost wages, though. According to Fox 11, the city has ordered Carl's Jr. to pay $910,010 in penalties to the 37 workers (fines were assessed daily since the initial infraction), as well as $541,423 in fines for other infractions, which include the failure to post  signs displaying the wage laws, and the failure to allow city investigators to contact certain employees.
However, CKE Restaurants Holdings Inc. — the company that owns Carl's Jr., as well as Hardee's, Red Burrito and Green Burrito — has since blamed a payroll error for the wage discrepancy, and claims they've already issued back payment to the affected employees.
The company also said it's "unreasonable" for the city to demand $1.45 million.
"Our employees have been made whole and we are willing to pay a reasonable fine for our mistake," CKE Restaurant Holdings, Inc., wrote in a statement obtained by The Los Angeles Times. "However, given the excessive demands of the [Office of Wage Standards], we have no choice but to defend against any OWS actions."
In his announcement on Monday, City Attorney Feuer did not seem to agree with CKE's assessment.
"L.A. law is clear: Employees must be paid at least the minimum wage," Feuer stated. "Anything less is a slap in the face to workers struggling to make ends meet. This is a major corporation that should know the rules.
"Our offices will always aggressively stand up for workers to ensure they get the wages they're owed, and all the protections and benefits the law demands.''
FOLLOW US ON FACEBOOK FOR MORE FOX LIFESTYLE NEWS
Feuer also told Fox 11 that Carl's Jr. had sent his offices some paperwork to prove the wages had already been paid, but it's still under review.
Los Angeles initially raised its minimum wage from $10 to $10.50 on July 1, 2016. Wages are again scheduled to rise to $12 on July 1, 2017.