Bud Light blasted for St. Patrick's Day tweet promoting sexual assault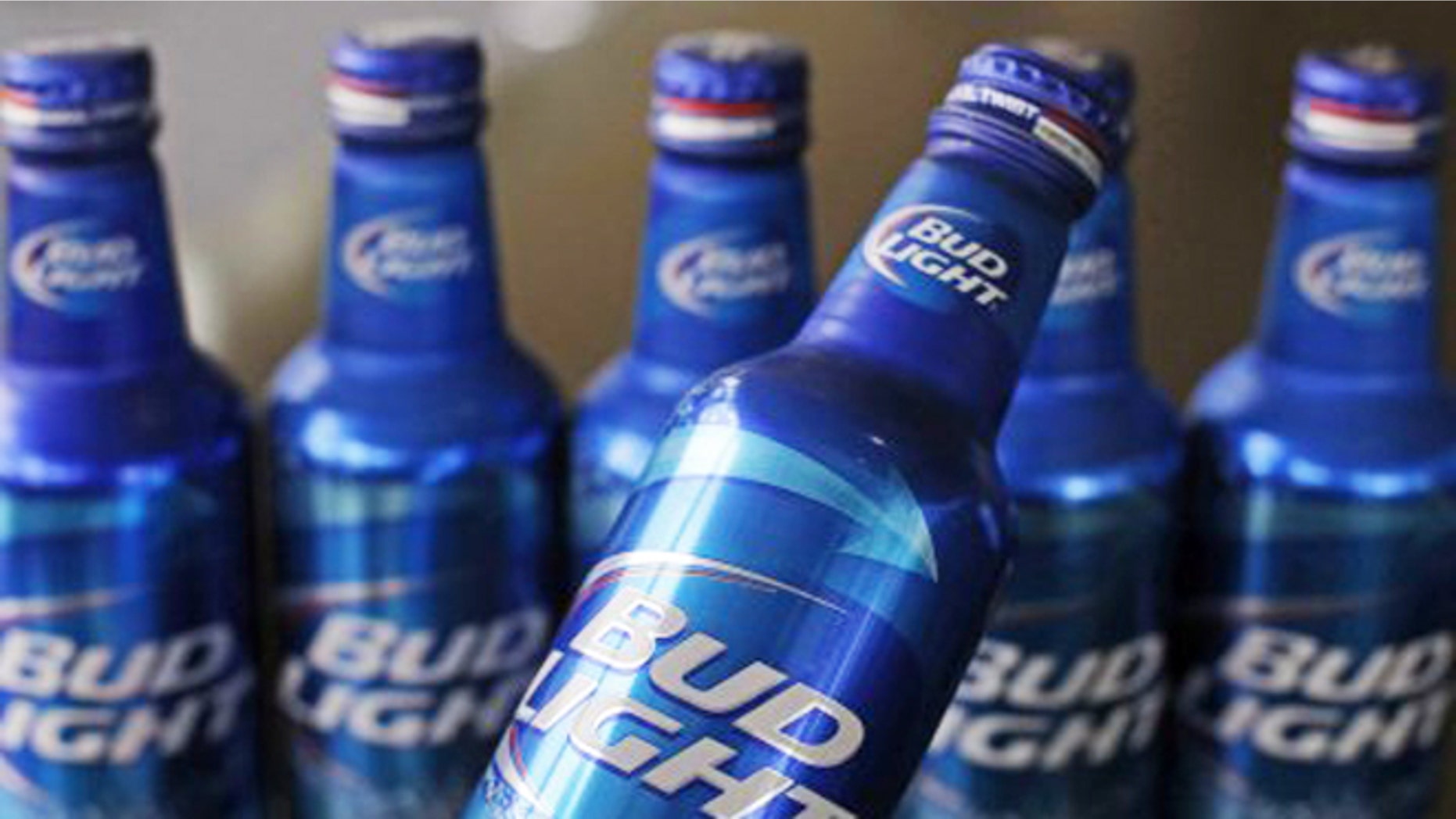 Bud Light sparked a mini firestorm Wednesday after tweeting a message suggesting that it's okay to pinch people who aren't "up for whatever" while showing an image young women dressed in green, posing with a branded Bud Light picture frame.
"On #StPatricksDay you can pinch people who don't wear green. You can also pinch people who aren't #UpForWhatever."
Many across the social media platform blasted the beer giant for implying that pinching or touching people without consent—namely women—was perfectly harmless behavior.
Bud Light quickly deleted the post after the comments flooded in. Bud Light spokesman Nick Kelly released the following apology statement to Business Insider yesterday afternoon.
"We understand that some people misunderstood our St. Patrick's Day post and we want to apologize to everyone who was offended. Our intention was only to be playful and celebrate the holiday."