Many of us love winter's start and the first sight of snowfall. But that gets old after you've shoveled out your car for the eighth time and humiliated yourself twice by slipping on the grimy, slush-covered sidewalk.
Still, it's one of our favorite times of year because… yes, craft beer. The winter seasonals tend to be richer and darker, and they're just the thing to give you a much-needed warm, toasty feeling inside. Here are nine craft beers to enjoy by the fireplace for the holidays and beyond.
1. Brooklyn Brewery Black Chocolate Stout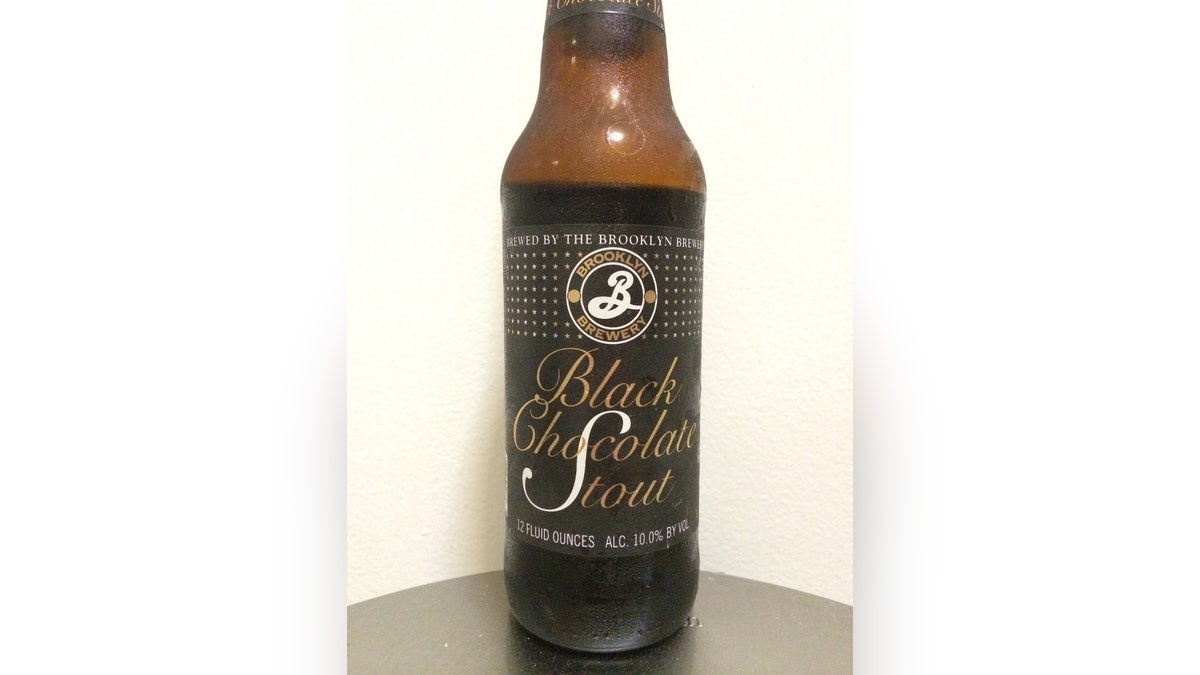 Nearly black in color, as its name suggests, the Brooklyn Black Chocolate Stout has a great, smooth body that goes down really easy. Its flavor reminds us of a savory piece of dark chocolate or maybe even a semi-sweet chocolate chip, with just a hint of fruit. It's notably focused more on cocoa flavor than coffee, unlike some other stouts. The Black Chocolate Stout's subtle sweetness is offset with a slightly burnt, bitter finish. You'd never know this was 10 percent alcohol by volume.
2. Deschutes Brewery Chasin' Freshies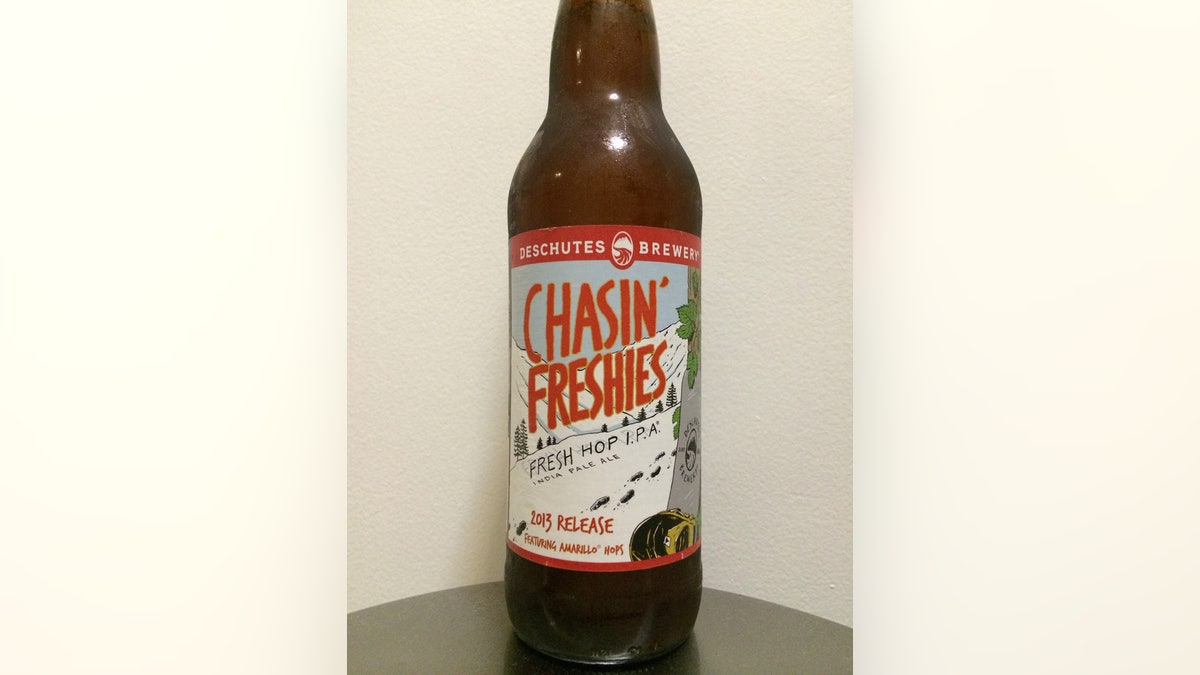 This so-called "fresh hop" IPA's citrusy aroma took us by surprise, and should perk you right up after indulging in some heavy holiday food this year. The beer's bite was welcomingly less intense than its bark, with hints of grapefruit, yet truly refreshing; sipping it was like diving into the first snow fort of the winter. We enjoyed Chasin' Freshies' honey-like flavor and consistency and, especially, it's dry, spicy finish.
3. Magic Hat G-Thing!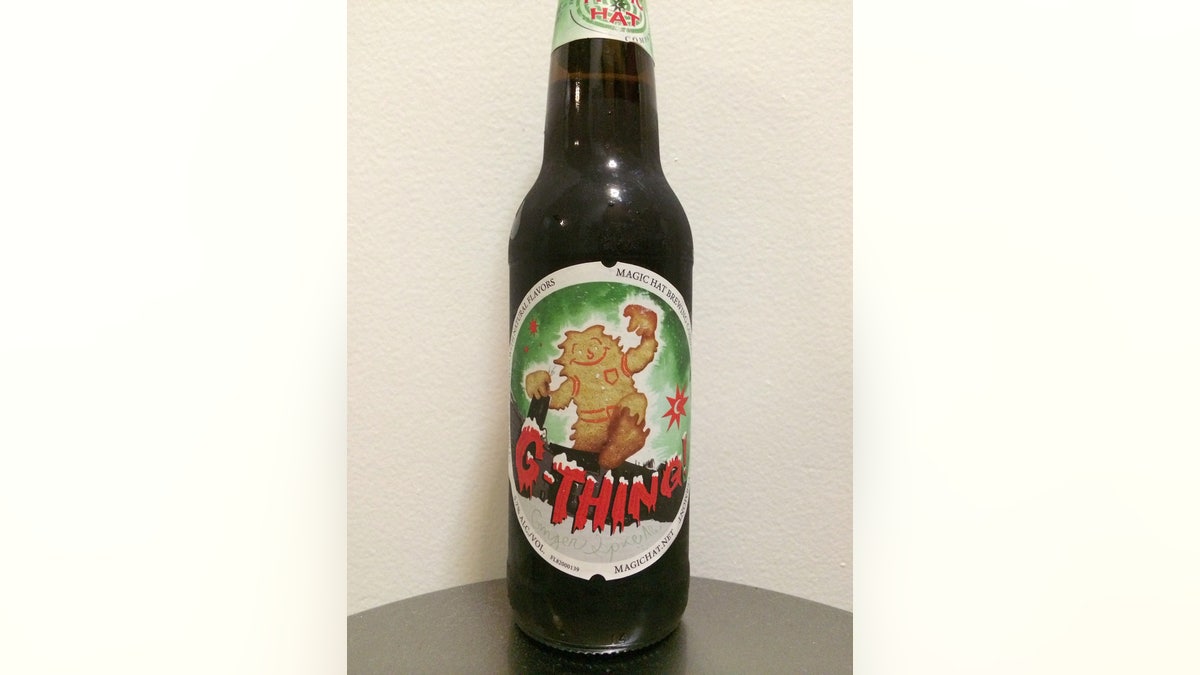 Magic Hat never fails to impress with uniquely flavored brews and its winter seasonal ginger spice ale is no exception. We tasted smooth, delicious layers of molasses and gingerbread, lifted up by a nice amount of carbonation. All in all, G-Thing! could put grandmother's cookies to shame.
4. Founders Breakfast Stout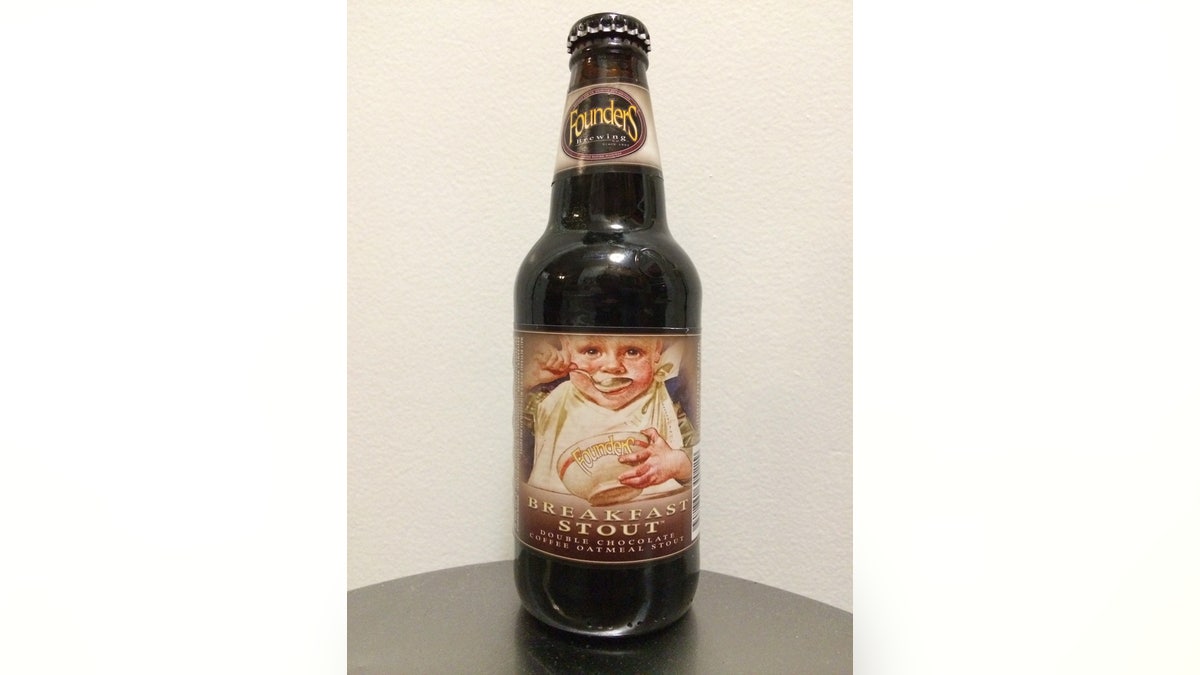 A mouthful to say and to drink, this double chocolate coffee oatmeal stout has a coffee flavor that's more refined than many other stouts. It's more on par with a high end cup of espresso with a dose of cocoa, smoothing the intensity of its 9 percent alcohol. The Breakfast Stout has a dry finish with a bit of a smoky aftertaste.
5. Anchor Brewing Our Special Ale (Christmas Ale)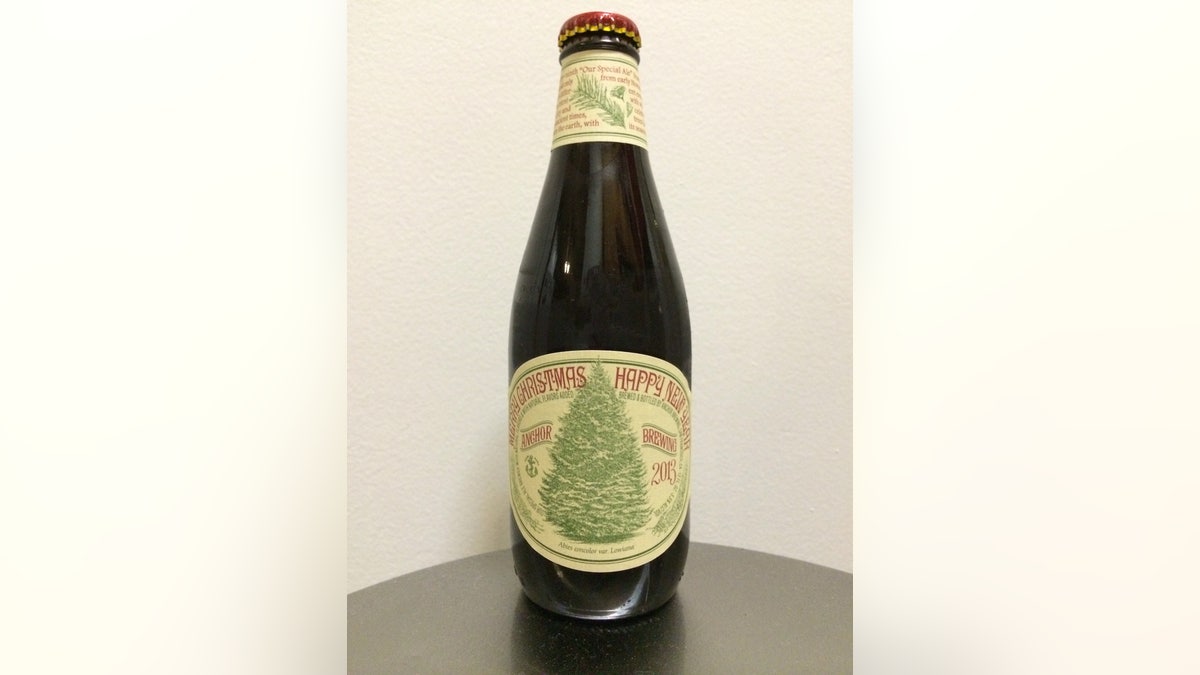 Christmas may be over but that doesn't mean you still can't enjoy a Christmas beer. Anchor Brewing's Christmas Ale is piney, like a fresh-cut Christmas tree, yet balanced with a complex mix of subtle flavors of clove, cocoa, coffee, allspice, and ginger. Brewed every year since 1975, it's a beer worthy of tradition. This brew is truly warming and welcoming, like the fireplace on a frigid day.
6. Full Sail Wassail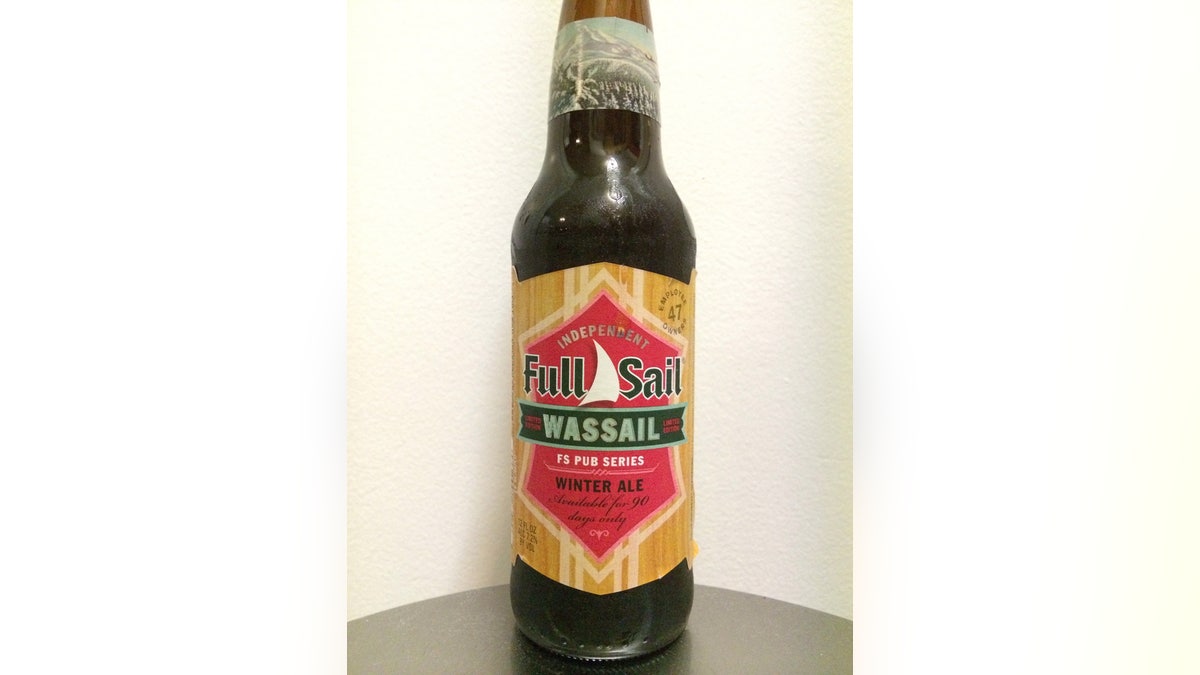 Full Sail Wassail winter ale is rich and strong, with a full body. We thought it tasted almost like a chocolate-covered-cherry. But with each sip, its sweetness is offset with a little nip of Jack Frost in the form of a hoppy bite. These fruity and bitter flavors come together nicely to create a very well balanced beer.
7. Sebago Frye's Leap IPA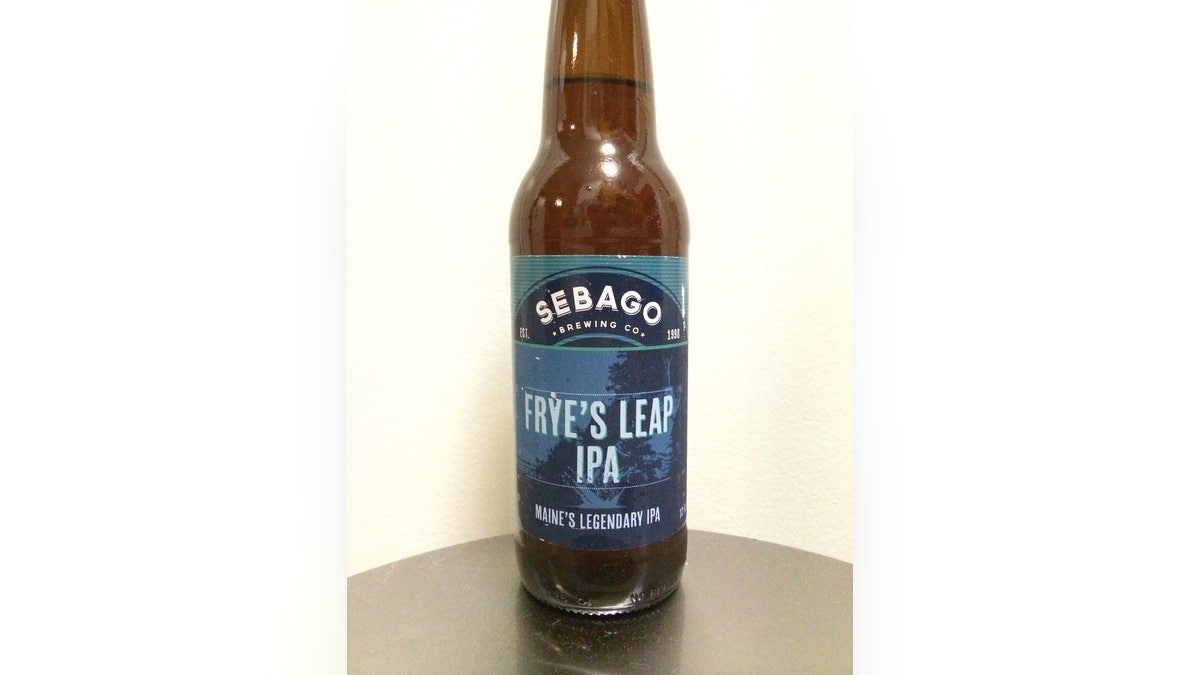 This brew is like a black diamond trail on the ski slopes. It packs a lot of punch and while its hop character isn't crazy intense, it's well-suited for seasoned IPA adventurers. But Frye's Leap is also quite rich and warming for an IPA, making it suitable for the winter months or any time, really.
8. River Horse Belgian Freeze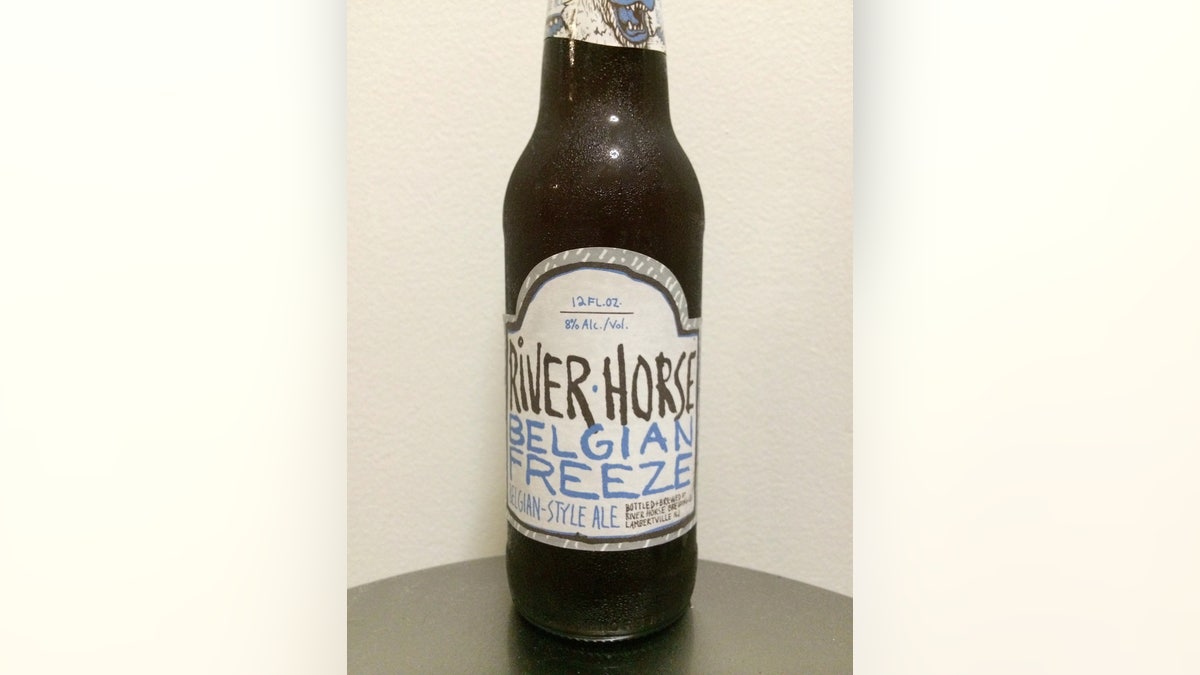 Something a little different to round out the bunch is River Horse Belgian Freeze. This belgian-style ale has a fantastic spice character of cinnamon and allspice, with hints of fruit. It's rounded out with rich flavors of banana nut bread and granola, making it a nice, hearty brew.
9. Great Lakes Brewing Christmas Ale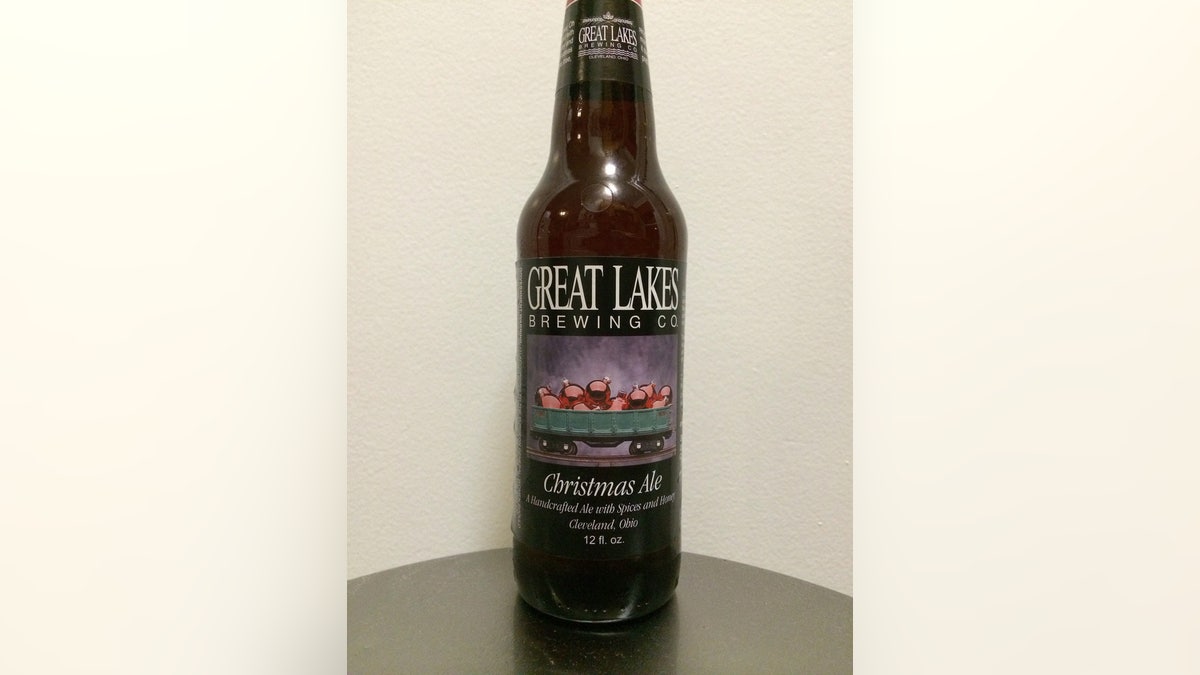 People wait all year the annual release of Great Lakes Christmas Ale. Beginning with a nose that can only be described as merry, this ale has hints of spice and the essence of berries. It's also incredibly velvety making it one of the most drinkable, yet rich, beers we've tried. If you've been good this year (or even not-so-good), this is a brew you deserve.