Zsa Zsa Gabor Back in Hospital With Pneumonia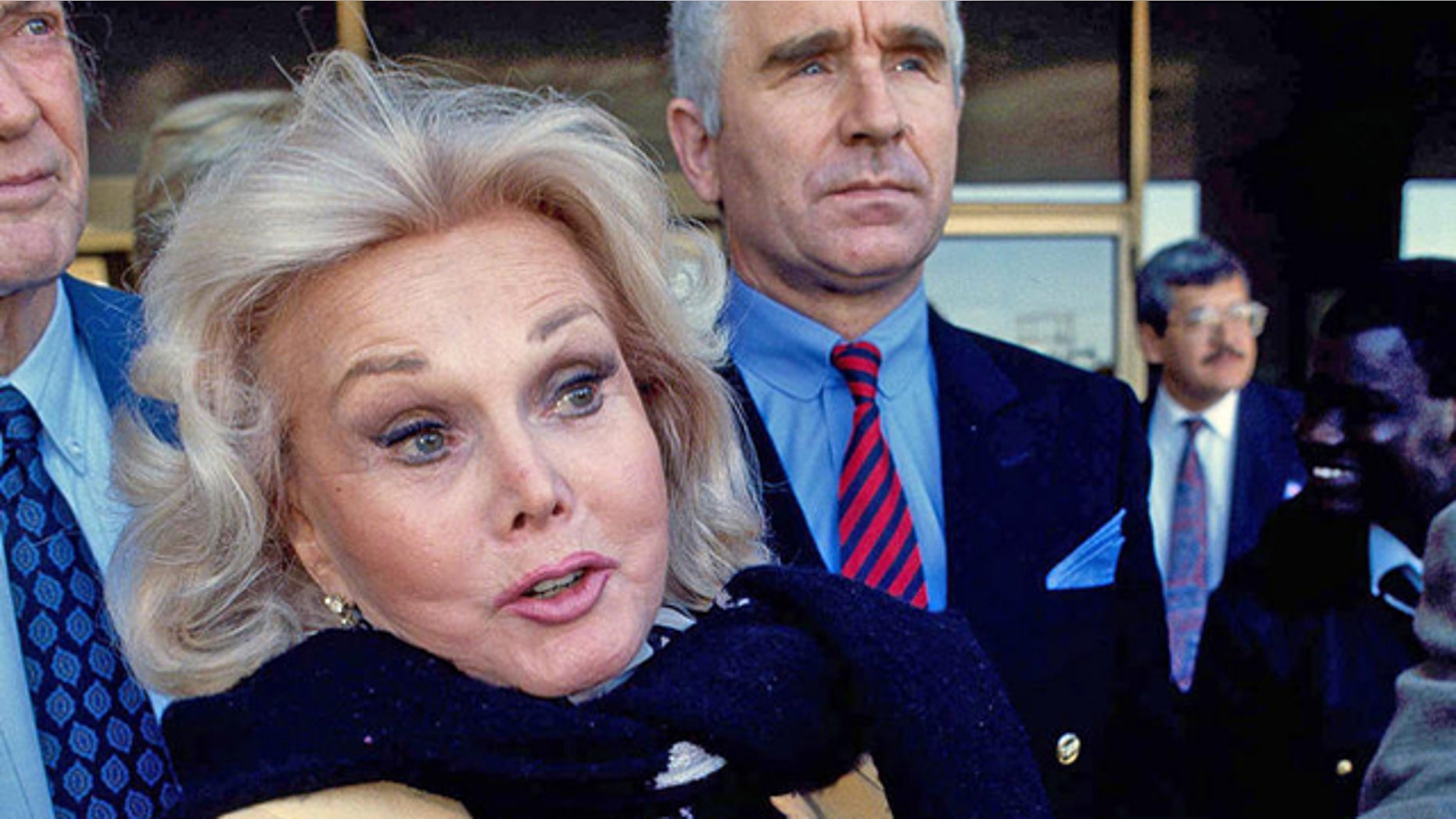 LOS ANGELES -- Ailing actress Zsa Zsa Gabor was admitted to a Los Angeles hospital again Wednesday suffering with pneumonia, in the 94-year-old's latest health scare, her spokesman said.
Her husband, Prince Frederic von Anhalt, called a doctor after she had difficult breathing, and she was diagnosed with pneumonia, said spokesman John Blanchette.
"He immediately called for an ambulance and right now they're trying to save her life, trying to drain her lungs," he said, declining to say if the scare was more serious than previous occasions when she has been taken to hospital.
Her husband "is hoping that she'll be able to survive. Their 25th wedding anniversary is in August, and he wants to celebrate that," the publicist told AFP.
Gabor, a platinum blonde actress known for her flamboyant lifestyle, legal troubles and multiple marriages, was briefly hospitalized after Elizabeth Taylor died in March, declaring she feared she would be next to go.
She has been in and out of the hospital since breaking her hip in a fall at her Bel Air home in July. Her leg was partially amputated in January after she suffered a gangrene infection. In February she was also treated for pneumonia.
Her long career included spots in a dozen films and TV series, such as John Huston's 1952 "Moulin Rouge" and the 1958 film noir "Touch of Evil" by Orson Welles. She also lent her voice to several animated films and TV series.