'Young Ones' creator Rik Mayall dies at age 56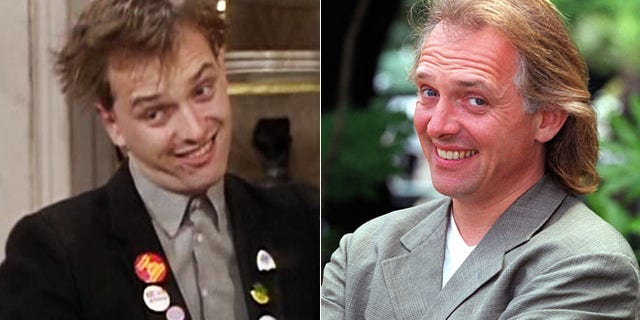 Rik Mayall, one of a generation of performers that injected post-punk energy into British comedy, has died. He was 56.
Mayall's management firm Brunskill Management said the comedian died early Monday.
Mayall was part of the Comic Strip, a group of alternative young `80s comics that included Dawn French, Jennifer Saunders and Mayall's comedy partner, Adrian Edmondson.
He was best known for co-writing and performing in "The Young Ones," a sitcom about slovenly students that was much loved by those it satirized.
He played the self-described "people's poet," Rik.
He also memorably played Conservative politician Alan B'stard in the sitcom "The New Statesman."
He and Edmondson also created and starred in slapstick comedy series "Bottom."
The cause of death was not immediately disclosed. In 1998 Mayall was in a coma for several days after a quad bike accident.