'X-Men' actress Fan Bingbing ordered to pay massive tax fine after disappearing for months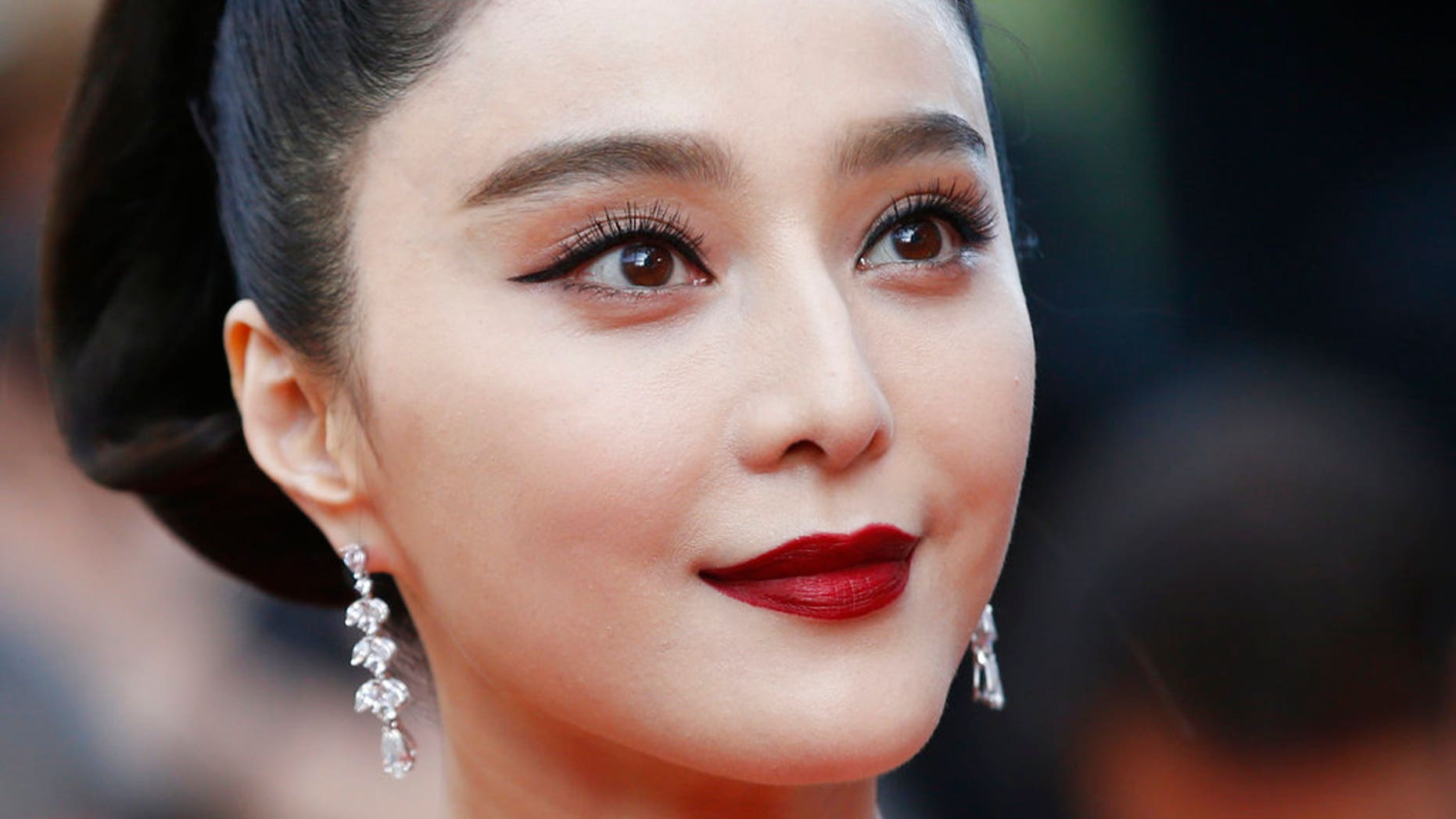 Fan Bingbing, who appeared in "X-Men: Days of Future Past" and is one of China's highest-profile celebrities, was ordered to pay a $130 million tax fine as she reemerged months after dropping off all social media platforms, sparking concern among her fans.
Fan, 37, will be personally fined around $70 million for tax evasion, Chinese tax authorities announced Wednesday, through the country's official Xinhua News Agency. If Fan pays nearly 900 million yuan — amounting to $130 million in taxes, fines and late fees — she will not be investigated for criminal responsibility for tax evasion.
It's unclear where Fan has been since her last social media post on June 2 and her last public appearance in July. Her agent is being held by police for allegedly obstructing the investigation.
'X-MEN' ACTRESS FAN BINGBING DROPS OFF SOCIAL MEDIA, SPARKING CONCERN AMONG FANS
Rumors about the star's trouble began when she went silent on China's main microblogging service Weibo, where she has more than 62 million followers. Fan is usually active on the service and posts regularly, but her last activity on the platform was in late July when she "liked" several posts, the BBC reported.
"We love you, Fan Bingbing," many Weibo users wrote on the actress' last post on June 2, according to the BBC. "We are waiting for an answer."
Fan apologized to her followers Wednesday with a post on Weibo, saying that she accepts the tax authorities' decision and would "try my best to overcome all difficulties and raise funds to pay back taxes and fines."
"I am unworthy of the trust of the society and let down the fans who love me," she wrote. "Every bit of my achievement is inseparable from the support of the state and the people. Without the good policies of the Communist Party and the state, without the love of the people, there is no Fan Bingbing."
Fan reportedly evaded $1.1 million (7.3 million yuan) in taxes by using a secret contract worth $2.9 million (20 million yuan) that she signed for starring in the Chinese film "Unbreakable Spirit." The actress then paid taxes for a contract worth half of the one she signed, Xinhua reported.
Fan broke into the international movie scene with her role in the 2014 "X-Men" movie. She graced the red carpet at Cannes in May and was expected to star alongside Penelope Cruz in the movie "355." She has a role in the upcoming Bruce Willis-Adrien Brody feature "Air Strike."
She also made it on Forbes magazine's list of top Chinese celebrities last year, when she made around $43 million.
The Associated Press contributed to this report.