'X-Men' actress Fan Bingbing drops off social media, sparking concern among fans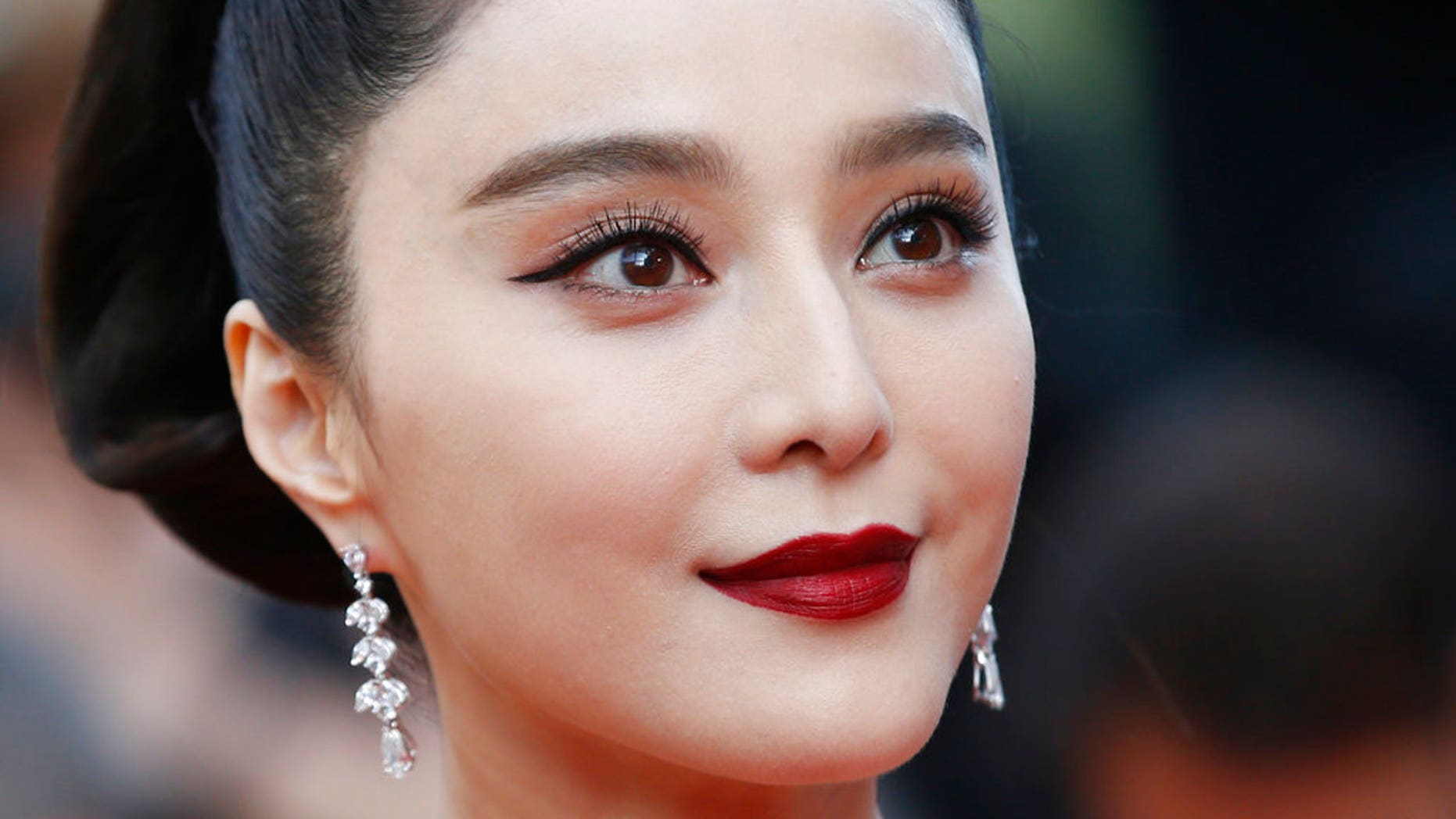 Fan Bingbing, "X-Men" actress and one of China's biggest movie stars, sparked concern among fans after she disappeared from social media for about a month amid rumors the celebrity is being investigated for tax evasion.
Fans began speculating the star was possibly in trouble after she went radio silent on China's main microblogging service Weibo, where she has more than 62 million followers. The Chinese actress is usually active on the service and posts regularly.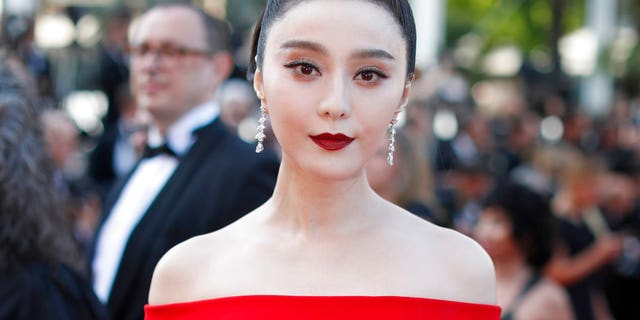 Fan last posted on the social media service on June 2, the day after she was last seen in public visiting a children's hospital, the South China Morning Post reported. Many people have commented on the June 2 post asking Fan to release a statement confirming she's okay.
"We love you, Fan Bingbing," many Weibo users wrote, according to the BBC. "We are waiting for an answer."
Others said the last time Fan was active on Weibo was on July 23, when she "liked" several posts.
Though it remains a mystery why Fan has been avoiding the spotlight, several reports online claim the actress and her brother have been barred from leaving China as authorities look into reports Fan was given dual contracts for her work: a public one listing her official salary and a private one stating her actual, much higher, pay. The contracts, dubbed "yin-yang" contracts, are used to evade taxes.
Chinese newspaper The Economic Observer reported Saturday that Fan and her brother Fan Chengcheng are involved in a tax evasion investigation that began in June. A person associated with a company linked to Fan is being accused of hiding and destroying evidence, a source told the newspaper. Several other people associated with Fan are being investigated.
Her boyfriend, actor Li Chen, is also reportedly barred from leaving China. He has not updated his account since July 6.
The report was posted on the newspaper's website for about an hour before it was taken down — but had already been widely shared on the internet, the South China Morning Post reported.
Chinese media reports said neither Fan, her production company nor agent can be reached, boosting speculation that all have been caught up in the probe. Police rarely comment on such investigations until a conclusion has been reached.
Fan's production company released a statement on June 3 saying Fan never signed a "yin-yang" contract.
Fan has appeared in dozens of movies and TV series in China, but is best known internationally for her role as Blink in 2014's "X-Men: Days of Future Past." She is one of China's wealthiest entertainers, pulling down tens of millions of dollars for her roles, along with substantial amounts in appearance fees and product endorsements.
The Associated Press contributed to this report.