'X Factor' Creator Simon Cowell Has No Time For 'Mediocre' People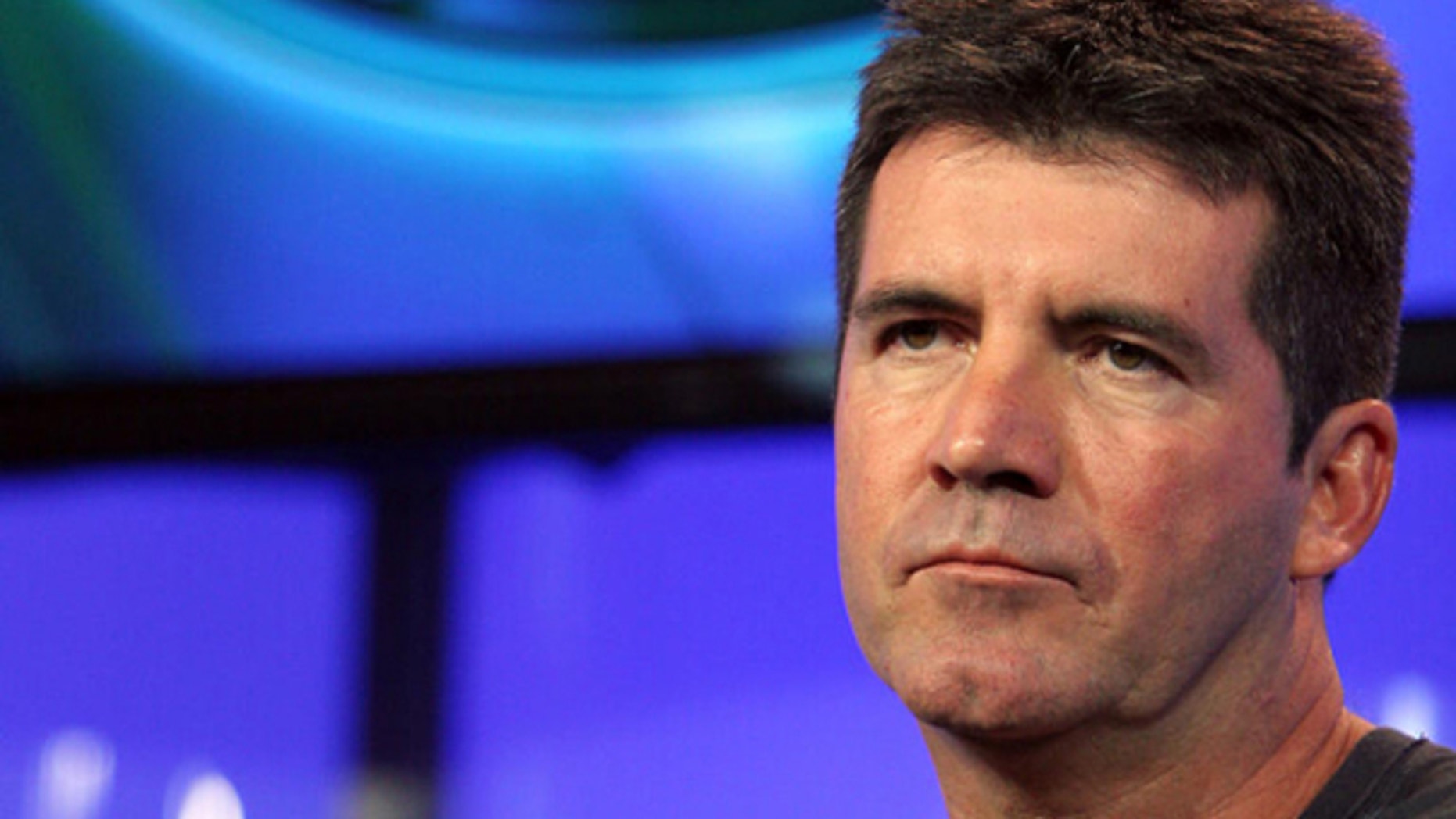 Simon Cowell's long-awaited return to reality television is finally over.
FOX's "The X-Factor" debuts Wednesday night, where the caustic critic shares the judging panel with his old co-star Paula Abdul, record executive L.A Reid and songstress Nicole Scherzinger.
And one thing is for sure, Cowell hasn't learned tact or comment filtering during his short break from the small screen.
"The whole point about trying to make a reality show is that you've got to be real and that's what I'm like in real life," Cowell told us. "If I hate somebody, I say I hate them. And if I love somebody I'm happy to say I love them. But to sit there and pretend that mediocre people are going to be stars is just ridiculous."
Simon also says America should be prepared for more Susan Boyle types.
"I had no idea what we were going to find but I am quietly confident that we may have found more than one star, and what is interesting is it's not just from the young kids which we expected good things from," Cowell continued. "It's from the older category, who I was slightly concerned would be old fashioned and not relevant. So the older singers have a real chance of winning this competition. I think we've done well."
According to Abdul, Cowell's attitude toward the show is much different than during their last "Idol" days together.
"I've never seen him happier, this is his baby and even though we're all fiercely competitive, we're all there to support him," she told FOX411's Pop Tarts column. "I was a guest judge for 'The X Factor' in the U.K. several years ago when Leona Lewis was there, and I asked, 'Who is this Simon? Who are you? Why can't I have this Simon back in the States?'"
Ever since Cowell announced his intention to bring the hit music competition show across the pond back in 2009, it has many questioning whether they'll still be room for the aging "American Idol."
"It will certainly have an impact," Idol's executive producer Nigel Lythgoe said. "Hopefully we can strengthen each other."
Stay tuned.