WWE's Randy Orton is being investigated for allegedly exposing himself to writers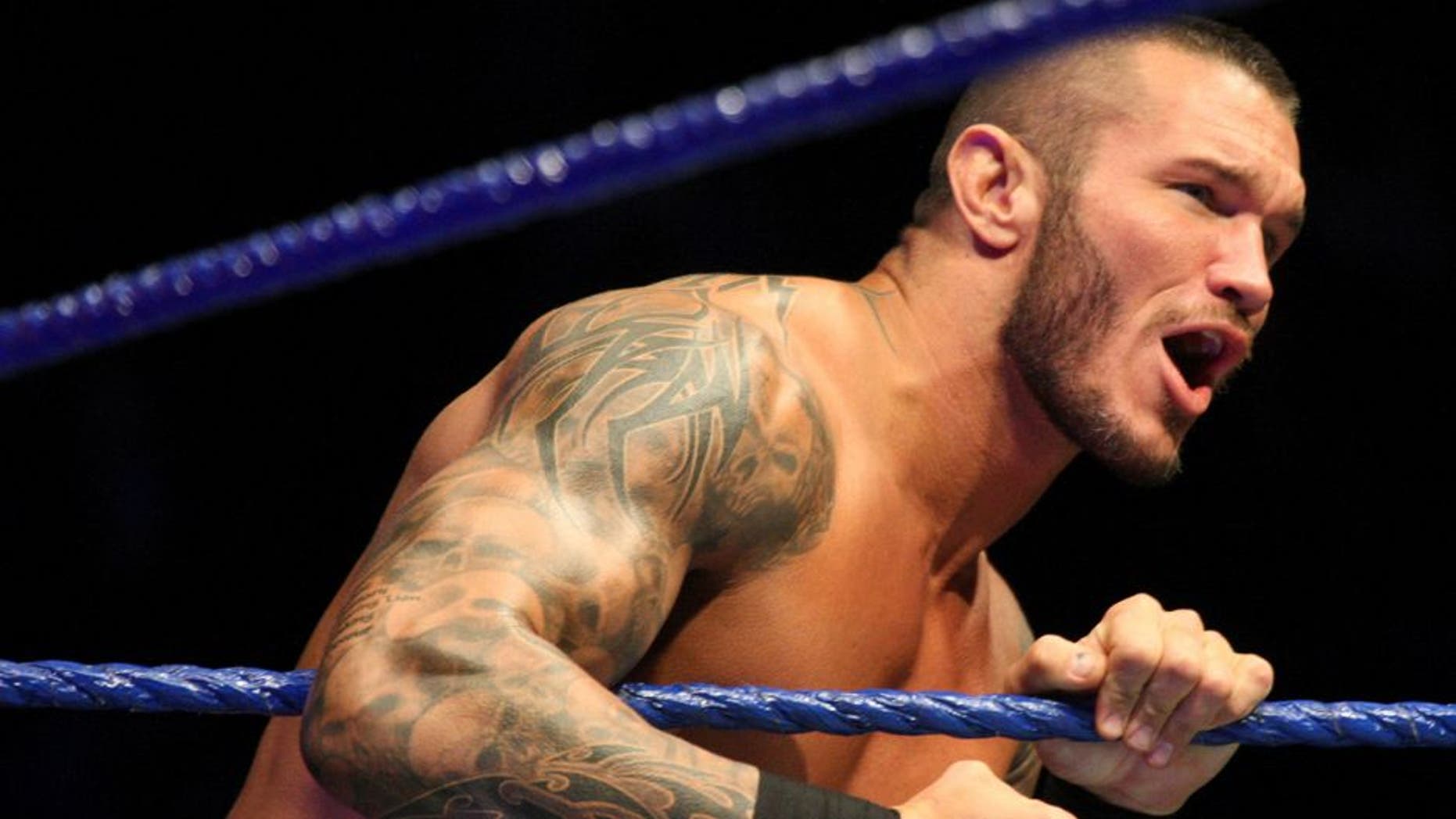 The WWE is "looking into" a 2012 claim that Randy Orton exposed himself to the company's writers and touched himself in front of them.

The wrestling star is under investigation after former WWE writer, Court Bauer, said on an old podcast that Orton would "initiate" new writers by pulling out his penis and touching himself in front
WWE reps confirmed to Fox News that the organization was in the process of '"looking into the matter."
The 2012 claim resurfaced after a Reddit user reposted Bauer's quotes about Orton.
"For every new writer that would show up, he comes in the room puts his hand down his pants, pulls out his d---, touches himself, then says 'I'm Randy Orton, shake my hand… oh you don't want to shake my hand? You're big leaguing me? That's f---ed up man. Should I tell Vince and Steph you won't shake Randy Orton's hand?'"
On Friday, Bauer addressed the incident on Twitter after a user directly tweeted at him and asked if he was telling the truth.
Bauer responded on his account with a flat, "Yes."
Orton, 38, is known for being a third-generation wrestler. His father is WWE Hall of Famer "Cowboy" Bob Orton, his grandfather was the late Bob Orton Sr., also known as "The Big O," and his uncle is Barry "Barry O" Orton.
Randy Orton made history in 2004 after he became the youngest World Heavyweight Champion at the age of 24 and he was the first to have the title of WWE World Heavyweight Champion in history after the titles were combined.
Currently, he appears on WWE's "SmackDown Live."