WWE could include LGBT characters in the 'near future,' Stephanie McMahon says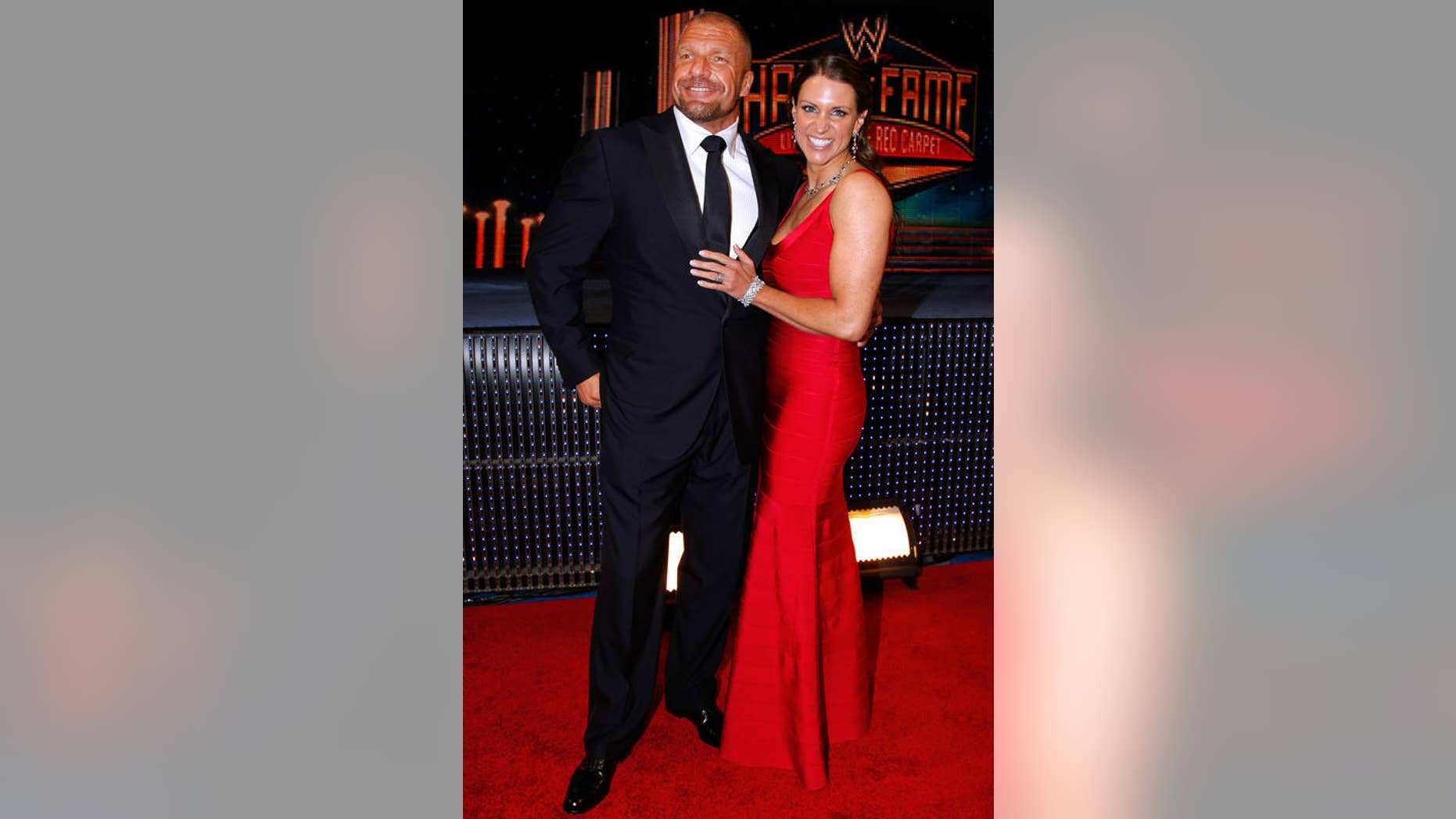 The WWE could include LGBT characters going forward, Stephanie McMahon said.
Backstage at NBC OUT McMahon said, "Throughout my life I have grown up knowing gay [WWE] superstars and executives. It's always been accepted, but now it's about getting that message out there."
The former WWE diva said "when it makes sense … absolutely we will integrate LGBT storylines into our programming."
She added that she thinks that could happen in the "near future."
The WWE has partnered with GLAAD.
"We've had GLAAD come in and speak to our entire writing team and give a whole tutorial on sensitivities, the right words, the wrong word [and] why those words matters. I think that with their guidance and support, we will be able to portray that [LGBT storyline] appropriately."
The Chief Brand Officer of the WWE spoke about wrestling icon Pat Patterson's book "Accepted," which chronicles his experiences being gay in the wrestling world. It was on the WWE Network show "Legends" that Patterson publicly came out.
"It was a reality show with a bunch of our legends, and he had such a positive response. It was so warm and supportive that he then decided to tell his story," McMahon recalled.
The WWE did not immediately respond to FOX411's request for comment.