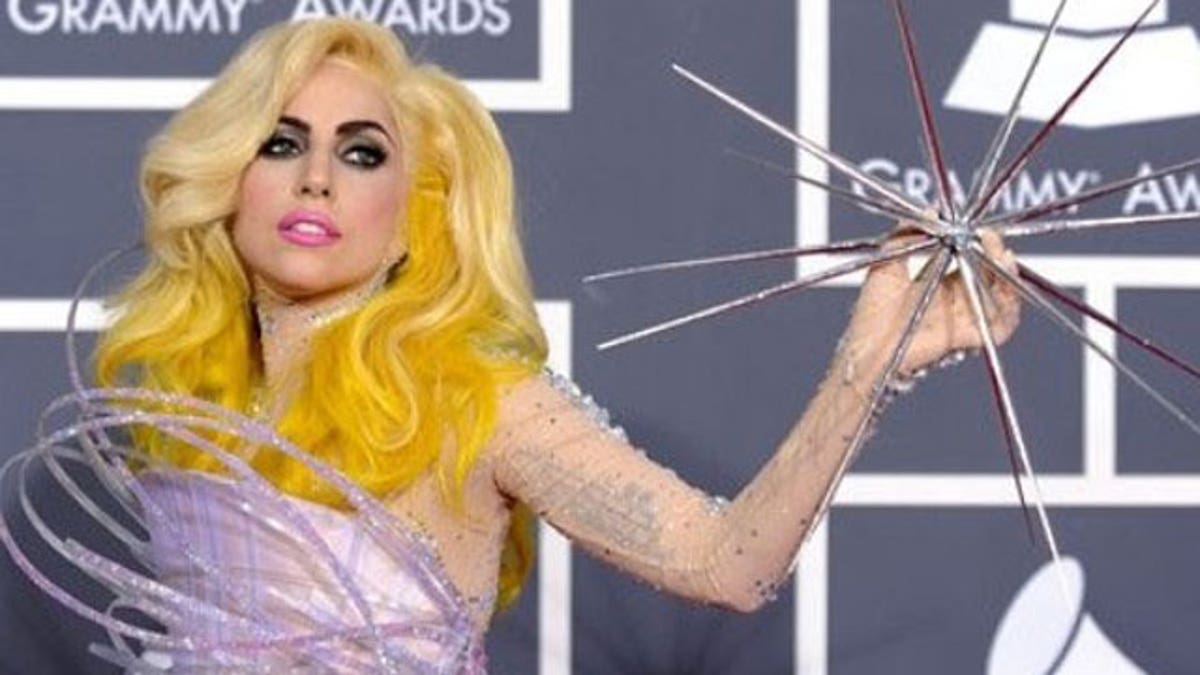 A still-grieving mom says her late daughter inspired Lady Gaga on her path to superstardom, and wants the "Poker Face" pop icon to give the tragic teen her due.
Yana Morgana is seeking the rights to release the dozen or so songs her daughter, Lina, recorded with Gaga -- then Stefani Germanotta -- before Lina committed suicide at age 19.
And she wants the "Paparazzi" princess to acknowledge it was Lina Morgana's dark, edgy style that helped create Lady Gaga.
"I'm doing this because I want to keep her spirit alive," Yana, 41, told The Post. "Lady Gaga is holding Lina's soul, and I want her soul to be free."
Music producer Rob Fusari introduced the pair at his New Jersey studio in early 2007, in the hope Germanotta's songwriting and Morgana's singing would generate hits.
At the time, Lina was a songbird from Staten Island, whose Russian-immigrant parents would later separate. Germanotta was a privileged Manhattan girl trying to make it in the music world.
"Lina had a hard life because we emigrated from Russia. People would make fun of her because she was different, her mom was a single mom," said Yana, who claims Gaga even adopted the dark aspects of Lina's persona.
"Every other word she says is from Lina. She talks about having a dark and tragic life, but she had everything she wanted in the world. She went to [the same] high school as Nicky Hilton, her parents were rich. But Lina did have a tough life, and she often talked about her tragic life," Yana said.