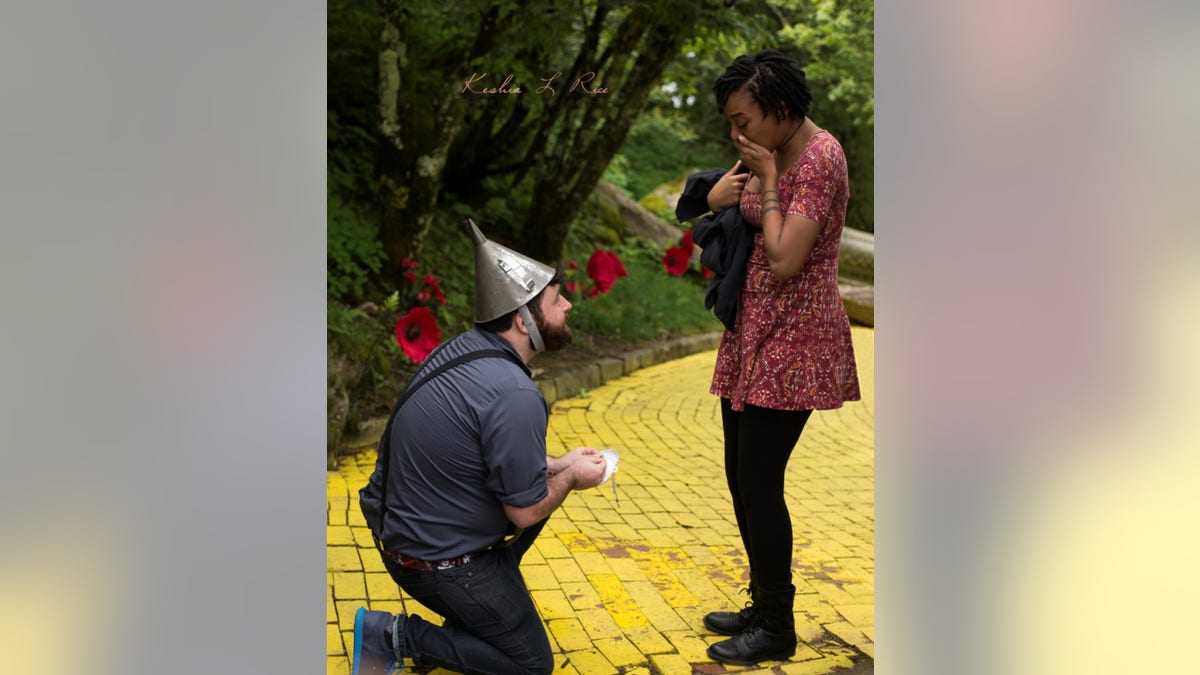 A Georgia man pulled off a magical "Wizard of Oz"-inspired proposal on Friday, dressing up as the Tin Man and giving his "heart" to his girlfriend.
Brandon Cross, 30, met Tiffany Woodard, 26, eight months ago when he moved to Fort Oglethorpe to start a new job, WTVD reported. He just finished serving in the Army and struck up a friendship with Woodard.
"At first, I didn't talk to her because at first glance I just knew that she was out of my league," Cross told WTVD.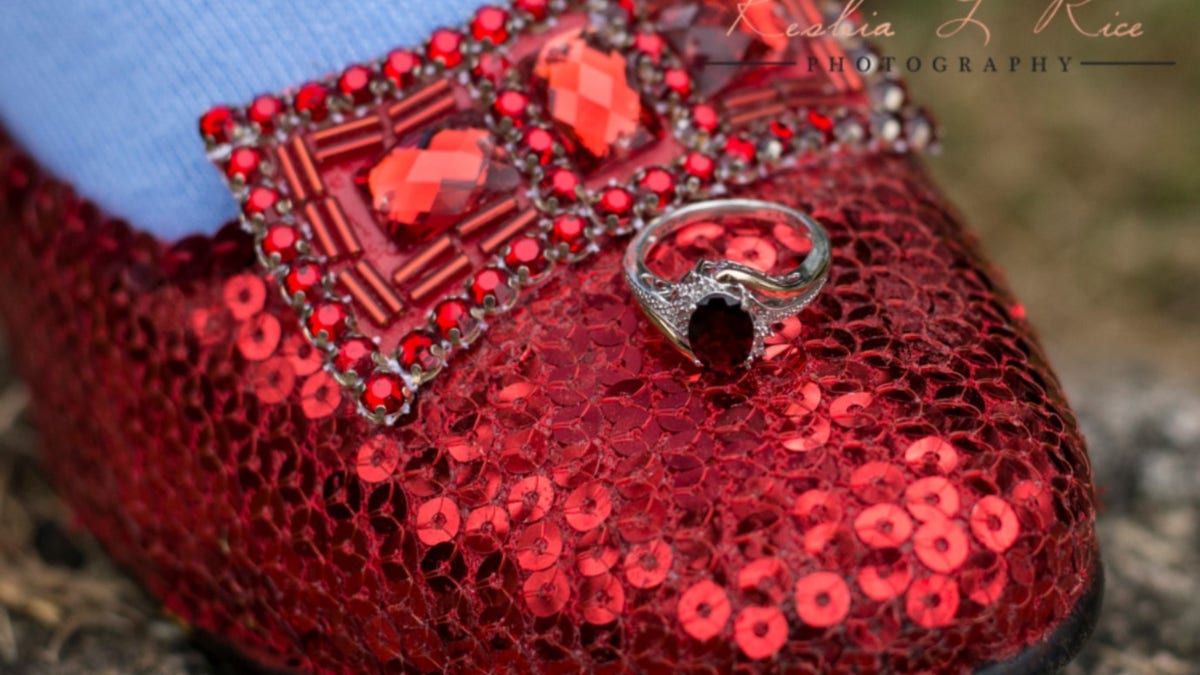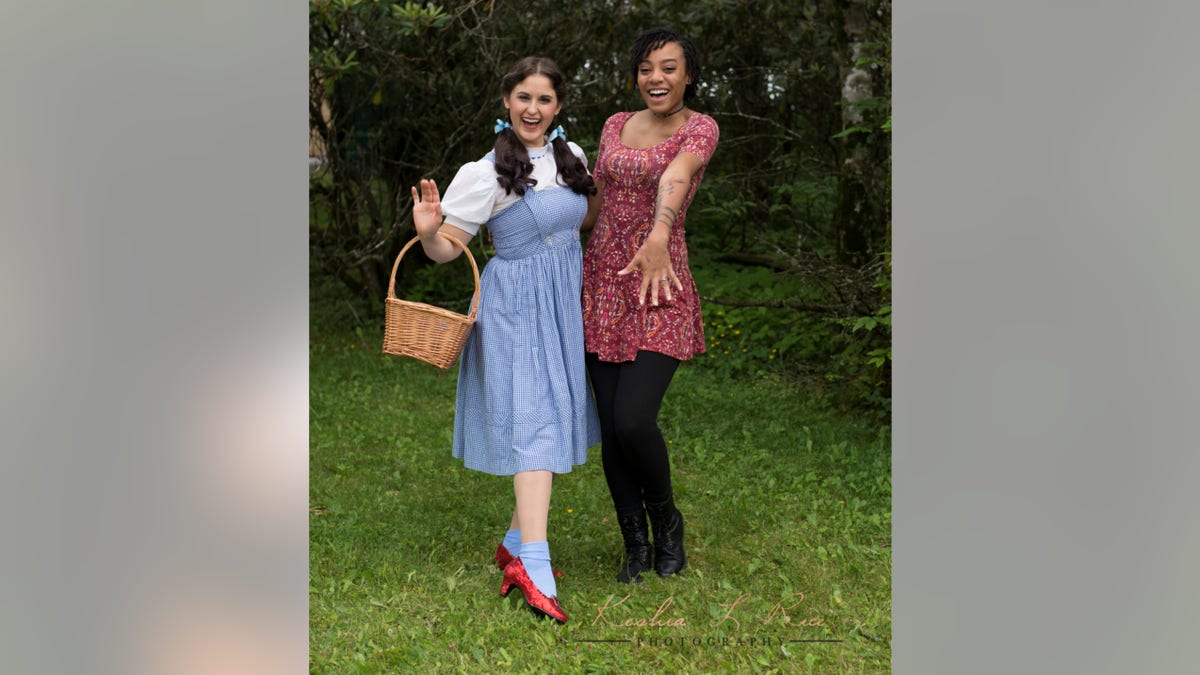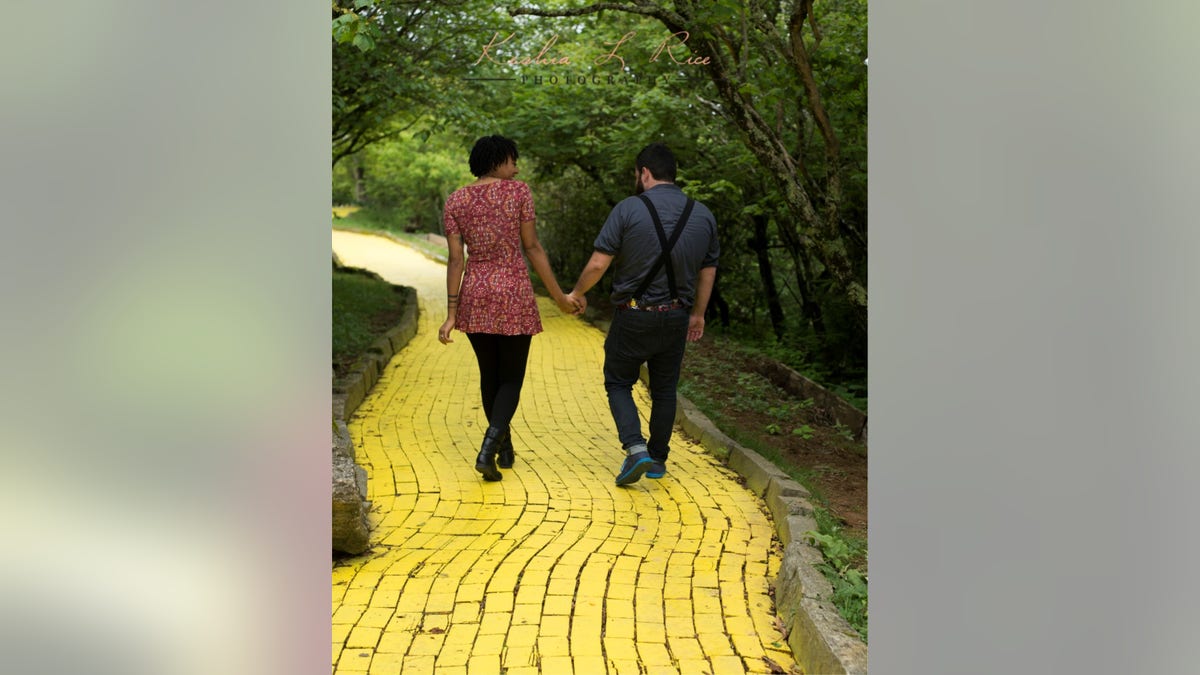 The couple become more than just friends after spending last Christmas Eve together. Cross was having a hard time spending the holiday away from his son.
"Tiffany worked with me that day and left early, she heard me talking about how upset I was and text me to see if I was available to have dinner later that night," Cross said.
That night they talked and had an "amazing time" while enjoying dinner and trying out drinks on a whiskey tour.
"In the middle of the tour, I instinctively wrapped my arms around her waist. Without a thought, she held onto my hands and we fell in place. From that moment on, we've been inseparable," Cross said.
Although they have known each other for only a few months, Cross said that he knew he wanted to be with Woodard for the rest of his life. He started planning on his proposal and remembered "Wizard of Oz" was Woodard's favorite movie.
"I was on Facebook and saw the ad for Land of Oz and it clicked," Cross told WTVD.
He bought tickets to the theme park in North Carolina for Friday and popped the question dressed as the Tin Man.
"We went through the tour and once we arrived at the wizard he asked me if I would like to give my heart to anyone. Then I called up Tiffany, the only person I could ever imagine holding my heart again," Cross recalled.
Cross hired Keshia Rice to capture the magical moment. Rice posted the photos on Facebook, which has garnered more than 1,200 reactions as of Tuesday.
Cross said he plans on having his wedding on June 15, 2018 and hopes to get married "on that same Yellow Brick Road."