Willie Nelson Could Sing for His Freedom in Texas Pot Case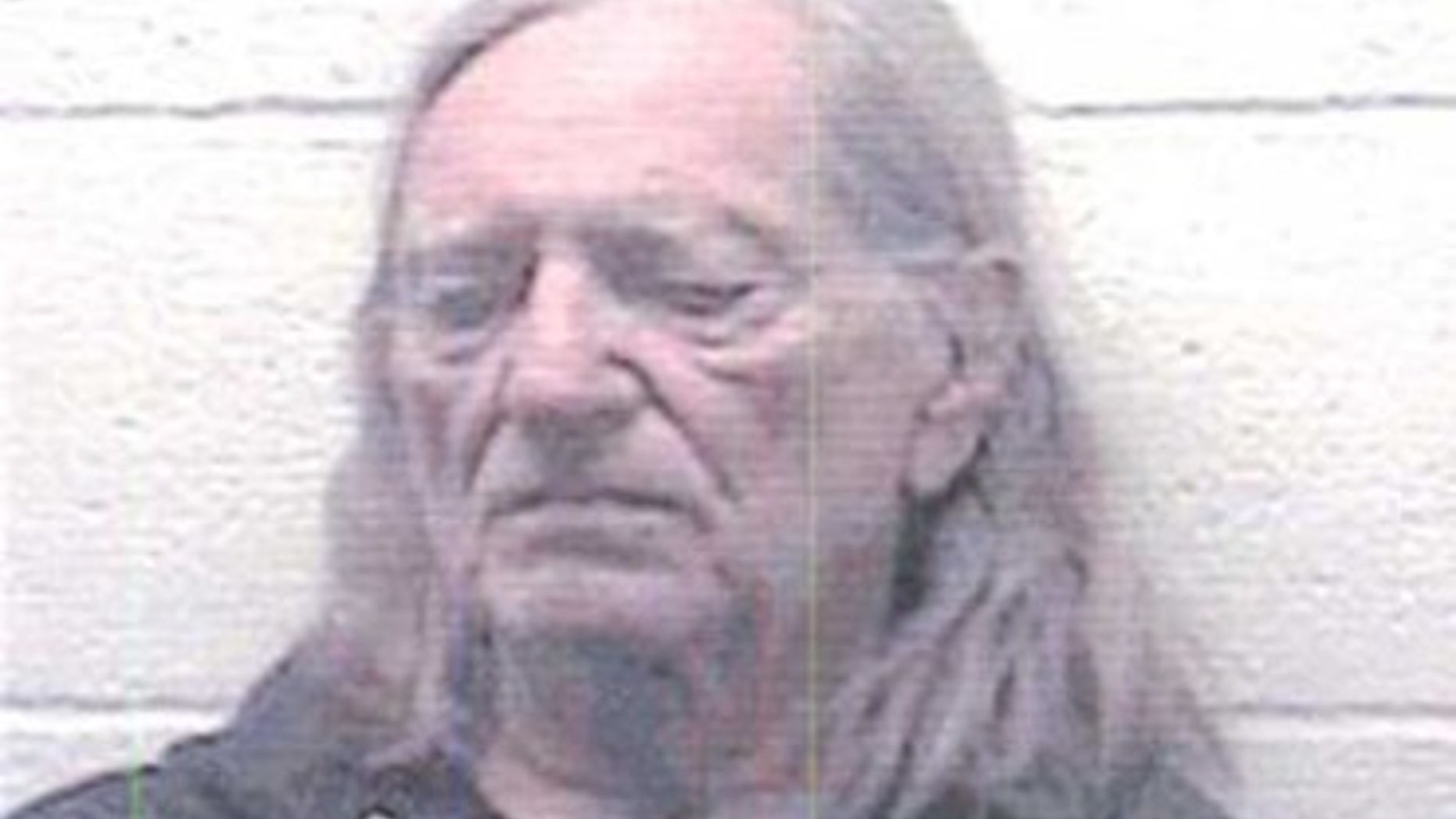 HUDSPETH COUNTY, Texas -- The prosecutor in Willie Nelson's marijuana possession case said the country music legend could get off with just a fine if he agrees to sing one of his songs in court, TMZ reported Monday.
Nelson, 77, was busted at a border patrol checkpoint in Sierra Blanca, Texas, en route to Austin on November 25 last year. He was arrested but released when he posted $2,500 bond at Hudspeth County Jail.
The prosecutor in the case said he was willing to let Nelson off with a $100 fine if Nelson performed his song "Blue Eyes Smiling in the Rain" in the courtroom, TMZ said. The prosecutor reportedly said the song would count as Nelson's community service.
If Nelson chooses not to accept the prosecutor's offer, he could face a maximum of 180 days in jail and a $2,000 fine if convicted when he appears in court, at a date yet to be decided.