William Levy partners with NASCAR for TV series about Hispanic drivers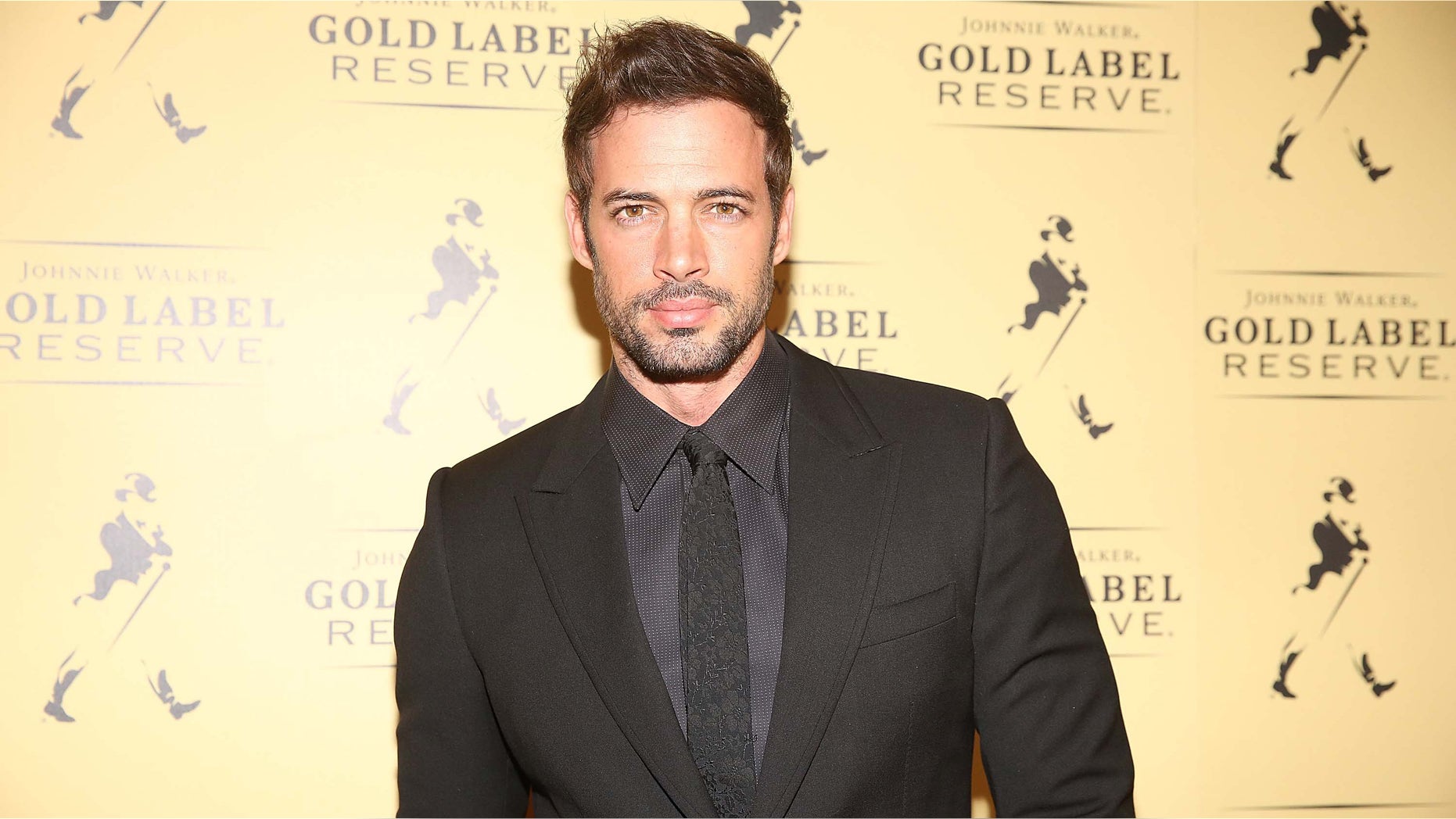 William Levy is partnering with NASCAR Productions to produce a reality docuseries about Hispanic race car drivers.
The new series will focus on the challenges drivers face as they try to make it on the NASCAR circuit. It will follow a series of drivers trying to catch on in one of the United States' most popular sports.
According to Deadline, the series will be pitched to networks next month.
"I'm truly thrilled about partnering with NASCAR, and I can't wait to show my fans worldwide this creative endeavor," Levy said in a statement.
Zane Stoddard, vice president for entertainment marketing and content development at motorsport giant, said in a statement that the show's goal is to develop original TV that highlights "some of the most compelling stories in NASCAR."
Stoddard added, "We are excited about the opportunity to partner with William Levy and his team on a project we believe both sports and non-sports fans alike will enjoy."
NASCAR's popularity among Latinos has been increasing in recent years, and this season, the Cuban-American driver Aric Almirola reached the Chase for the Sprint Cup, the championship series for NASCAR's top division, the Sprint Cup Series, for which only 16 drivers qualify.