'Wife Swap' returning at CMT promising to help 'divided' America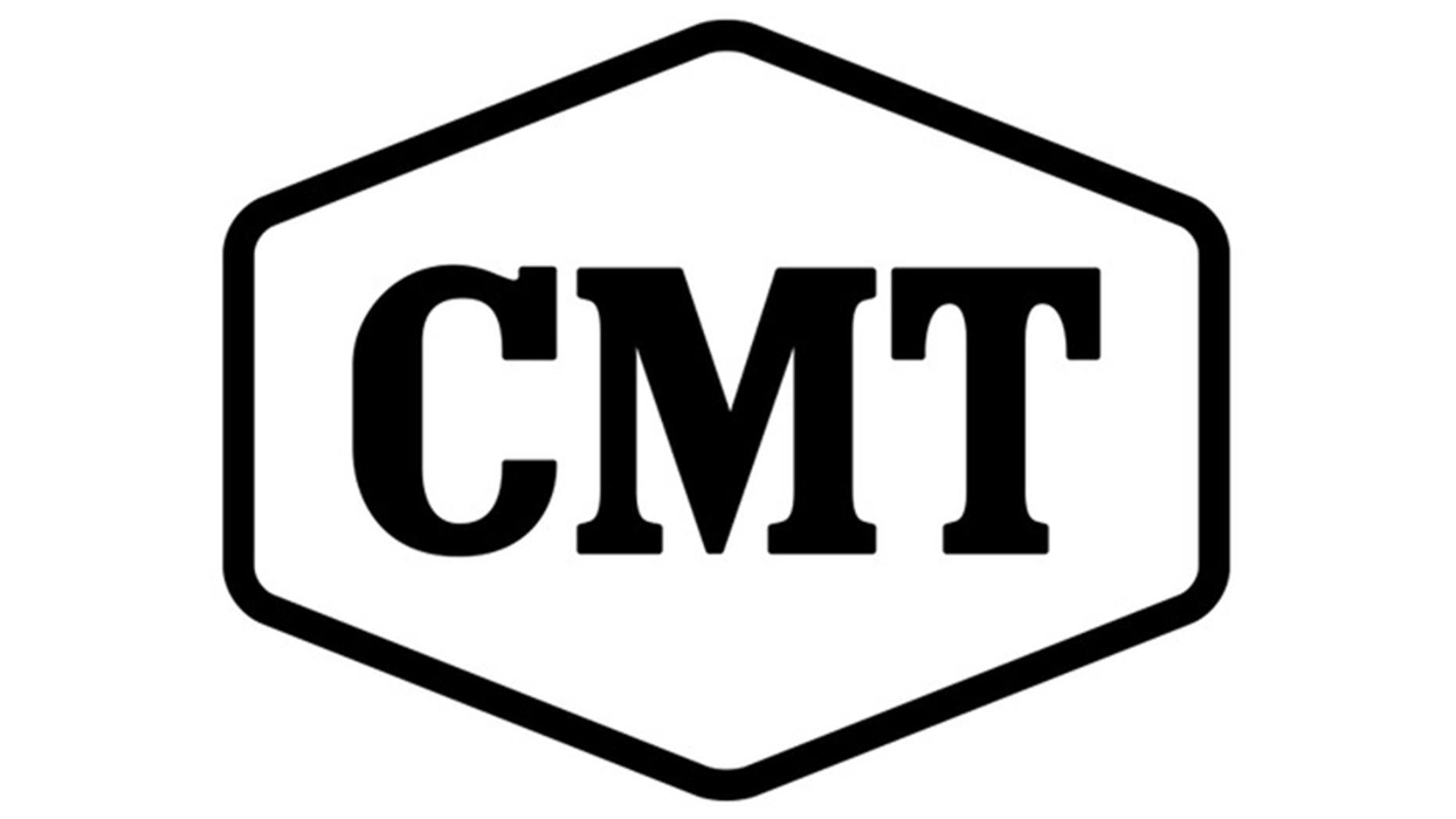 After eight years away, America's greatest social experiment, "Wife Swap" is returning to TV on CMT.
The network announced the news on Thursday promising a 10 episode first season, with episodes one hour long. For those unfamiliar, "Wife Swap" ran its original run between 2004 and 2010. The series also spawned the spinoff "Celebrity Wife Swap" which took its bow in 2015. Each episode took a spouse from one family and traded her with the spouse of another. The show found ways to keep things interesting by finding women from various different walks of life and forcing them to adapt to a new way of doing things.
In a press release announcing the revival, CMT says now is the perfect time for the show's revival given that the country "feels more divided than ever." The show will seek to take families from different geographical and social backgrounds to hit hot-button issues such as politics, classism, gender and race, with the ultimate goal being to find common ground on every topic.
As with the previous run of the show, the new spouses will first adhere to the rules of the family they're temporarily joining before turning the tables and laying down some rules of their own. Each episode will culminate with the wives sitting down with one another to share what it is they've learned from the experience.
Production on the new series is supposed to begin in the coming weeks.
As The Hollywood Reporter notes, "Wife Swap" joins a growing contingent of shows revived by networks that are ditching the scripted TV format in favor of time-tested unscripted content. Netflix recently revived "Queer Eye for the Straight Guy," while MTV brought back "Fear Factor" and "Jersey Shore." Meanwhile, Fox and ABC have brought back a slew of game shows such as "Love Connection" and "The Gong Show" respectively.