Wife of CNN's Van Jones files for divorce: report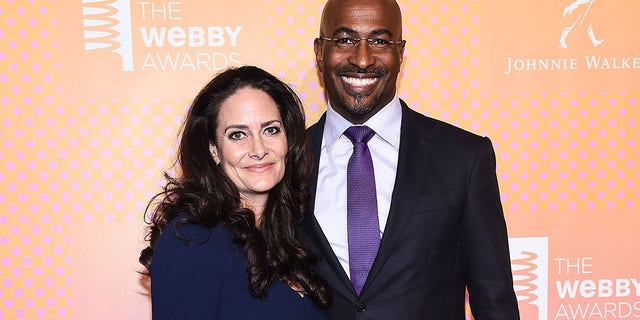 The wife of CNN political commentator Van Jones has reportedly filed for divorce.
According to court documents obtained by TMZ, Jana Carter, who is an attorney, filed for divorce in Los Angeles County Court on Friday.
According to the outlet, Van and Jana, who married in 2005, separated back in May. They have two sons.
TMZ reports that Jana is asking for joint legal and physical custody of the kids, who are minors, as well as spousal support.
In a statement to People Magazine, the former couple said: "Though we have decided to end our marriage, we still love each other very much.
"We will continue raising our kids together, running our businesses together and supporting each other's growth," the statement continued. "There is no beef or drama — just evolution."