Whoopi Goldberg says she's 'probably not' returning to 'The View' after this season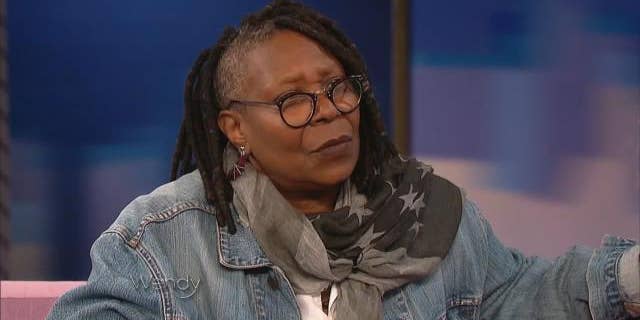 NEWYou can now listen to Fox News articles!
Whoopi Goldberg may be getting ready to say goodbye to "The View."
The longtime talk show host dropped by "The Wendy Williams Show" on Friday, where she revealed that she's "probably not" returning to the series after season 20.
WATCH: Whoopi Goldberg Slams 'The View' Hiring and Firing Rumors
"I know you've only signed on, according to what we've talked about, for one more year," Williams pressed to Goldberg's agreement. "So, in September, when everyone comes back for the new season, you might not be there."
"No, probably not," the "Sister Act" star replied.
"I have to do it, baby," Goldberg continued, "because I have to go and grow. I've got stuff to do. I've got movies I need to direct, I got books I gotta finish."
"This was great, and I love doing it, but you know, it's been a while," she added.
WATCH: Whoopi Goldberg Reportedly Acting 'Antagonistic' on the Set of 'The View': Is She Trying to Get Fired?
ET caught up with Goldberg just after "The View" was renewed for a 20th season, where she gushed about the exciting news.
"When [Barbara Walters, the show's creator] came to tell everybody, she said, 'You know we thought it was never going to last," she revealed.
Twenty years later, "The View" is clearly going strong, with Goldberg currently holding the title of the show's longest-running on-air talent.