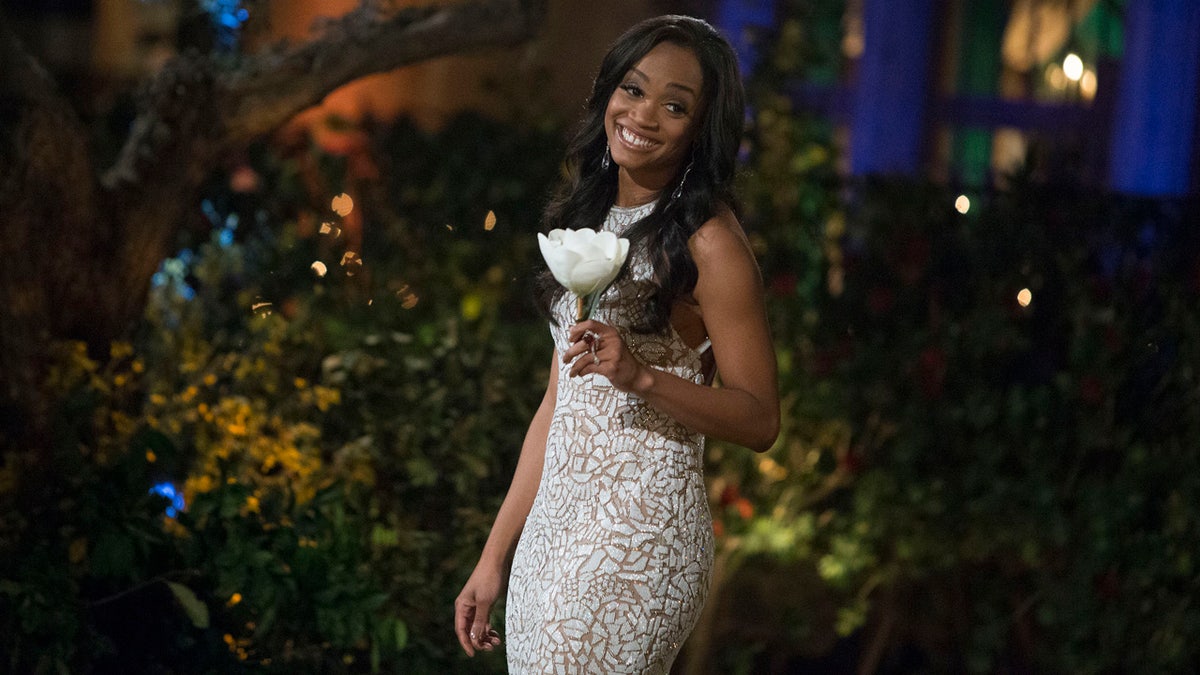 Fans of ABC's reality show "The Bachelorette" will get a major first when the show's 13th season premieres on Monday night - Rachel Lindsay will be the first black woman taking on the title role.
Here, Fox News takes a look at the 32-year-old from Dallas, Texas, who is looking for love.

1. Lindsay was a contestant on 'The Bachelor'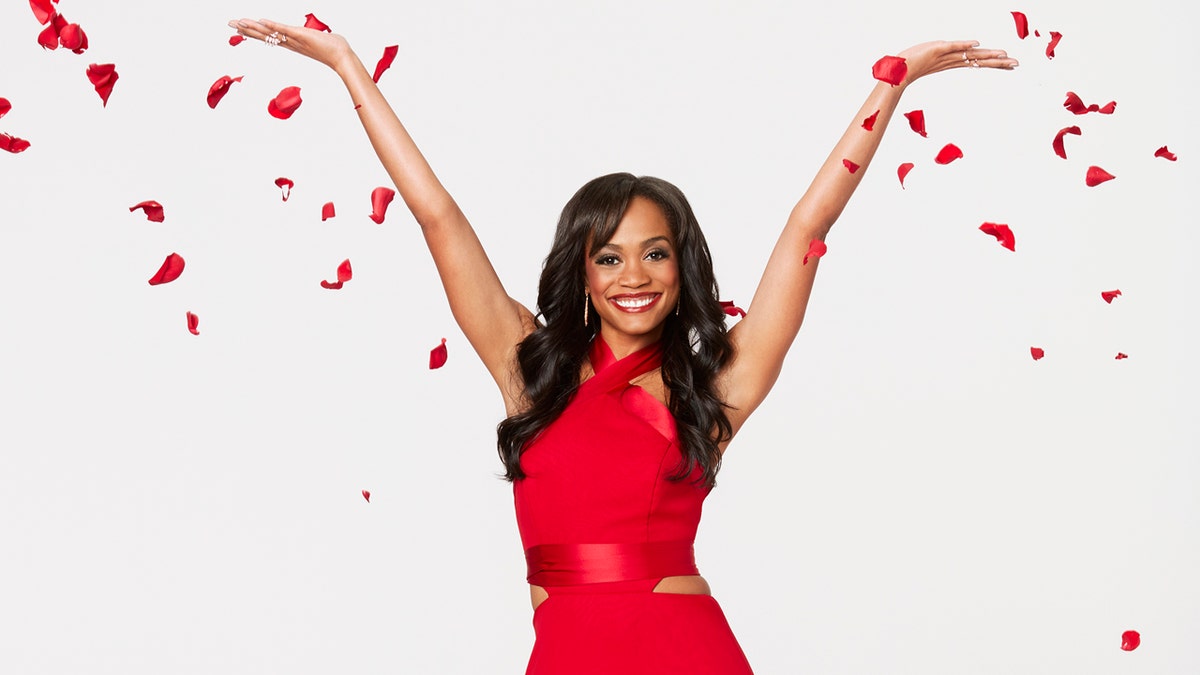 Lindsay competed during the 21st and most recent season of "The Bachelor," which starred reality TV veteran Nick Viall.
Viall gave Lindsay the first impression rose during the first night of the competition. Lindsay ultimately finished in third place.
2. She's an attorney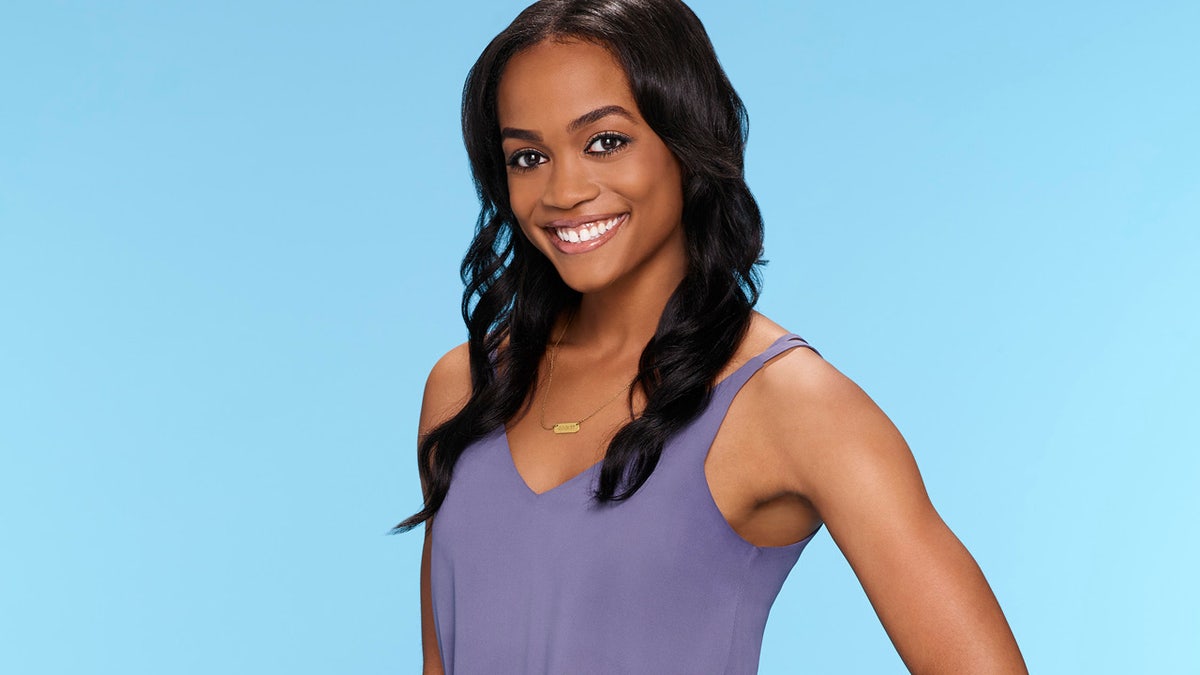 Lindsay studied at the University of Texas at Austin and attended law school at Marquette University, according to her ABC bio.
"Winning in court has never been a problem, but finding love is a case that unfortunately remains open," it says.
Cooper and Sully, PC lists Lindsay online as an associate with the firm.
3. Lindsay's father is a federal judge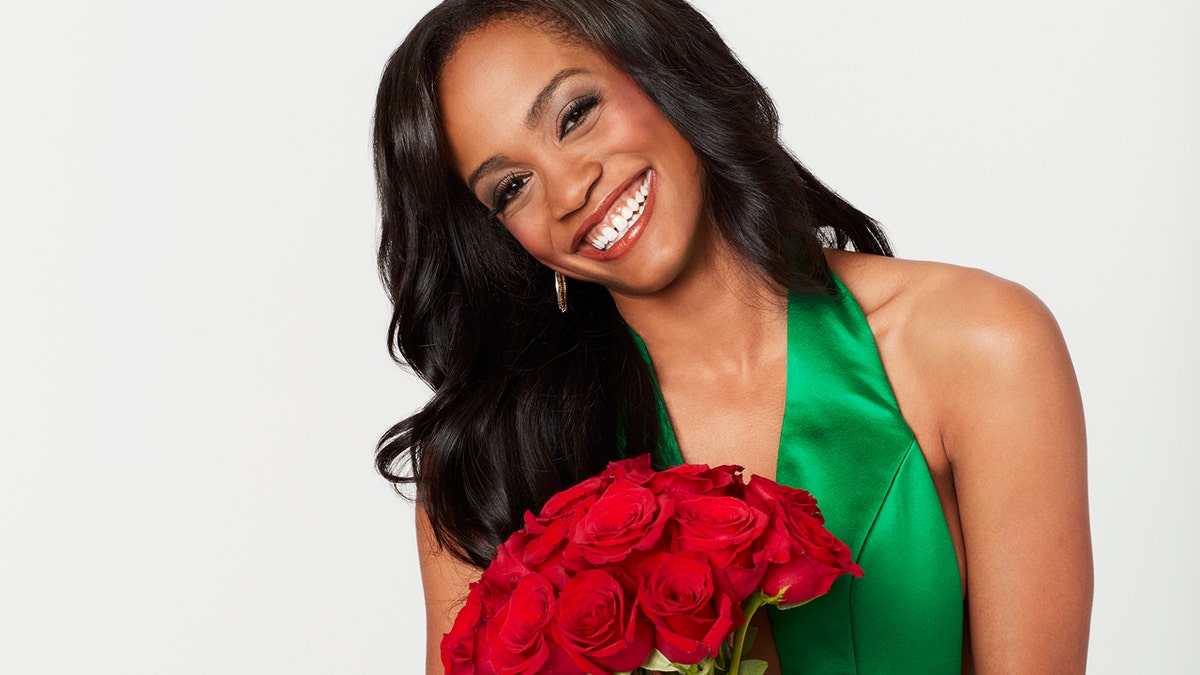 The current "Bachelorette" is the daughter of U.S. District Judge Sam Lindsay. President Bill Clinton appointed him in 1998, Us Weekly reported.
While the judge didn't appear on "The Bachelor," Viall tweeted in February that he "had the pleasure of meeting Rachel's father off camera."
4. She doesn't like birds or grasshoppers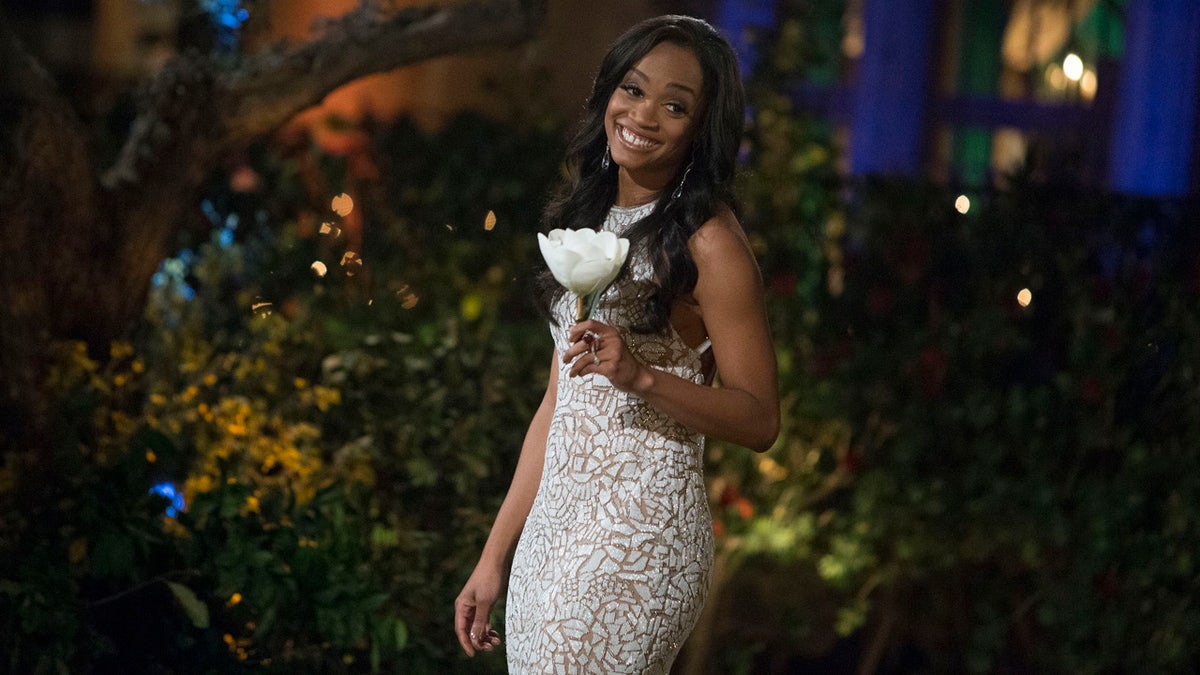 Back when she was a "Bachelor" contestant, Lindsay was asked in a questionnaire if she's afraid of any animals.
"I hate things that fly (e.g. birds, grasshoppers)," she said.
5. She loves scary movies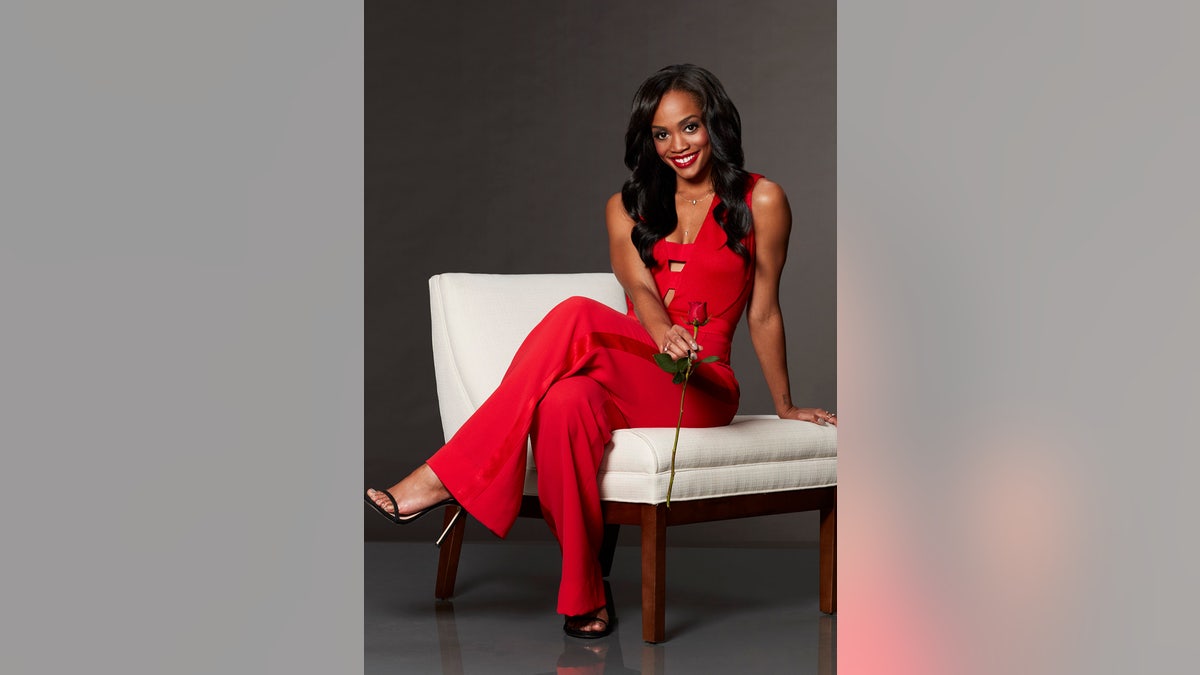 That's according to her ABC bio, which also revealed that she likes to play basketball and "enjoys jamming out to Michael Jackson and Prince."
6. There are 31 male contestants this season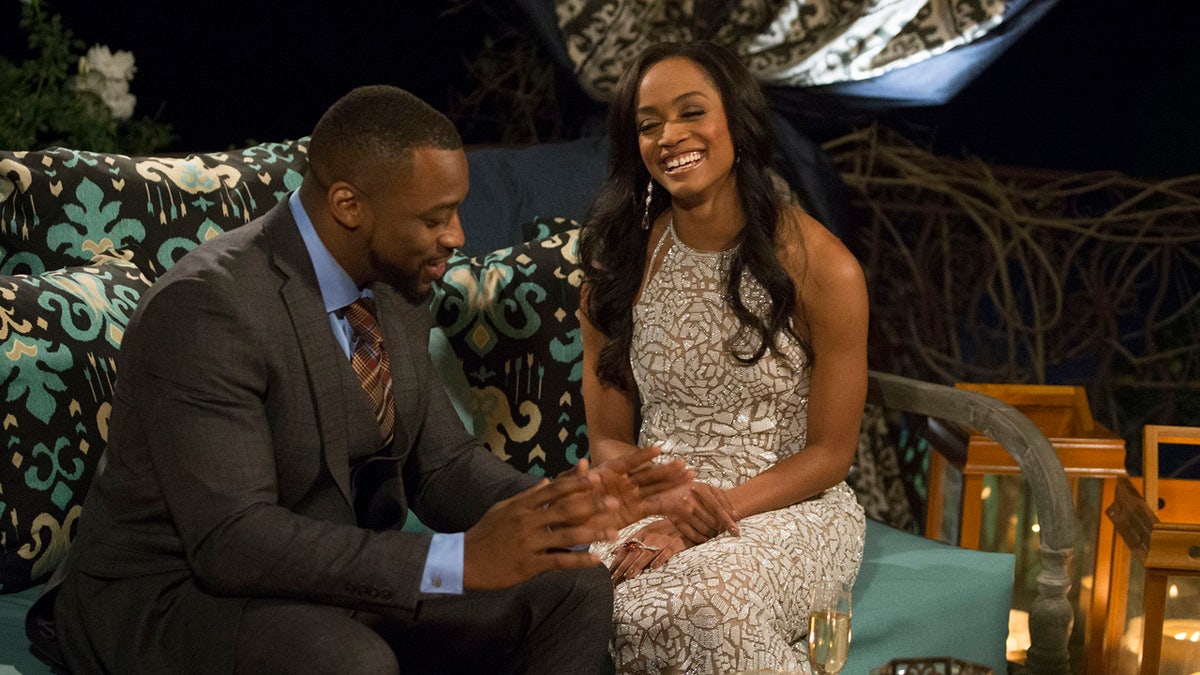 "They are part of the most successful, most diverse and, of course, the most dramatic cast that we have ever had on the show," "Bachelorette" host Chris Harrison said in a Facebook Live video.
"She's not looking to date," Harrison said of Lindsay. "She's looking for someone serious."
7. She's a '90s country music fan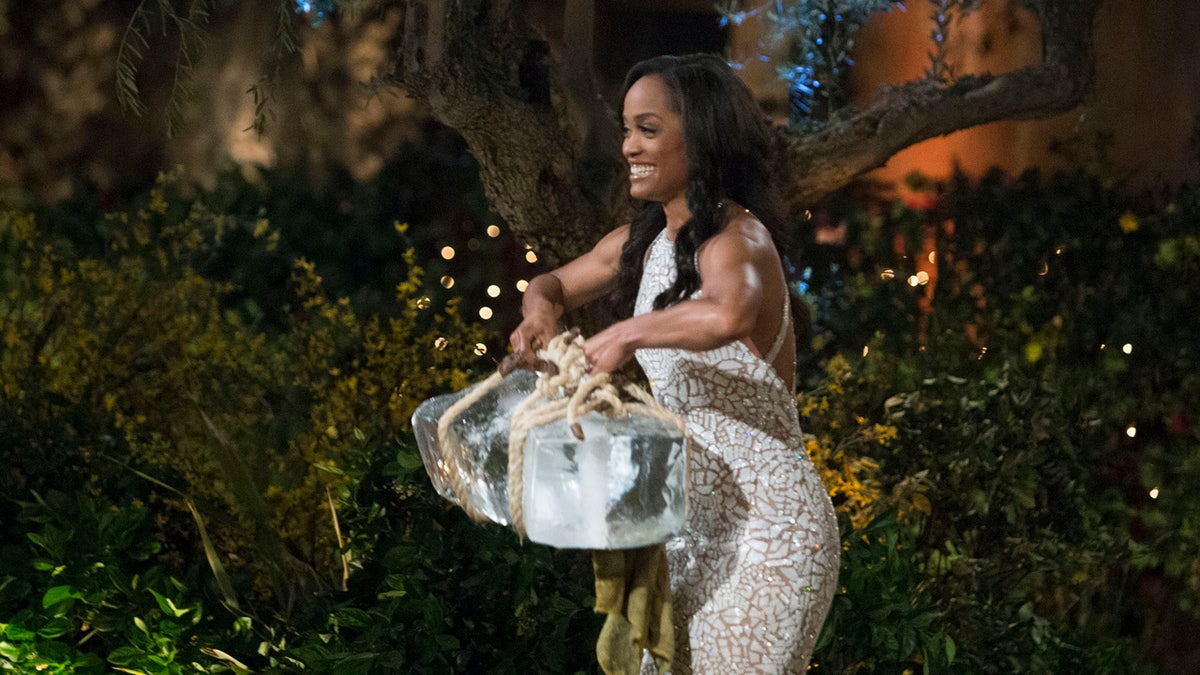 When ABC asked her about her embarrassing music of choice, Lindsay said, "It's not embarrassing to me, but others would say '90s country music and Justin Bieber."
8. The reality star is engaged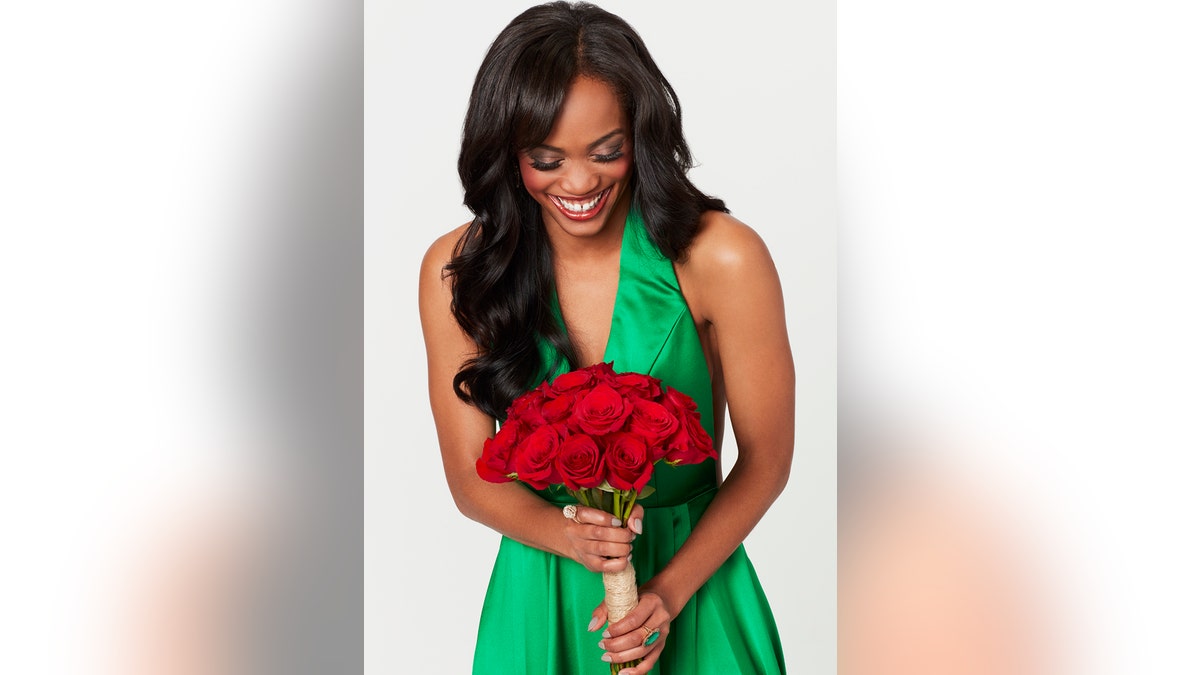 "I'm so excited, I'm so happy and I just couldn't keep it in, so they were like, "OK, you can announce it. You can say you're engaged,'" she said on Good Morning America.