Which 'Celeb' Got the Biggest Bump From Oprah?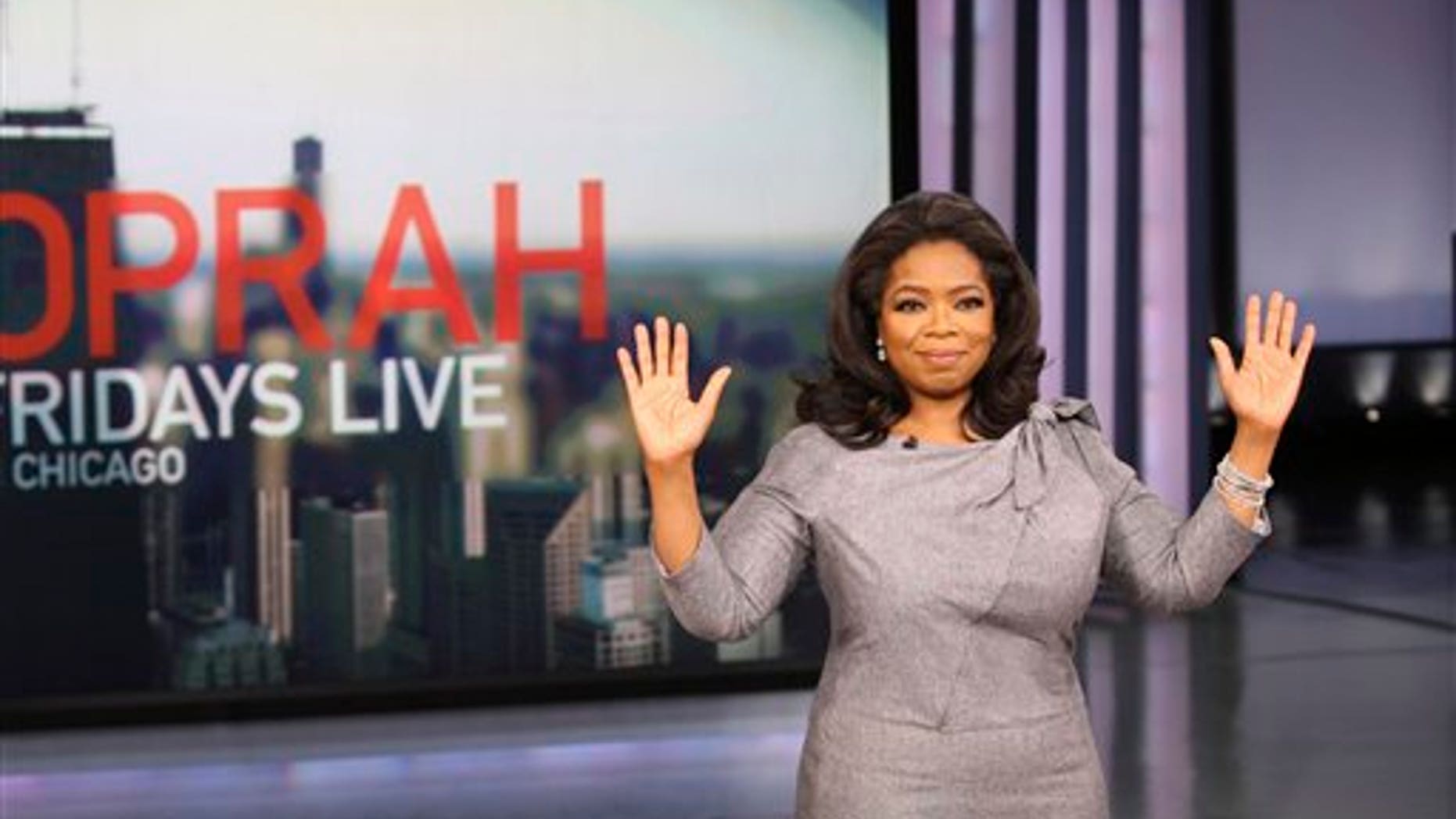 As Oprah Winfrey says goodbye today after a 25-year run on daytime television, there are some "celebrities" who owe her one heck of a thank-you note.
From tough-love advice dispenser Dr. Phil to money guru Suze Orman to 30-minute meal-maker Rachael Ray, Oprah has a knack for making other people super-famous -- especially when she's getting a cut of their paychecks. (We're talking to you, Nate Berkus and Dr. Oz.)
SODAHEAD SLIDESHOW: See the "celebs" Oprah has helped the most. 
And other than Gayle King, is there anyone else in the world who is famous simply for being someone's best friend?
But during the final episode of "The Oprah Winfrey Show," which was taped on Tuesday and airs Wednesday, Oprah was the grateful one.
"Twenty-five years and I'm still saying, 'Thank you America,'" Winfrey said, according to The Associated Press. "Thank you so much. There are no words to match this moment."
In honor of Oprah's last day on the job, let us know: Which "celeb" got the biggest bump from Oprah?