Vogue Magazine to Feature Nearly 600 Pages of Ads for September Issue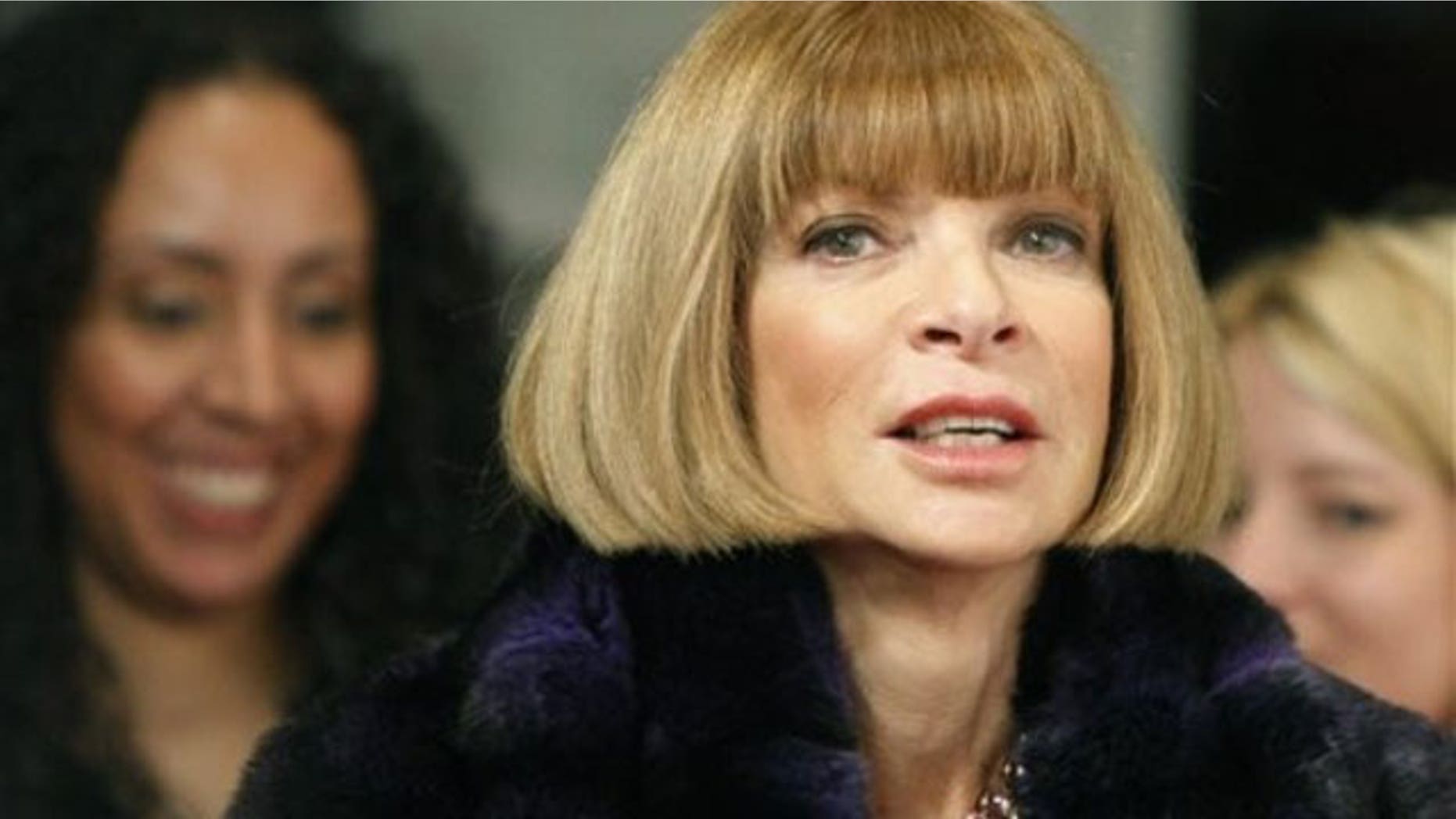 NEW YORK -- Fashion magazine Vogue booked almost 600 pages of advertising for its all-important September issue, eclipsing its 2010 result and comfortably beating its competitors' 2011 totals, the New York Post reported Thursday.
The September issue will have 584.3 ad pages, up 9.3 percent from a year ago. US, French and Italian fashion advertising soared 14 percent, 28 percent and 19 percent, respectively, according to publisher Susan Plagemann.
The increase came on the heels of a 25 percent rebound a year ago after a grim 2009, making this year's gain more impressive. But the total is short of the record Vogue set in 2007, when its September issue weighed in at just under five pounds and included 725 ad pages.
With the exception of Elle, its fashion rivals also posted considerable gains. InStyle was up 5.8 percent to 431 ad pages, Harper's Bazaar was up 2.3 percent to 308 ad pages, and W was up 3.2 percent to 255 ad pages.
Elle, which was recently acquired by Hearst from Hachette Filipacchi Media, saw its tally slump 6.8 percent to 350 ad pages.