Vin Diesel's shocking transformation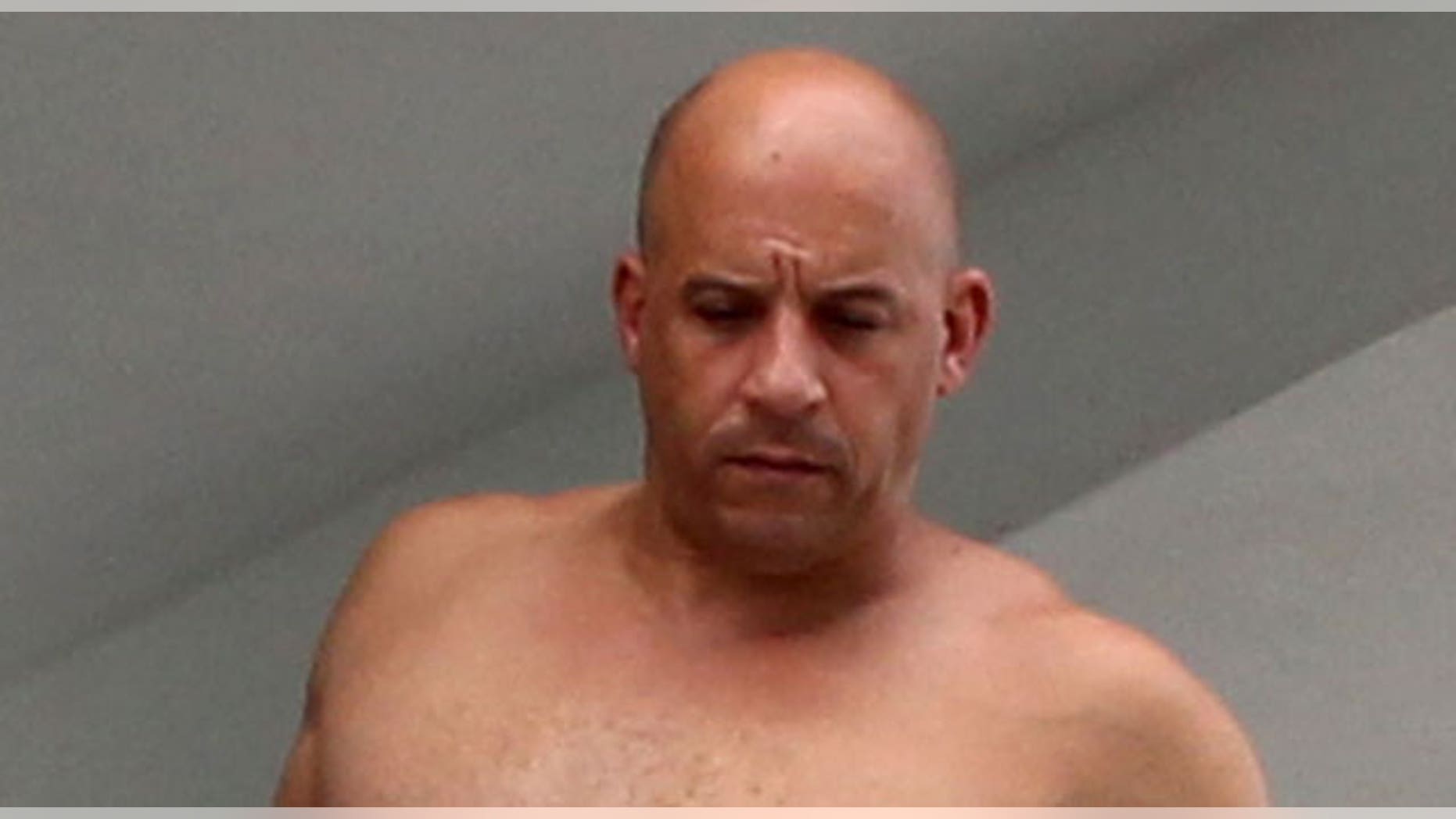 Vin Diesel was met by photographers when he stepped out shirtless in Miami Beach, Florida on Tuesday.
While the father-of-three is many times known for his super-fit physique, some fans might be surprised to see that Diesel was a bit on the softer side while vacationing in the Sunshine State.
WATCH: Vin Diesel Boldly Compares 'Furious 7' to 'Titanic'
It's still not known if the 48-year-old actor's body transformation is for an upcoming film role, or if he's just relaxing more during his downtime between Fast and Furious films.