VIDEO: Celebs Share Their New Year's Resolutions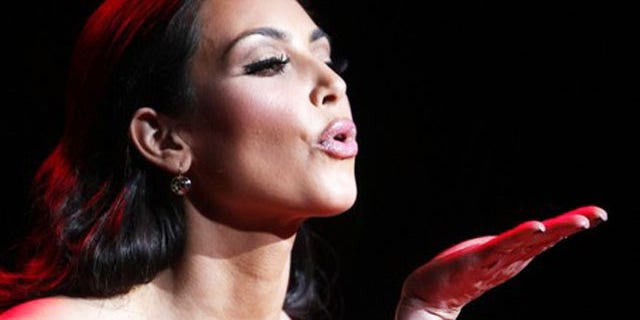 NEWYou can now listen to Fox News articles!
What do reality stars Kim Kardashian, DJ Pauly D and musical artists Jay Sean and Taio Cruz have in common?
They all vow to spend more time with their family and a little less time working in 2011.
See more videos from the Z100 Jingle Ball red carpet
While many of the celebs at New York's Jingle Ball told TVGuide.com they wanted to focus more on their personal lives, teen singing sensation Justin Bieber was all about the work. "Hopefully, I'll win a Grammy," Beiber said.
Watch Selena Gomez, Emily Osment, Flo Rida and others share their 2011 resolutions.
View original VIDEO: Celebs Share Their New Year's Resolutions at TVGuide.com
Other Links From TVGuide.com