Video: 'Breaking Bad' spinoff, 'Better Call Saul,' teaser released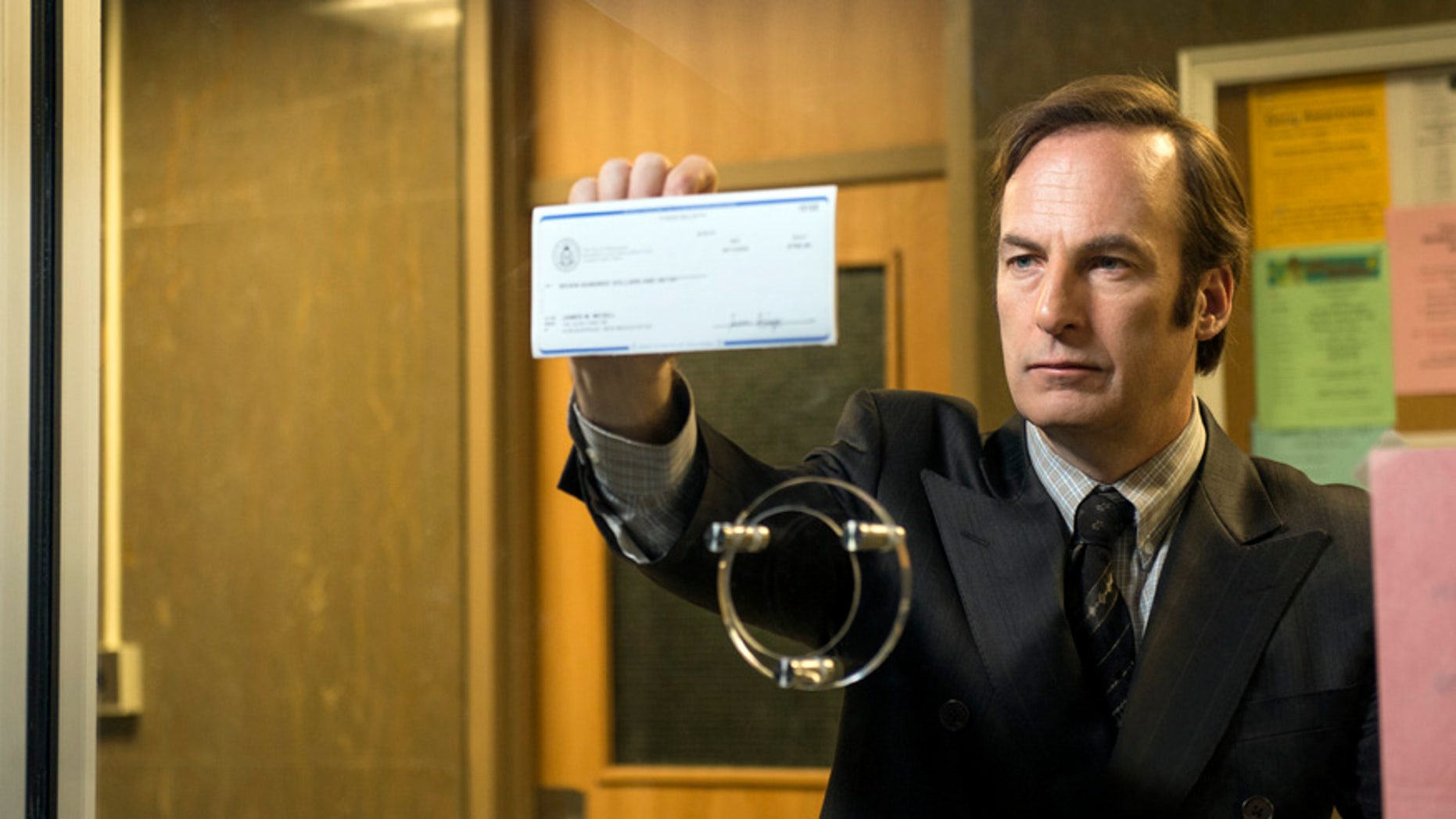 "Breaking Bad" is coming back...kind of.
AMC's upcoming new spinoff series, "Better Call Saul" is set to debut in February 2015 but fans were treated to a 9-second teaser where a much younger Saul Goodman explains to a prospective client, "Lawyers, we're like health insurance. You hope you never need it, but man oh man, not having it? No, phew."
Watch the teaser below.