'Vanderpump Rules' star Stassi Schroeder apologizes following criticism of '#MeToo' campaign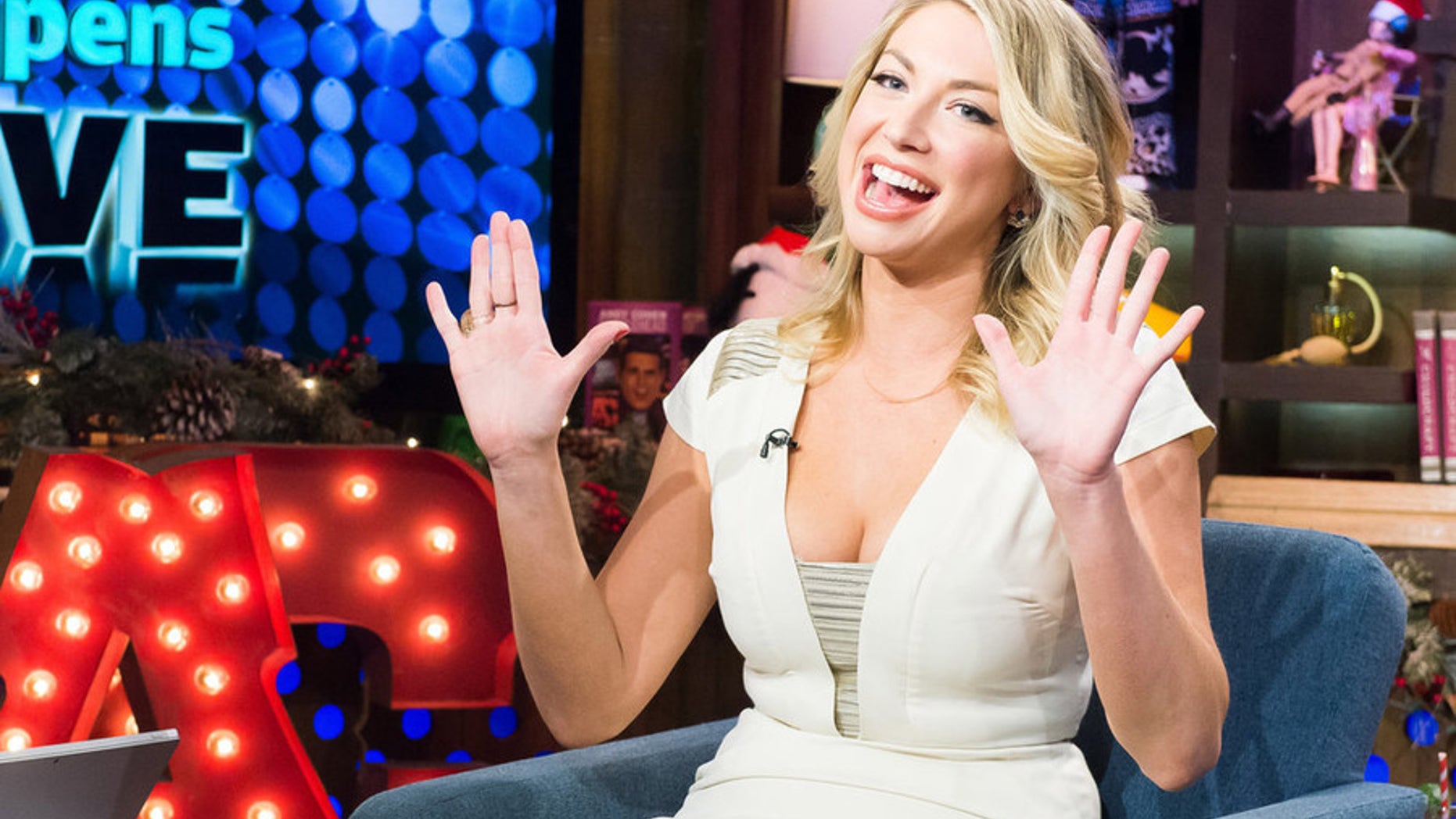 "Vanderpump Rules" star Stassi Schroeder has issued a formal apology after some comments she made about the recent "#MeToo" campaign on social media angered fans.
As People notes, the star began to bleed advertisers to her podcast "Straight Up with Stassi" after some comments she made criticising the women who had come forward with stories about their experiences with sexual harassment and assault. She voiced her opinions on a podcast episode titled "Are We On A Male Witch Hunt?" which has since been deleted. Early reports indicate that the star took issue with the slew of women coming forward arguing that the media frenzy surrounding the campaign is taking away from those that were "truly assaulted," as she noted in a since deleted tweet.
After attempts to defend herself online came up short, she issued the following apology on social media.
"My podcast is an outlet for my to share my unfiltered opinion with my listeners; but on my latest epiosde I crossed a line. It was irresponsible for me to make generalized statements about a very serious topic, such as sexual harassment, as it is not my place to speak about anyone else's experiences," she wrote. "I apologize. I will continue to speak my mind on my podcast, but will put more thought behind my dialogue moving forward."
Reaction to the star's apology has been mixed with some accepting it, some rejecting it and many wondering why an apology was not her first reaction as opposed to defensive tweets that have now been removed from Twitter.
Since the apology, the star has put out a call to her fans online saying that she wants to use her podcast as an opportunity to have a discussion with victims about being left helpless.