Utah Governor Gary Herbert (sort of) makes the cover of Penthouse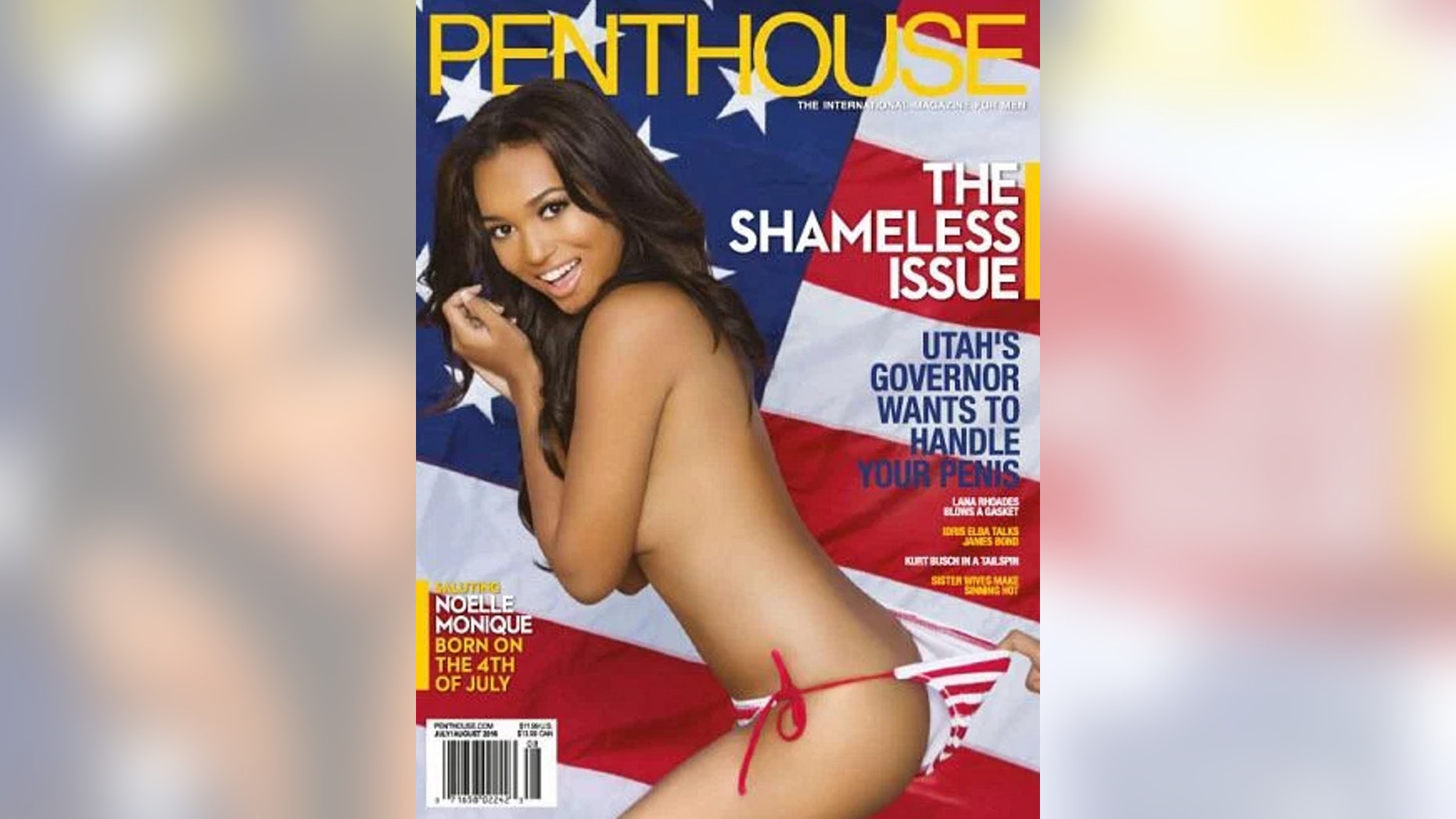 When the latest issue of Penthouse came out, Utah Governor Gary Herbert was likely somewhat surprised to see his name on the cover of the men's magazine.
The magazine declared, "Utah's Governor Wants to Handle Your Penis."
Part of the latest Penthouse issue focuses on Herbert's claims that pornography a public health crisis, which he signed in a resolution about back in April.
However Herbert said he's actually glad the magazine called him out.
"If a magazine like Penthouse is taking you to task, that's always a good sign that you're on the right side of history. Utah is a leader in the fight against pornography, especially with the focus on the harm it poses to our children," the governor's spokesman Jon Cox told FOX 13. "The fact that the industry feels so threatened by a non-binding resolution meant to raise awareness of this problem shows you just how desperate they can be."
Utah's resolution -- which was signed by Herbert and sponsored by Senator Todd Weiler and Representative Curtis Oda -- calls for "Education, prevention, research and policy change" in order to address the "pornography epidemic" in Utah and the United States.
The resolution claims porn causes "dissatisfaction in marriage and infidelity" and has a "detrimental effect on the family unit."
Hustler magazine publisher Larry Flynt reportedly protested the resolution by sending recent copies of his magazine to every member of the Utah State Legislature.