USA Orders Pilot for Buddy Cop Comedy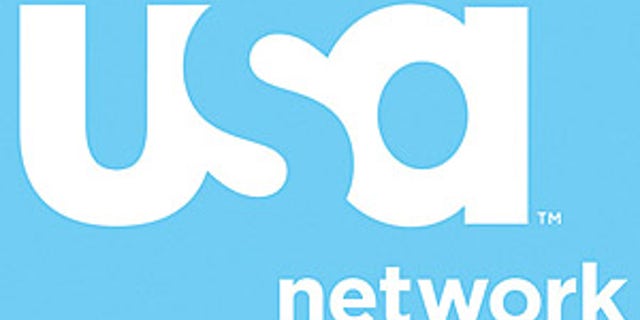 USA has given a green light to the buddy cop pilot Common Law, the network announced Wednesday.
Common Law follows a former Los Angeles Police Department dream team forced into couples therapy in an effort to return to the duo to their professional glory days despite their hatred for one another.
The project is written and executive-produced by husband-and-wife team Cormac and Marianne Wibberley (the National Treasure films). Jon Turteltaub, the director behind the National Treasure franchise, will also serve as an executive producer.
"If you're going to do a cop show, it better be something special — and we believe this one is," said Jeff Wachtel, USA's executive vice president of original programming. "It's funny, it's fresh, and the writing is just fantastic."
Besides Common Law, USA recently ordered pilots for Necessary Roughness and A Legal Mind. The network's newest series, Covert Affairs, premieres next month.
Comment on this article at TVGuide.com >
Related Articles on TVGuide.com
Other Links From TVGuide.com