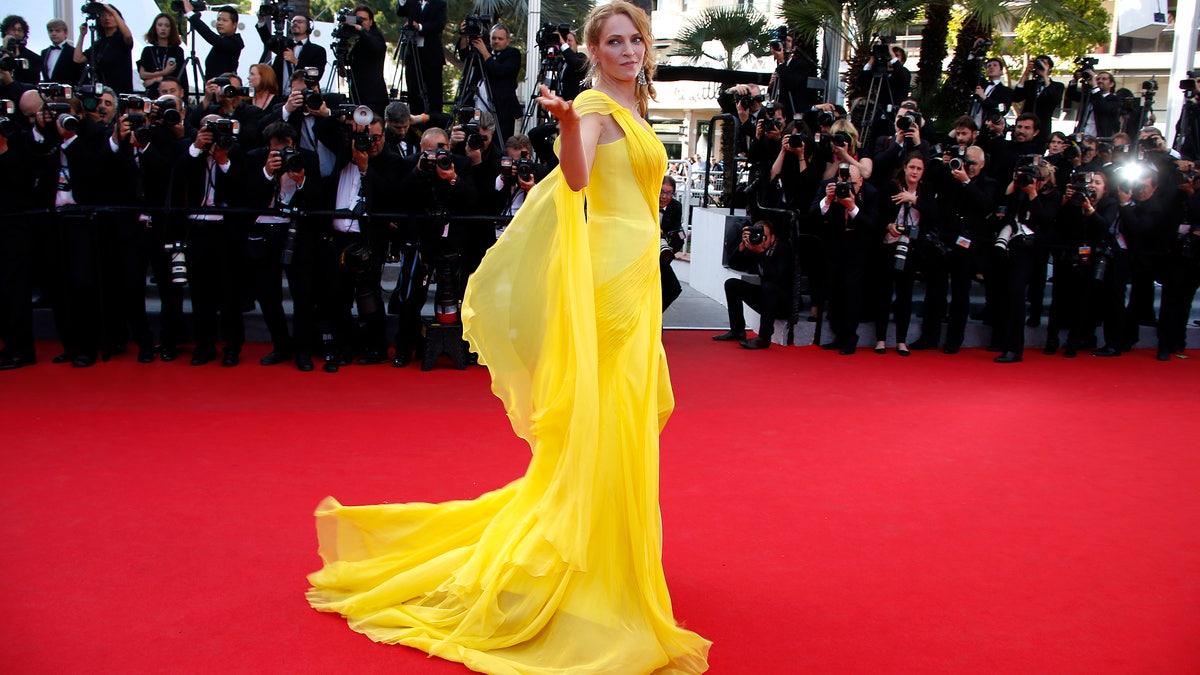 Uma Thurman's response when asked about the wave of sexual misconduct allegations consuming Hollywood has caused a social media frenzy.
An Access Hollywood video from October 18, which has suddenly gone viral, shows Thurman being stopped by a reporter, who asks for her opinion on the situation. She answers with brutal honesty.
The video has been shared on Twitter and, at the time of writing, had already accumulated over 85,000 reactions and more than 30,000 retweets.
Speaking very carefully, Thurman, who worked with The Weinstein Company and Miramax on seven films, seemed to agonise over every word.
"I don't have a tidy sound bite for you," she said. "Because, I have learned I am not a child, and I have learned that when I've spoken in anger I usually regret the way I express myself."
She finished: "So I've been waiting to feel less angry and when I am ready, I will say what I have to say."