U.S. Federal Judge Denies Christian Louboutin Red Sole Injunction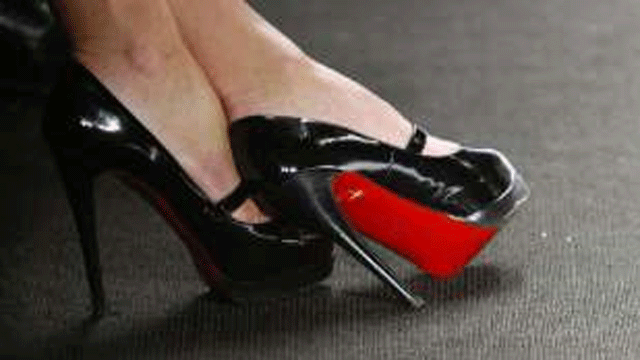 NEW YORK – A US federal judge denied Christian Louboutin SA's request to halt sales of red-soled shoes made by rival Yves Saint Laurent (YSL), saying Louboutin would not likely be able to prove that its own ever-present red soles deserve trademark protection.
Louboutin filed suit in federal court in Manhattan earlier this year alleging some YSL shoes featured soles in shades of red that were the same or similar to its own, which are protected by a 2008 award from the US Patent and Trademark Office.
Louboutin sought a preliminary injunction to prevent YSL from selling the shoes while the suit is pending. The judge, however, concluded that Louboutin is not likely to win its central claim and denied the injunction as a result.
Click here to read the full report from The Wall Street Journal.