'Twilight' star Robert Pattinson says he's ready for a reunion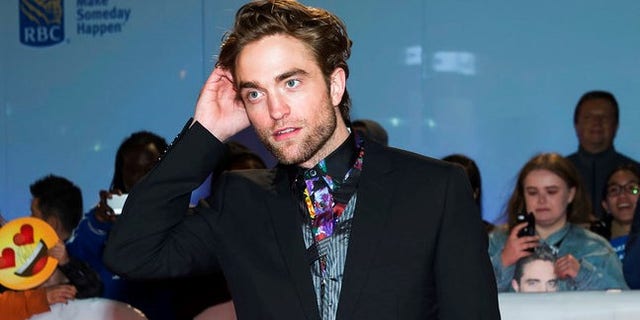 Robert Pattinson said he's ready to reprise his role in the "Twilight" series six years after the final movie of the franchise was released.
"The amount of time I've spent moisturizing, I am ready to play 17 at a moment's notice. Ready!" Pattinson told Variety on Sunday.
Pattinson added that he feels like "not a day has passed" since he joined the franchise in 2008. He also joked that he "stopped mentally progressing around the time when I started doing those movies."
"Whenever anyone says ['Twilight']'s their guilty pleasure, it's like, you say guilty, what you really mean is just pleasure," the actor said.
Pattinson, 32, took on the role of vampire Edward Cullen and remained in the franchise until the last installment "The Twilight Saga: Breaking Dawn – Part 2" was released in 2012.
He was also in a relationship with "Twilight" co-star Kristen Stewart until they split in 2013 after four years of dating. Stewart was caught a year before their split kissing director Rupert Sanders.
Pattinson did not mention Stewart when discussing a possible "Twilight" reunion, but the duo were reportedly spotted together in June appearing to be on good terms, Us Weekly reported.